Apple rolls out iOS 16.6 and iPadOS 16.6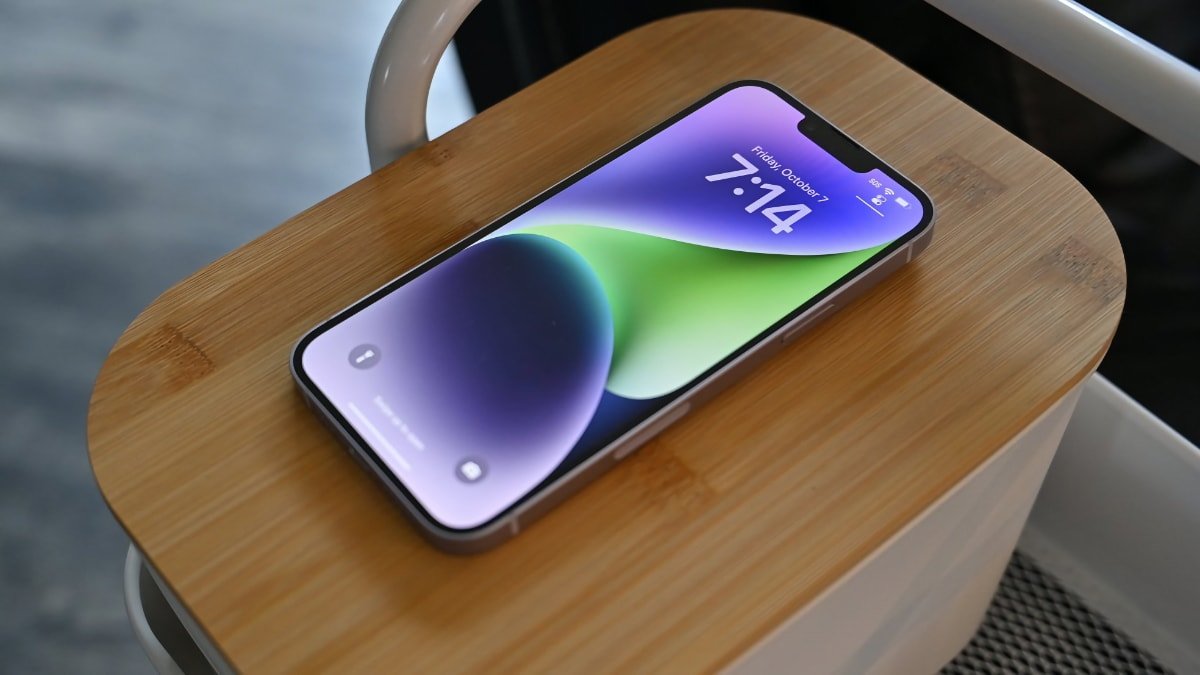 Following the release candidate builds, Apple has made iOS 16.6 and iPadOS 16.6 available for the public to download and install.
The new build is number 20G75, replacing the fifth build, 20G5070a.
At the same time as iOS and iPadOS 16.6's releases, Apple also provided an update to an older release, iOS 15.7.8. This style of update is usually for bug fixes, performance improvements, security, and compatibility, for devices that are unable to run current-gen operating systems.
Devices update automatically within a day or two, depending on the user's settings. Those who want to install the update sooner can do so manually.
For iOS and iPadOS, users can navigate to the Settings app, select General, then Software Update.