China mulls mandatory 'minor mode' on iPhone to curb youth Internet abuse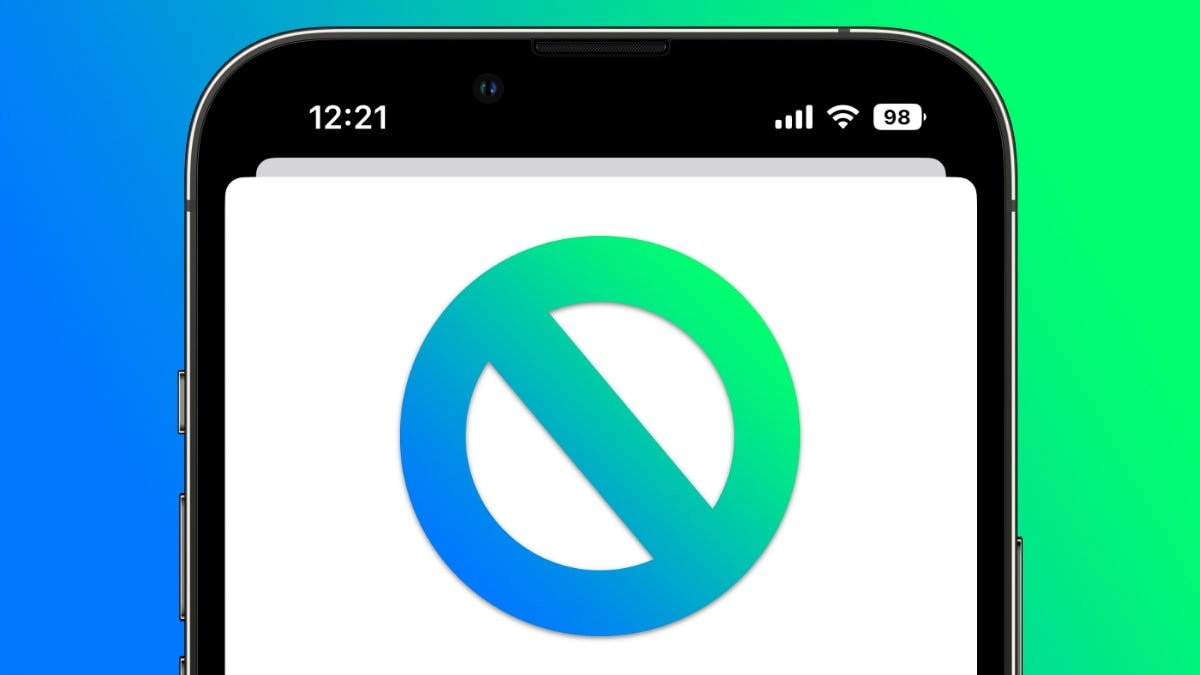 Apple, other smartphone makers, and app developers may have to introduce limits to how Chinese children can use devices like iPhone and the apps to run them, if a new proposed law is put into effect.
A draft regulation put forth by the Cyberspace Administration of China (CAC) would make a "minor mode" mandatory for smartphones and app stores, imposing sharp limits on how long and when children can use devices, depending on their age. The law would further restrict what apps kids could download, making parental permission mandatory in numerous instances.
With minor mode activated by a parent or guardian, children under the age of 8 would only be allowed to use devices for 40 minutes at a stretch without additional permission, according to a draft of the law published on the CAC website. Between 8 years and 16 years of age, children can use devices for up to one hour.
Ages 16 through 18 would be able to use devices for two hours if the law is enacted. The law also spells out rules for frequent rest reminders, and forbids kids from using devices between 10 PM and 6 AM.
The new law offers parents the ability to override most of the "minor mode" settings, and also spells out the government's expectations for content providers, app distribution platforms and network service providers to maintain compliance with the new regulations. The law stops short of explaining how regulators expect all parties to do so, however, and it doesn't indicate what will happen to businesses that don't comply.
The new law builds on an existing "Youth Mode" requirement the CAC first put into place in 2022 which sharply curtailed the amount of time young people can spend online and play video games. The regulations were put into place following closer government scrutiny of how young people are using online devices, amidst public concern over their possibly detrimental effects on children's mental and physical health.
Apple already provides extensive parental controls for its devices, to help parents impose limits on screen time, which apps can be accessed and when, and with whom children can communicate. The features use iCloud to propagate across devices and has been problematic for some in the past, supposedly fixed in the release of iOS 16.5.
A recent report suggests that the Screen Time proliferation bug continues to exist in new iOS builds, including beta releases of iOS 17.
In a report on Wednesday, Reuters said that shares in Chinese tech firms took a sharp hit following the announcement, as investors expressed concern over how businesses will comply with the additional regulations.
The CAC's draft guidelines are open to public feedback until September 2nd.