Russian kangaroo court fines Apple two seconds of profit over News row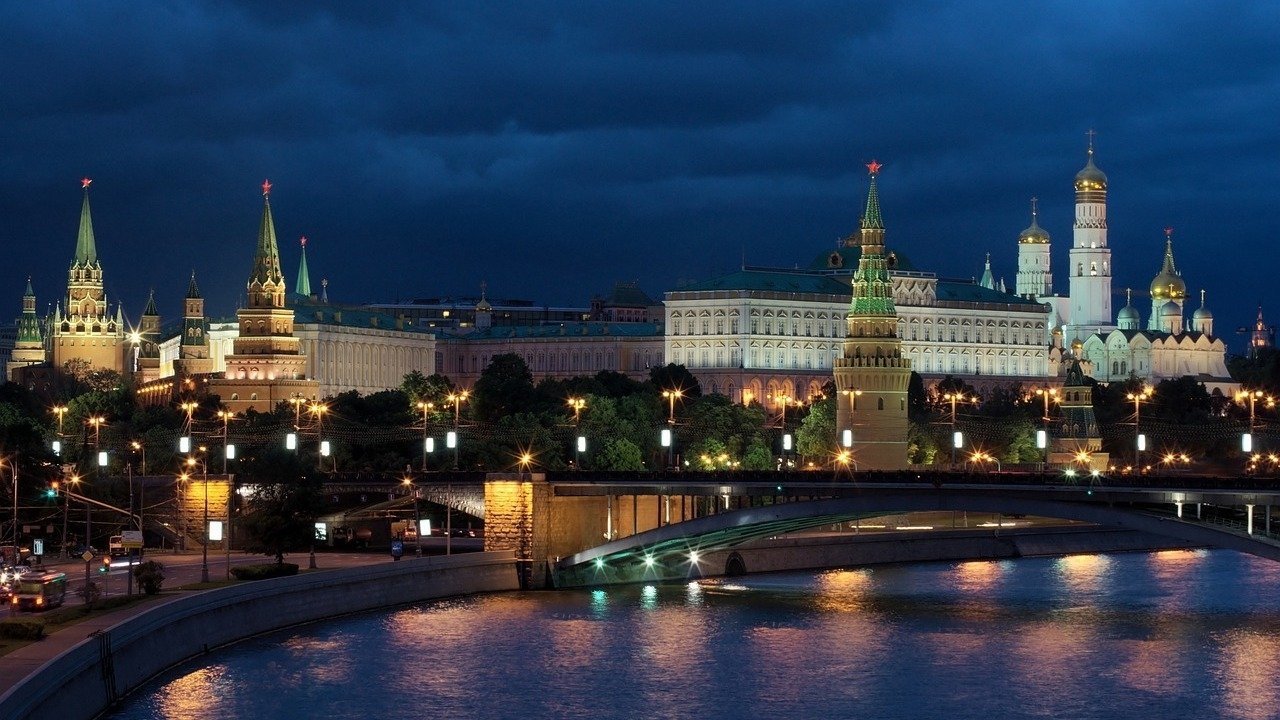 A Russian court this week fined Apple about $4200 for failing to suppress Apple News content about Russia's invasion of Ukraine, equivalent to barely over two seconds of profit for the company.
Apple was found guilty of violating a law "against discrediting Russia's military and spreading false information about the Ukraine conflict" by a justice of the peace in a magistrate's court, according to the Associated Press. Specifically, the court found podcasts and articles offered through Apple News to be at odds with current Russian law prohibiting discussion of the war siding with Ukraine.
It's not clear if the court differentiated Apple News as an aggregator, or as a writer of content. Also not clear is if it was interested in the distinction.
Also cited in the ruling was The Wikimedia Foundation, publisher of Wikipedia. Wikimedia faces a stiffer fine totaling 3 million roubles, or about $31,850 at today's exchange rate. Wikimedia has previously indicated that its information was well-sourced and in line with its standards, reported Reuters.
Apple stopped all sales and operations in Russia shortly after the country invaded neighboring Ukraine. But that hasn't stopped Russian authorities from pursuing the company in and out of court.
Earlier in 2023, Apple lost a staggering one hour of profit to Russia over supposed antitrust violations related to the App Store.
And in June, Russia's Federal Security Service (FSB) alleged Apple made backdoors into iOS to enable the U.S. National Security Agency (NSA) to surveil Russian officials and civilians. Apple immediately refuted the allegation, stating that it has "never worked with any government to insert a backdoor into any Apple product and never will."