iPhone 15 will get new stacked camera, but not the iPhone 15 Pro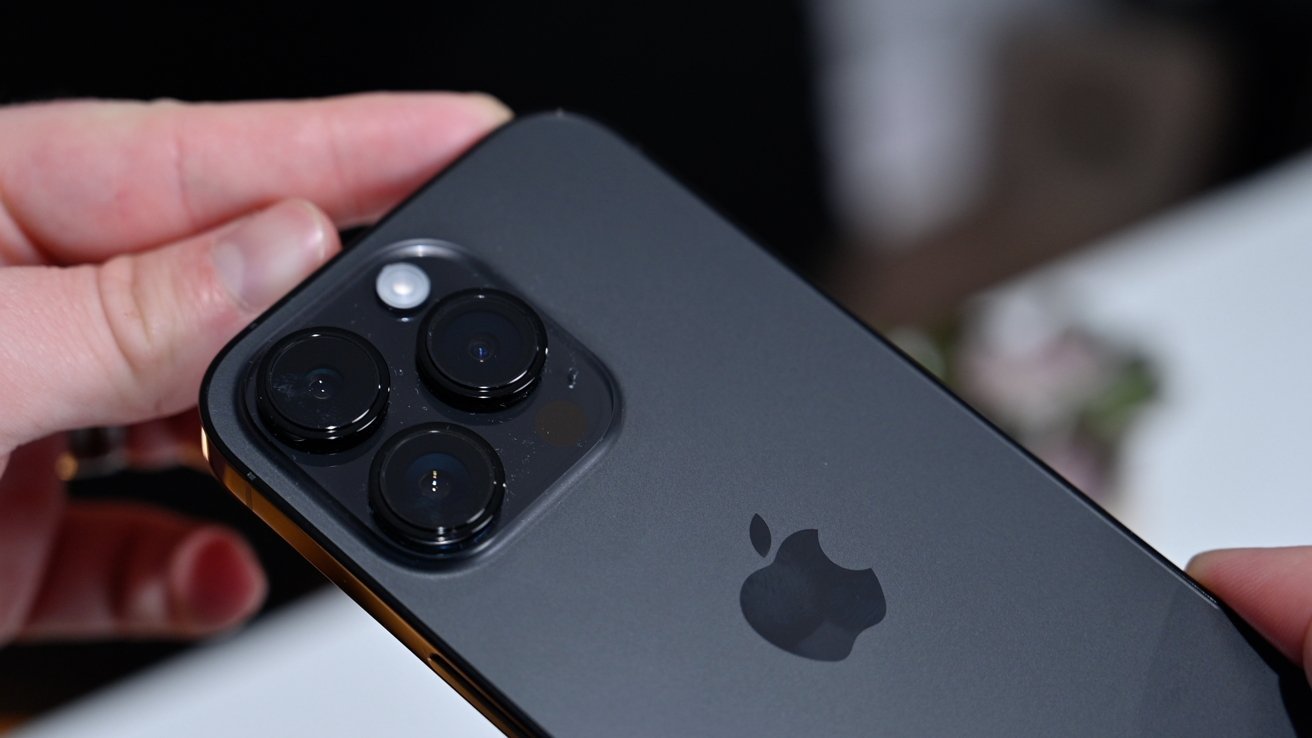 Analyst Ming-Chi Kuo says that a new stacked camera system will debut in the regular iPhone 15 models before appearing in the iPhone 16 Pro in 2024.
Ming-Chi Kuo has previously reported that Apple will increase the feature gap in the iPhone 15 range, meaning that the differences between the regular iPhone 15 and the iPhone 15 Pro will be greater than in previous years. The presumption was that Apple would continue to put the newer features into the Pro models, but now Kuo says that in one case, it's going to be the other way around.
SonyiPhone 16CIS2025 / Sony's capacity will remain tight until 2025 as iPhone 16 will adopt more stacked design CIS, which is beneficial for Will Semi to lead the smartphone sector to bottom

— (Ming-Chi Kuo) (@mingchikuo) August 4, 2023
A stacked design CIS (CMOS Image Sensor) allows cameras to capture more light. It's a component of Apple's planned 48-megapixel camera sensor, and production issues with it have previously been said to mean the launch of the iPhone 15 range may be delayed.
In his fuller report, Kuo focuses on the market for companies manufacturing this stacked design CIS, but also specifies Apple's plans.
"Following two 2H23 iPhone 15 standard models, two 2H24 iPhone 16 Pro models will also adopt stacked-designed CIS," he writes, "so Sony's high-end CIS capacity will continue to be tight in 2024."
It had been rumored that all iPhone 15 models would get a 48-megapixel camera system. Kuo has previously claimed that the base iPhone 15 models will get this upgrade, but did not positively rule out the iPhone 15 Pro until now.