Apple Pay launches in Vietnam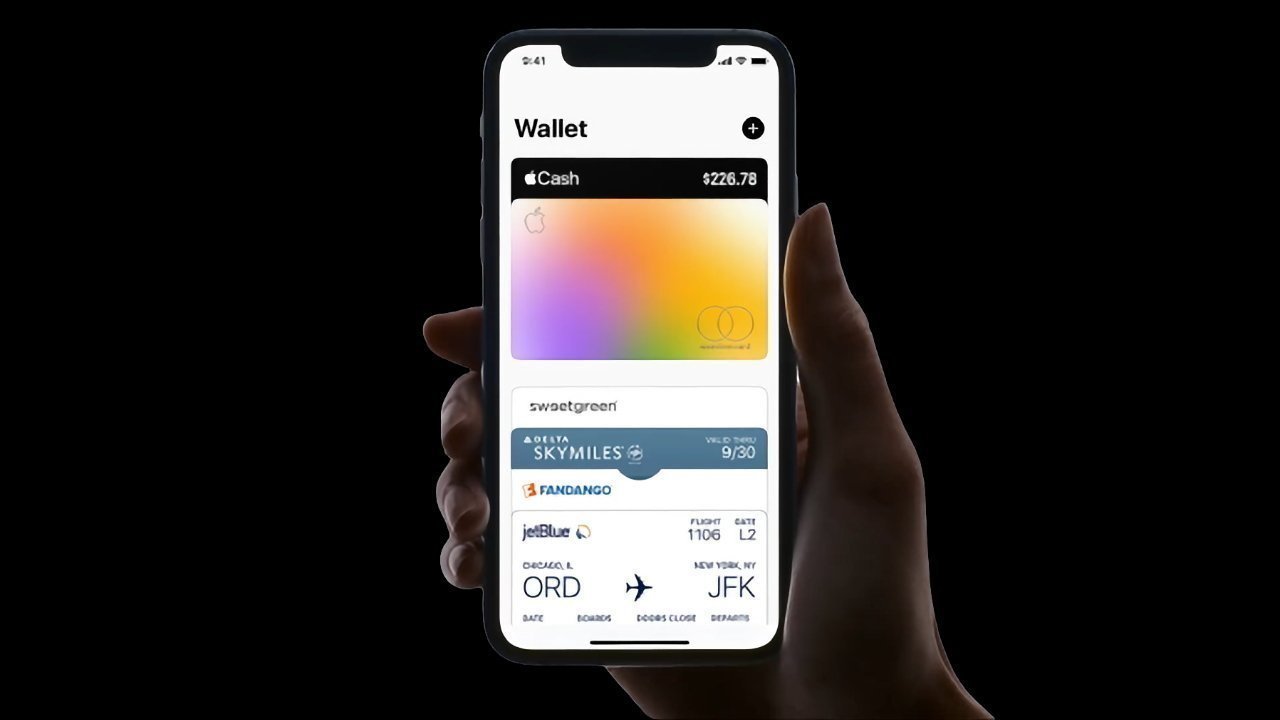 Apple Pay is available in over 80 countries worldwide, and on Monday, Vietnam joins that list and now accepts the payment service.
Apple has been gradually building out its Apple Pay footprint for years now. Earlier in August, a rumor cropped up that said the mobile payment option would arrive in Vietnam and Chile as early as August 8.
The story was first reported by 9to5Mac, sourced from an X post by user @aaronp613 stating Apple has officially updated the Apple Pay backend to launch support in Vietnam. TPBank, which is a local bank in the area, has since launched a dedicated website letting its customers know they can add their cards to the Wallet app.
Apple's presence in Vietnam is growing, and not just with the arrival of Apple Pay. The company also officially launched its online store in the country in May.
With Apple Pay now available, customers wanting to use the mobile payment option can do so after adding their supported cards to the Apple Wallet app. Once that's done, they can simply put their iPhone or Apple Watch near a contactless card reader to make a purchase.
The Apple Pay launch in Chile is still expected to occur at any time, as Apple's website for the service went live later Monday evening. The service also launched in Morocco in July.
Update August 7 at 10:15 p.m. EST: Added a link to Apple's Chile Apple Pay website, also sourced from X user @aaronp613.