Apple Pay officially launches in Chile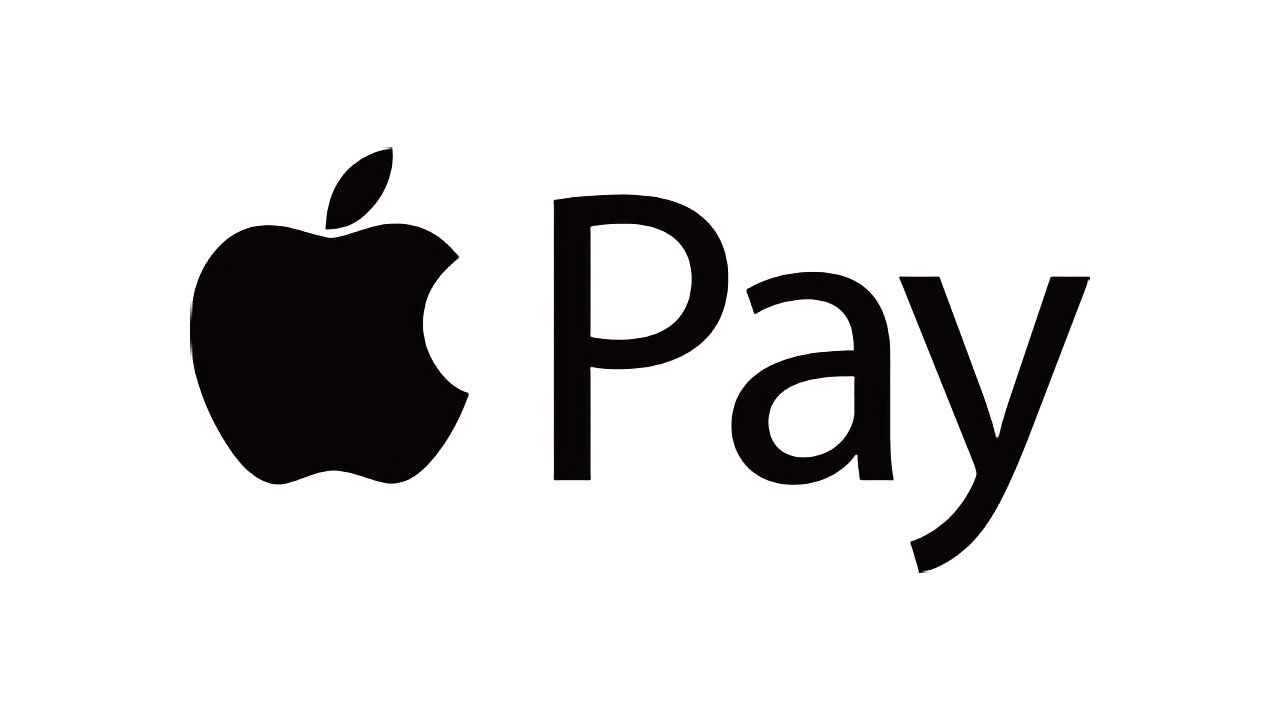 Apple has confirmed that Apple Pay is now available in Chile, marking the service's second new country within a few days.
Following expectations that Apple Pay would shortly be launching in Chile, the service has now reportedly gone live. The news comes shortly after Vietnam also gained Apple Pay.
Unusually, the launch has been listed first on Apple's support pages for Apple Pay locations. Ordinarily, if Apple doesn't issue a press release, local banks do, or at least welcome the service on social media.
However, Chile's Banco de Credito e Inversiones (BCI) has now unveiled its own support page for customers wishing to use Apple Pay, which it describes (in translation) as "the easy, safe and private way to pay."