TSMC expected to approve $11 billion Germany chip factory plans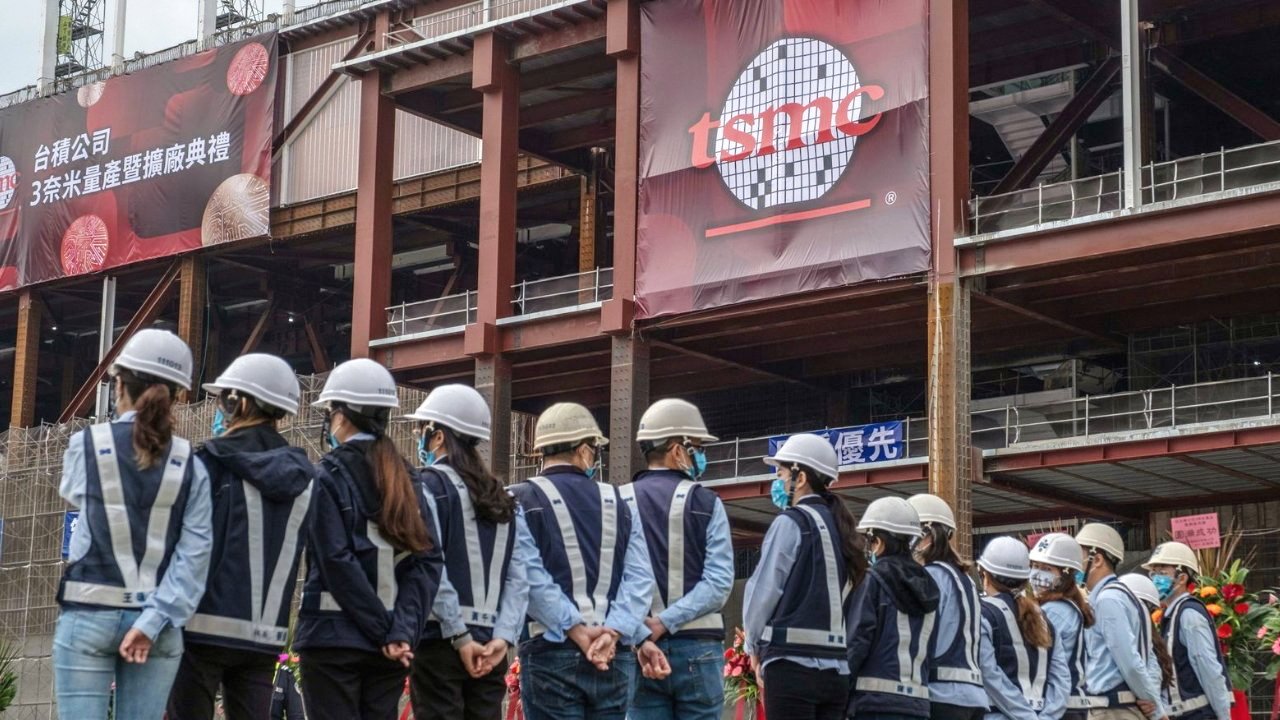 TSMC is expected to finalize its plan and approve the building of an $11 billion chip plant in Dresden, Germany, following a Tuesday board meeting.
Apple chip partner TSMC is getting closer to starting work on a new chip production facility in Germany, and its board may make a decision soon. The TSMC board is expected to meet and make a decision on the plan later on Tuesday.
According to sources of Handelsblatt in a report seen by DigiTimes, the board is anticipated to approve the construction of the facility.
Neither spokespeople for TSMC nor the Economy Ministry, nor the Saxony regional government, commented on the claims.
The cost of the plant will be in the region of $11 billion to produce, but TSMC is expected to fork over only half of the figure. It is reckoned that the German government will provide in the region of $5 billion in subsidies for the plant's creation.
With the high cost, TSMC has been in discussions to add partners to the effort, including NXP Semiconductors, Robert Bosch GmbH, and Infineon Technologies.
It is also claimed that TSMC is also considering customers hold minority stakes in the plant itself. Though the names of those clients have not been disclosed, it seems unlikely for Apple to be among them, since the plant is primarily intended for automotive industry chips.
The inbound and expected approval for the German plant surfaces shortly after reports claimed TSMC believes there isn't a sufficient labor force in the region.
It is also encountering pushback from campaigners over its decision to bring over 500 workers from Taiwan to continue constructing its Arizona plant. Campaigners have urged lawmakers to block foreign worker visas relating to the effort, and for TSMC to use local workers.