tvOS 17 beta 5 references iPhone models that don't exist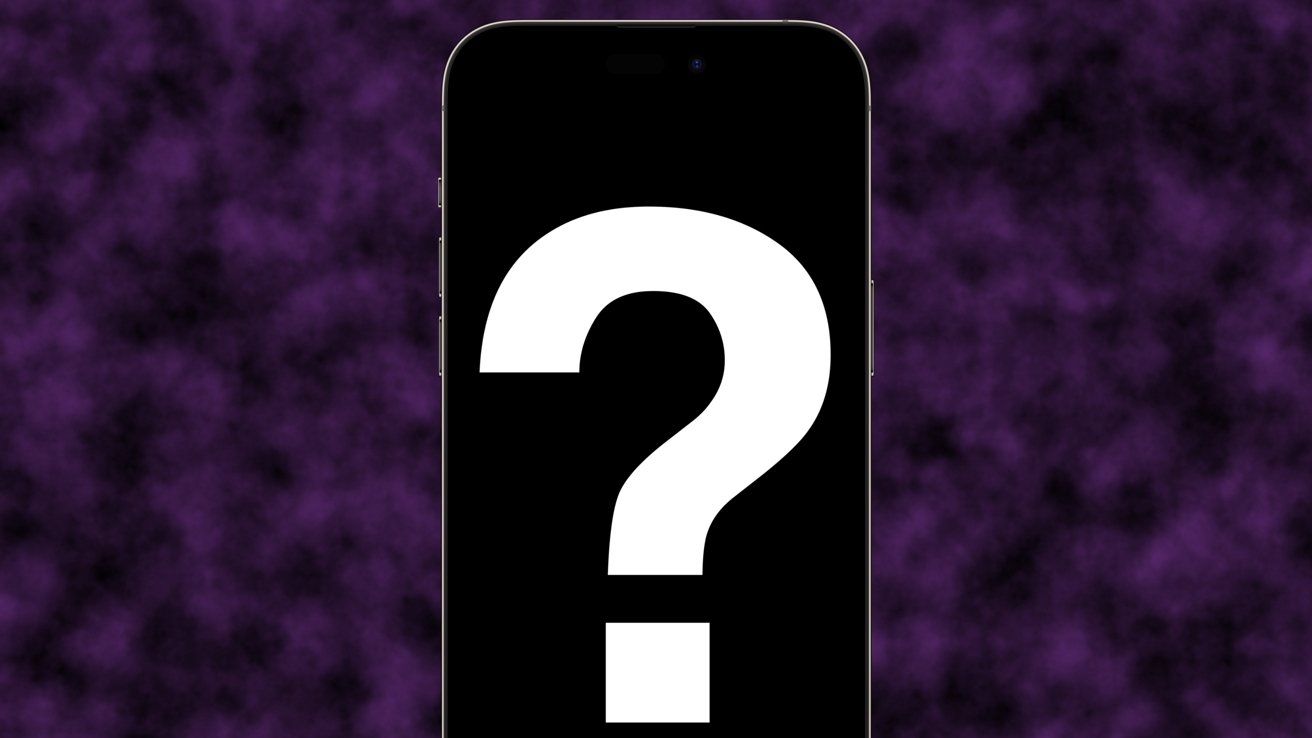 A code sleuth has uncovered iPhone model identifiers in tvOS 17 for two devices that don't exist and likely don't belong to iPhone 15 models.
Apple has many serialization systems, internal naming schemes, and codes to identify different products. The identifier code for iPhone usually looks something like iPhone15,3, which is for iPhone 14 Pro Max.
According to an X post from @aaronp613, Apple has accidentally left two identifiers in the tvOS 17 beta 5 code. Those are iPhone14,1 and iPhone14,9.
An additional X post states that additional iPhone identifiers existed in previous betas but have since been removed. These are likely for the iPhone 15 lineup — iPhone 15,4, iPhone15,5, iPhone16,1, and iPhone16,2.
Speculation is hovering around an upcoming iPhone SE 4, internal test models for iPhone Fold, or even an unlikely return of the iPhone mini.
iPhone identifiers
The numbering system for iPhone identifiers isn't clear-cut, so it isn't easy to determine what these devices are. It seems the chipset series in use affects the first number.
Here's how Apple has numbered the identifier since it reached the "14" series.
iPhone 13 mini is iPhone 14,4
iPhone 13 is iPhone14,5
iPhone 13 Pro is iPhone14,2
iPhone 13 Pro Max is iPhone14,3
iPhone 14 is iPhone14,7
iPhone 14 Plus is iPhone14,8
iPhone 14 Pro is iPhone15,2
iPhone 14 Pro Max is iPhone15,3
Since the iPhone 15 and iPhone 15 Plus are going to be using the A16 processor, it is likely they will have iPhone15,x identifiers, as was discovered in the later X post. It isn't clear what iPhone model tvOS 17 beta 5 could be referencing.
More to come
Apple released the fifth developer beta for all of its upcoming releases on Tuesday. Code sleuths like Aaron are only just diving in, and if these identifiers were found, more could likely surface soon.