Apple TV+ romantic sci-fi film 'Fingernails' sets premiere date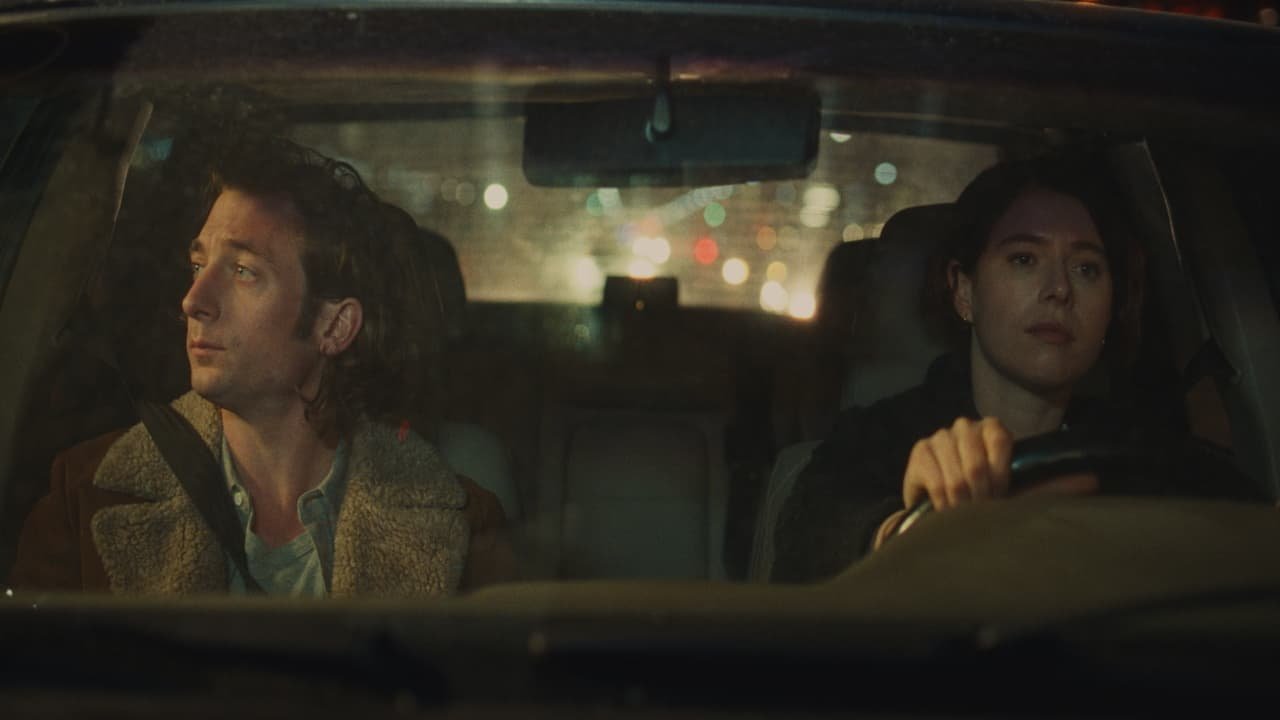 First announced in 2022, the upcoming romantic sci-fi film "Fingernails" finally launches in early November on Apple TV+.
The upcoming film was picked up by Apple back in September 2022, during its run at the Cannes Film Festival. "Fingernails" is directed by Christos Nikou, which will also be his English language debut.
In a preview published by Vanity Fair ahead of more festival stops, the publication confirms "Fingernails" will premiere in theaters and start streaming on Apple TV+ beginning November 3, 2023.
"Fingernails" front-lines Jessie Buckley ("Men"), Riz Ahmed ("The Sound of Metal"), and Jeremy Allen White ("The Bear"). In addition to that, the film will also star Luke Wilson ("Zombieland: Double Tap") and Annie Murphy ("Schitt's Creek").
Despite being a sci-fi story with a romantic tale weaved in, the film is almost retro in just about every way. The director, Nikou, shot on film instead of digitally, and it's practically a period piece, with the story being told in a time before Teslas on the road, the iPhone in people's hands, and smart TVs in living rooms.
The story revolves around Buckley's character, Anna, as she works for an institute that utilizes a machine that can determine whether or not two people are actually in love. To do that, it will study the makeup of a subject's fingernail — by ripping it off.
For Nikou, "Fingernails" is a very personal story. He says that the film shows "how difficult it is for people to fall in love right now— especially through the extensive use of social media and of all these apps."
"Fingernails" is being produced by Cate Blanchett, Coco Francini, and Andrew Upton of Dirty films. Co-writing credits belong to Nikou, Stavros Raptis, and Sam Steiner.
This won't be the only new addition to Apple TV+'s lineup in November. "The Buccaneers" is a brand new series that will debut on November 8, 2023.