Apple's market share grows as global smartphone sales hit new low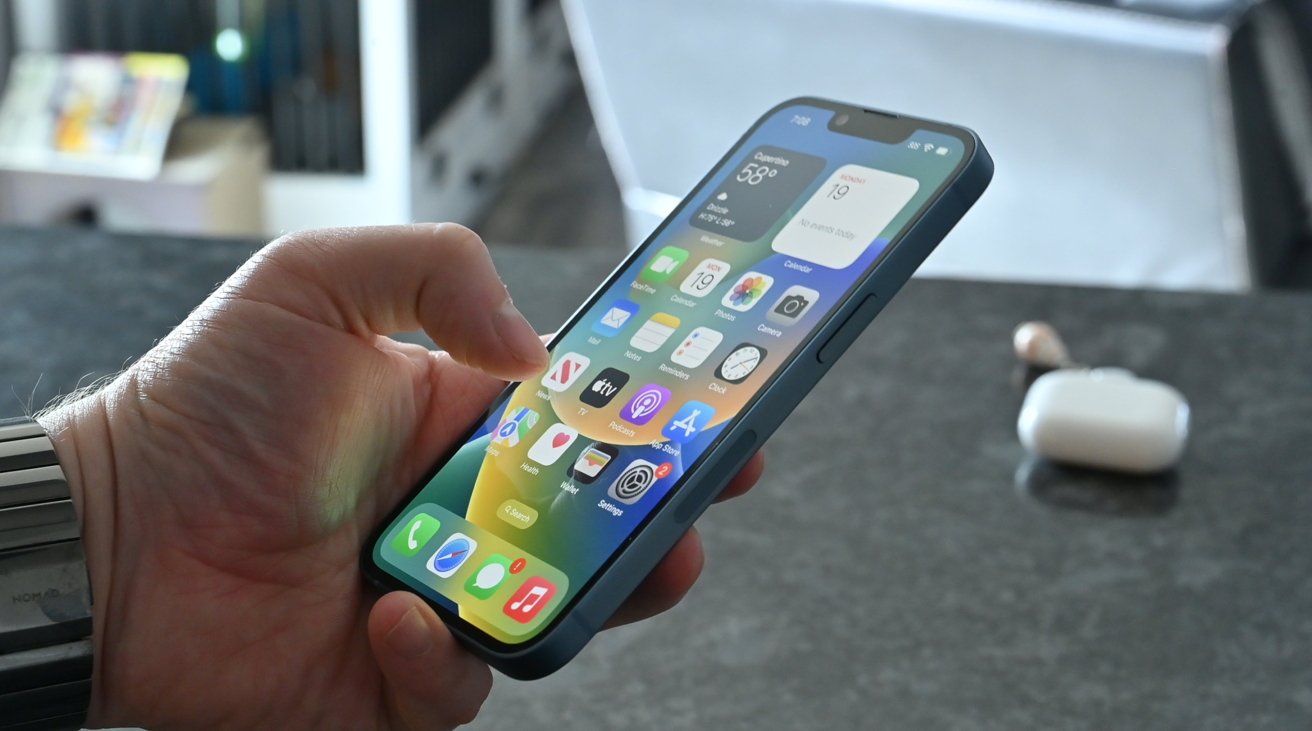 Counterpoint Research claims that 2023 is a decade low in smartphone shipments, but also that Apple is closing in on becoming the world's biggest seller.
Following its report of an incredibly bad smartphone market in July, Counterpoint says the outlook for the rest of 2023 will see the lowest sales in a decade. Its analysts are predicting a decline of 6% year on year, to 1.15 billion devices.
However, even as the worldwide economy is affected, premium smartphones such as the iPhone are proving more successful than lower-cost models. Consequently, Apple is growing its share.
"There's been a decoupling between what's happening in the economy and consumers buying phones," Jeff Fieldhack, Research Director for North America said in a statement. "So far this year it's been record low upgrades across all carriers."
"But we're watching Q4 with interest because the iPhone 15 launch is a window for carriers to steal high-value customers," continued Fieldhack. "And with that big iPhone 12 installed base up for grabs promos are going to be aggressive, leaving Apple in a good spot."
Right now is "the closest Apple has been to the top spot," says Fieldhack. "We're talking about a spread that's literally a few days' worth of sales.
"Assuming Apple doesn't run into production problems like it did last year, it's really a toss up [when Apple will be top] at this point," he said.
Apple is expected to announce its forthcoming iPhone 15 in September.