Apple asks Indian government for more manufacturing support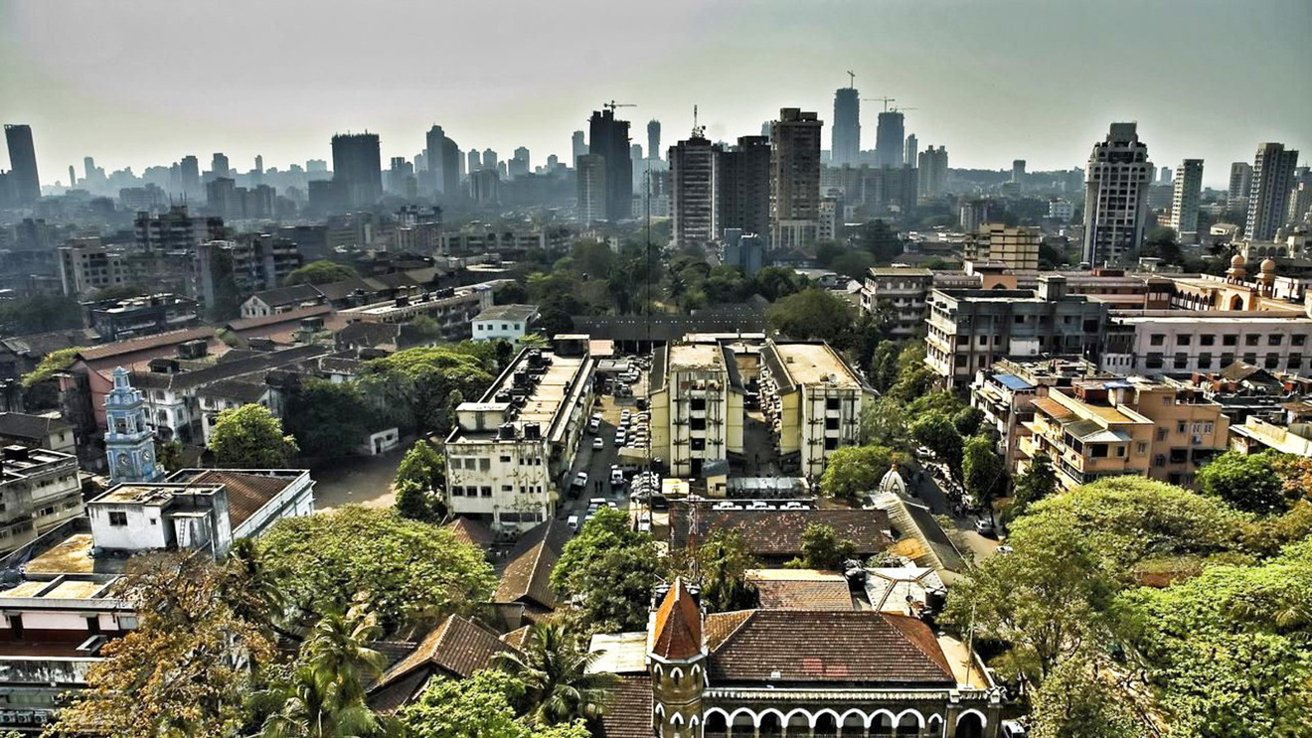 Executives from Apple India have reportedly met with local authorities to discuss further iPhone manufacturing expansion in the country.
Apple has already greatly expanded its manufacturing in India, most recently with the country starting near-simultaneous production with China of the iPhone 15 range. A new report, though, says that there have now been further discussions about future expansion.
According to India's Business Today, what is described as a detailed meeting has recently taken place between Apple executives and the country's Finance Ministry.
It's reported that the meeting was specifically centered on the future of smartphone manufacturing in India. Business Today also says that it involved discussing how India's policies could be aligned to support the initiative.
There are no further details, but the discussions follow Tim Cook's meeting in April 2023 with Prime Minister Narendra Modi. It also follows the more controversial recent move by India to abruptly introduce a requirement for firms to gain import licences for smartphones and other devices.
Apple and its suppliers have been relocating to India in order to reduce the reliance on China as a single source for the iPhone. By April 2023, Apple had moved 7% of all iPhone production to India, and the country's trade minister said the aim was to reach 25%.