Apple will give 'Killers of the Flower Moon' a global release on October 20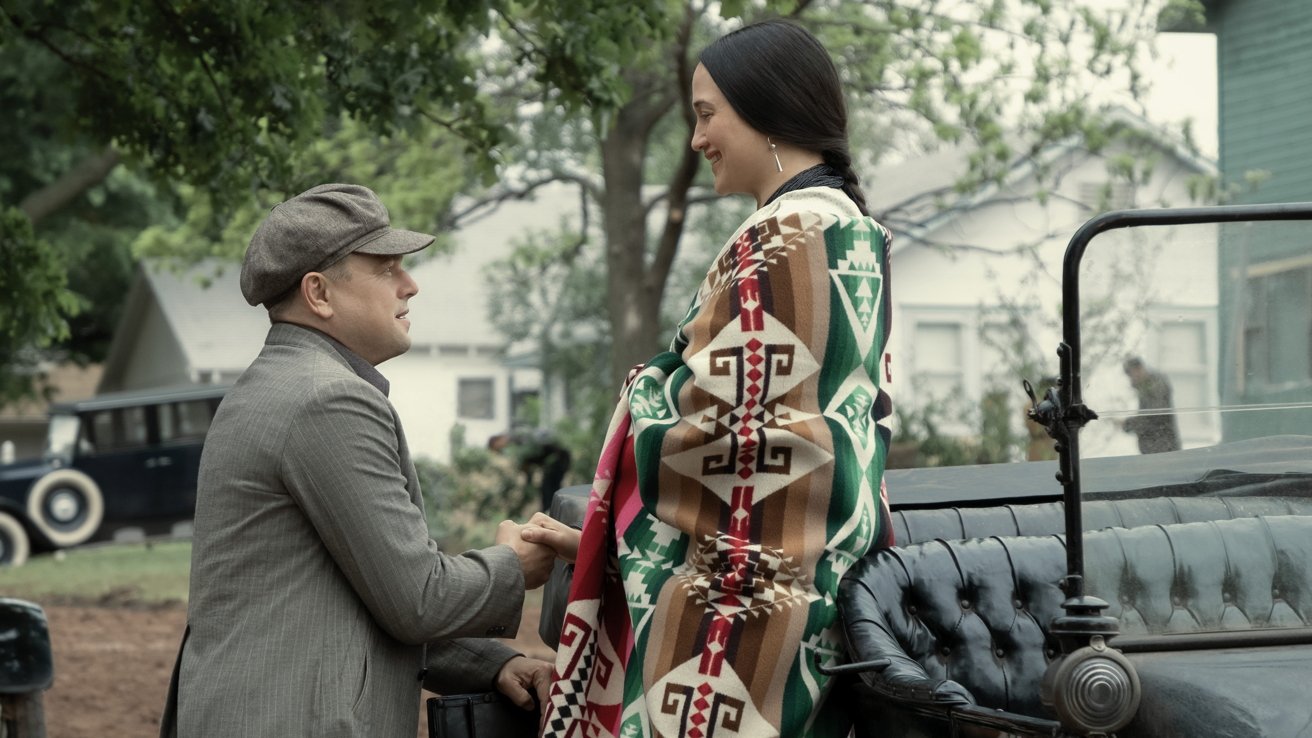 "Killers of the Flower Moon" is the next big film from legendary director Martin Scorsese coming to Apple TV+, and Apple is skipping the limited release in favor of a global October 20 release.
The upcoming "epic Western crime saga" showcased its first teaser trailer in May, showing off the heavy, violent tone. More of the story saw the light of day with the theatrical trailer released in July.
Originally, "Killers of the Flower Moon" was set for a limited theatrical run in the United States beginning October 6, 2023. After that, the film would arrive in more theaters across the U.S. starting October 20, before eventually streaming on Apple TV+.
That plan has changed, though, according to The Hollywood Reporter. Apple, working with Paramount, will now release the film globally on October 20, 2023. It will be skipping the limited theatrical run entirely.
"Killers of the Flower Moon" depicts the story of an FBI investigation into several murders of the Osage people in Oklahoma in the early 1920s. The film is based on the book written by David Grann.
Eric Roth and Scorsese wrote the film. Leonardo DiCaprio, Lily Gladstone, Robert De Niro, Jesse Plemons, Tantoo Cardinal, and Cara Jade Myers star in the film.
After a theatrical run, "Killers of the Flower Moon" will be available to stream on Apple TV+. The service costs $6.99 per month or is available via any tier of Apple One.