iPhone 15 Pro Max periscope camera to be major selling point, says Kuo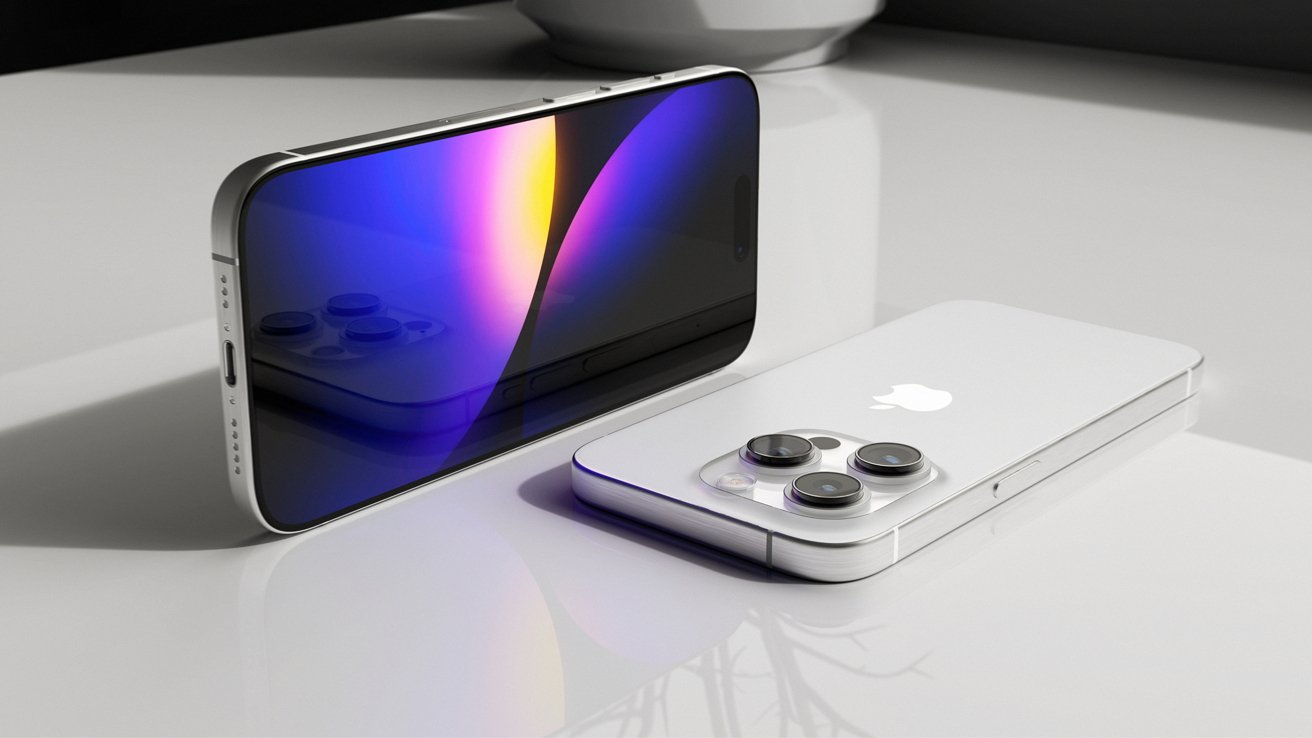 Analyst Ming-Chi Kuo says orders for iPhone 15 Pro Max will make up 35% to 40% of the initial shipments thanks to consumer interest in the new periscope camera system.
Apple is set to announce the iPhone 15 lineup during an event in mid-September. The iPhone 15 Pro Max is expected to have titanium sides, a Thunderbolt port, and a periscope camera.
According to a new report from supply chain analyst Ming-Chi Kuo, Apple's supply chain orders for iPhone 15 Pro Max is 10% to 20% YoY when compared to iPhone 14 Pro Max in the same period. That increase is coupled with an expectation that the premium model will make up 35% to 40% of the total lineup shipments after initial orders.
The periscope camera will drive sales of the iPhone 16 Pro in 2024 as well, since both premium models are expected to have the feature. Kuo expects iPhone periscope lens shipments will increase by 70% YoY in the second half of 2024.
Kuo's report refers to the iPhone 15 Pro Max order period as 2H24, which we expect is a typo. Instead, he likely means 2H23, which is when the product will be introduced and shipped.
All these numbers add up to a big win for the periscope lens supplier, Largan. The company is expected to be the exclusive supplier of Apple's periscope lenses and ships more than 60% of the periscope lenses for Huawei.
The report concludes that periscope lens orders will reach 15 million to 20 million units in 2023 and grow to about 30 million units in 2024. Largan will benefit from these smartphone makers adopting the technology.
In the coming weeks, Apple will announce the iPhone 15 Pro Max. Some rumors indicated the device would be delayed into October, but a previous report from Kuo suggested it would arrive on time.