Investors are overreacting to China iPhone ban news, says Morgan Stanley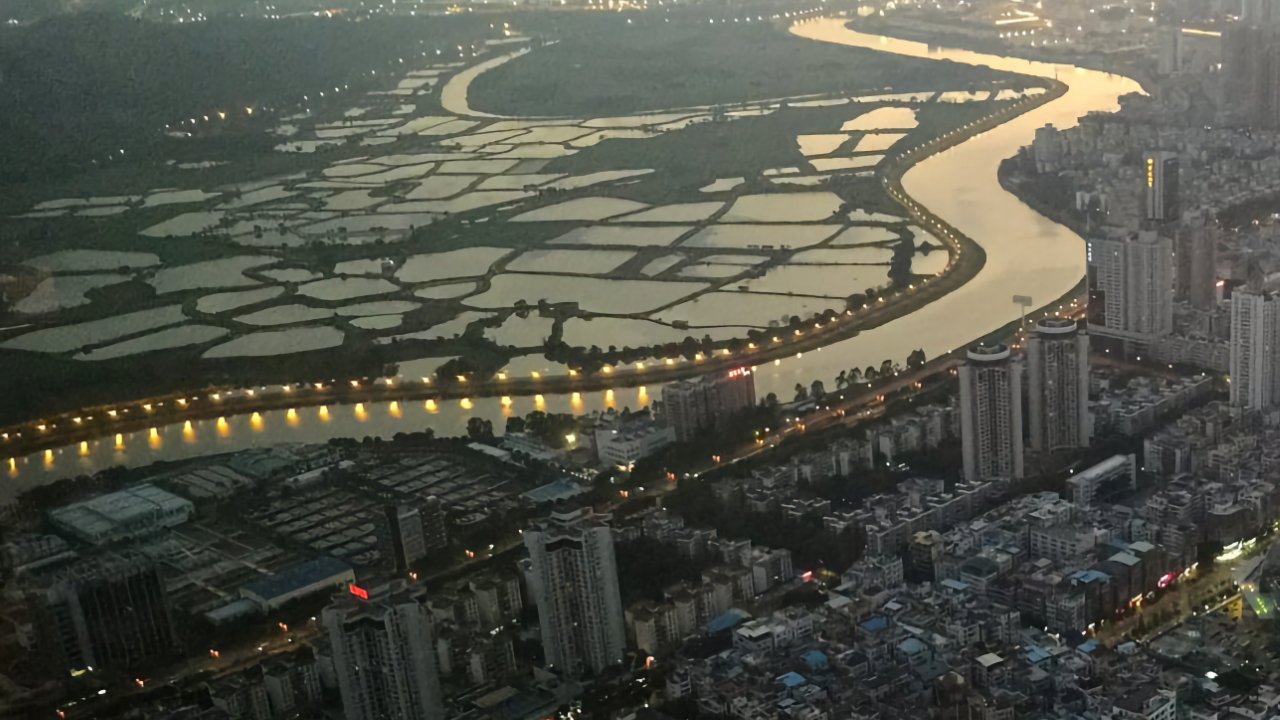 Morgan Stanley warns investors to stick with Apple despite China rumors making the stock price tumble.
It is definitely true that the Chinese government forbidding staff to use iPhones is a drop in the bucket of Apple's sales to the country, even if the authorities enforced it. Yet it caused a significant drop on Apple's shares, and local carrier China Mobile has tried to calm rumors, while the Chinese government seems happy to stay non-committal.
Investment bank Morgan Stanley initially told investors just that it is bullish about Apple over the next year. Now it has issued a much stronger note saying China's move seems "more bark than bite."
"We believe Apple's 2-day -6% stock move suggests the market thinks recent China headlines will evolve into something broader," says Morgan Stanley, in a note to investors seen by AppleInsider. "We believe that's unlikely. In a worst case scenario, we see 4% rev and 3% EPS downside, suggesting the stock move is overdone."
After describing it as "overdone," Morgan Stanley also calls the stock move "unwarranted." Or at least, that it is based on the evidence so far.
"However, we believe [the] market is hinting at something broader," it continues. "It is not Huawei's re-entrance into the 5G smartphone market, or the potential for millions of Chinese government officials to abandon their iPhones that is the real risk here, it's that China could potentially be on the path to becoming more nationalistic, a move that would put over $30B of operating profit (over 20% of AAPL's total OP$) at risk, should China decide to limit Apple's access to the Chinese market."
Even that, though, it says is an "overextrapolation" of current events. Morgan Stanley points to how despite Huawei returning from oblivion, its "5G smartphone shipments will be greatly limited by supply constraints (and potential further technology restrictions)."
China and Apple need each other
Moreover, the analysts point out that Apple is "a critical contributor to China's economy, employing — directly and indirectly - millions of Chinese workers."
"Said differently, while China is critical to Apple's success, Apple is also critical to the Chinese economy," continues Morgan Stanley, "and therefore while the potential for a broad decoupling between Apple and China in this multipolar world clearly exists, we don't believe recent headlines are necessarily foreshadowing this 'worst case' scenario."
Morgan Stanley also notes that it assumes "most Chinese government officials... already own a smartphone from domestic OEMs." So the banning of iPhones could have even less effect than it might have done.
The investment bank does run through potential "worst case" outcomes, trying to figure out the maximum impact of China expanding its ban, and also of local firm Huawei continuing its apparent recovery.
One such worst case would be if Huawei were to come back in full force, without its current supply limitations, and entirely eroded Apple's gains in China in the last few years. If that happened, Morgan Stanley says "we estimate a 8% headwind to FY24 iPhone units/revenue and 3-4% downside to total revenue and EPS. "
"[However,] we don't believe it's realistic to consider this scenario today."