Nearly every iPhone 15 & iPhone 15 Pro detail spilled by new leak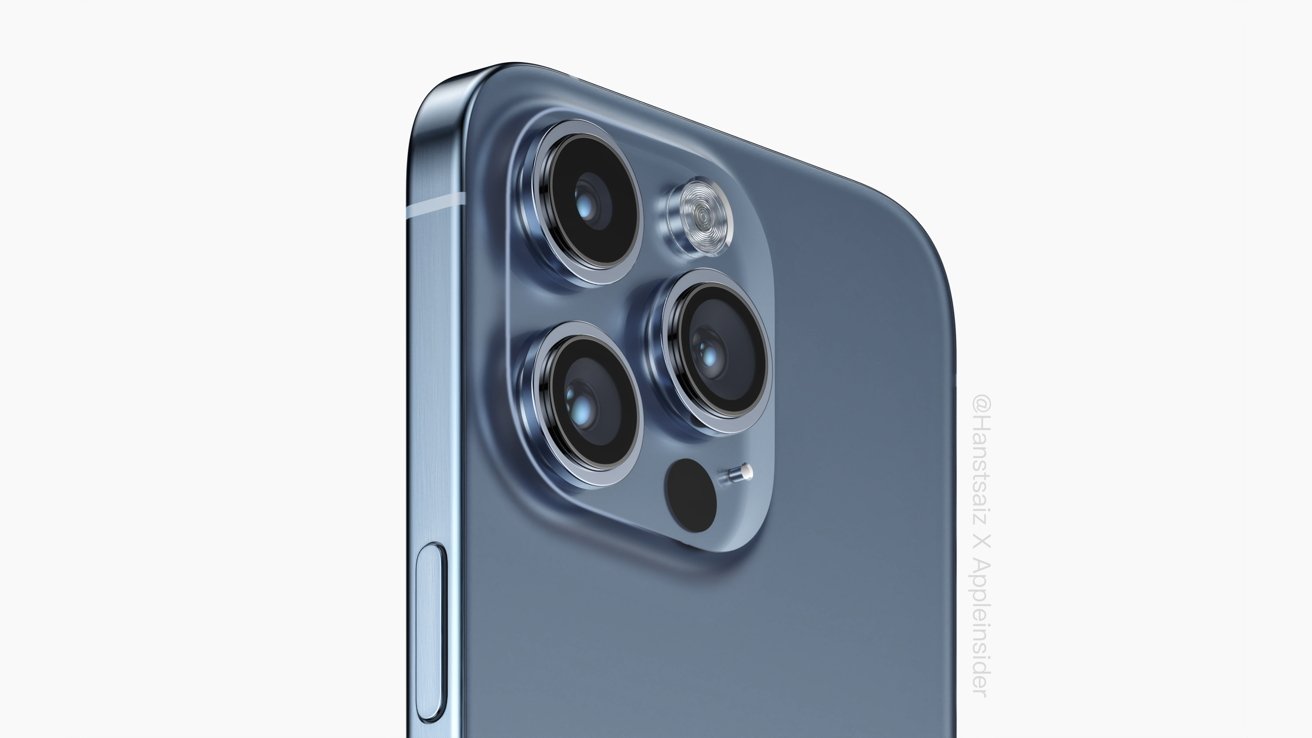 A last-minute report from Bloomberg claims to have all the details of the iPhone 15, iPhone 15 Pro, and iPhone 15 Pro Max.
When Apple's iPhone 15 launch event starts streaming on September 12, 2023, it appears most of what will be unveiled has been covered in rumors and leaks already. But now Bloomberg claims to have the full rundown of everything Apple intends to show.
It's not clear how much of the report's detail is based on information received, though, and how much is supposition. Bloomberg, for instance, says that Apple "is likely to discuss iOS 17," where that would seem to be obvious.
Nonetheless, the report is adamant that Apple will debut four new iPhone models as it has for the last several years. Specifically, that there will not be a new fifth model, and that the iPhone 15 Pro Max will not be renamed the Ultra.
Location features are said to be improved on all of the new iPhones with the introduction of a "U2" ultrawideband chip, the first update to the U1 since its launch in 20219. Apple reportedly plans to debut the U2 in its iPhones, then bring it to other devices.
Otherwise, as predicted, the iPhone 15 range will switch from Lightning to USB-C, and the regular iPhone 15 and iPhone 15 Plus will get last year's A16 processor — but also the Dynamic Island.
Differences between iPhone 15 and iPhone 15 Pro
The new iPhone 15 and iPhone 15 Plus will have the same aluminum sides and glass back of the iPhone 14 base models. They'll have the same 6.1-inch and 6.7-inch displays, too.
Whereas, the iPhone 15 Pro models will appear slightly larger than last year's editions because the borders, or bezels, around the screen will be around one-third thinner.
The iPhone 15 Pro models will sport a titanium chassis with a brushed look. This switch away from steel will reportedly make the phone more durable, and also around 10% lighter.
On the inside, the Pro models will have the new A17 chip, which is based on 3-nanometer production process. As well as performance improvements with the A17, there will be battery improvements.
There will also be significant camera updates for the regular iPhone models, jumping from the old 12 megapixel main camera sensor to a 48 megapixel one.
That's what the Pro models gained last year, but this time the iPhone 15 Pro editions will this time also see new telephoto and ultrawide lenses. The iPhone 15 Pro Max will see the biggest update, with an increased hardware zoom lens.
Apple will unveil its iPhone 15 range, and the new pricing, at its September 12, 2023 event.