M3 MacBook Air models may not arrive in October after all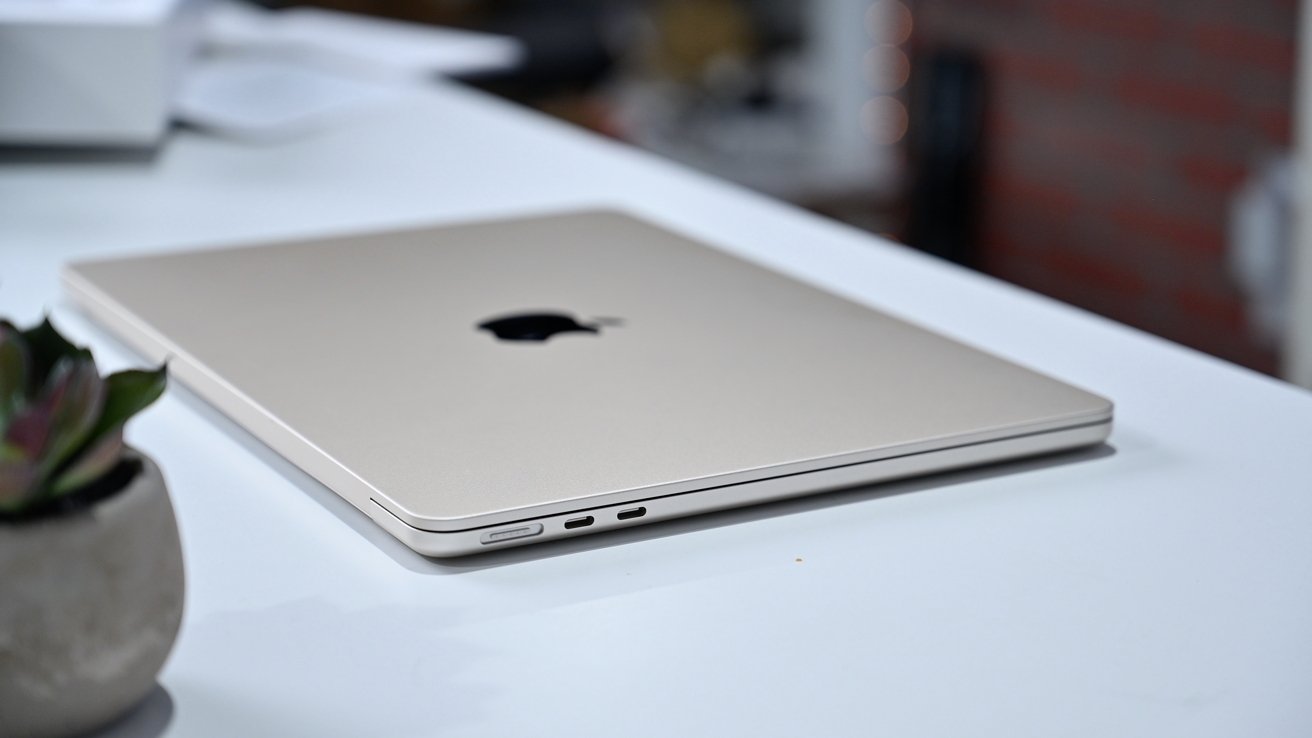 Without any context, analyst Ming-Chi Kuo has declared that there may not be a M3 MacBook Air launch in October — or at all in 2023.
The post on X is simple. All it says is, "It seems that Apple will not launch new MacBook models (equipped with M3 series processors) before the end of this year."
There's nothing to support the prediction, and Kuo gave no other indications in this post or any other. The rumor is the first of its kind, with the conventional wisdom suggesting that October was a likely debut time frame, perhaps in a press release rather than an event.
The M2 13-inch MacBook Air debuted on July 15, 2022. However, the M2 15-inch MacBook Air hit the shelves just after the 2023 WWDC.
As far as M1 to M2 goes, the M1 MacBook Air debuted in November 2020, with a 20-month gap between M1 and M2 models. October will mark 15 months from the M2 MacBook Air debut.
On August 27, Bloomberg's Mark Gurman said something contradictory to Kuo's Friday report.
"The structure of the event, I'm told, will match the iPhone 14 launch: A prerecorded video will be shown online, as well as at an event at the company's headquarters," Gurman wrote. "There's also another launch occurring in October — likely for the first M3 Macs — but it's unclear if that will be positioned as a formal event."
A press release debut of new M3 Macs isn't unprecedented. The M2 MacBook Pro, and the M2 Mac mini models didn't have an event. And, historically, most Intel MacBook Pro and iMac spec bumps after a new chassis debuted hit the street after a press release.
Apple tends to make the 13-inch MacBook Pro, the 13-inch MacBook Air, and the Mac mini the first models to ship in a chip generation, and they are still good candidates this time around. The M2 Mac mini was released in January 2023 and at this point is well less than a year old.