iPad Air refresh could skip event for press release launch instead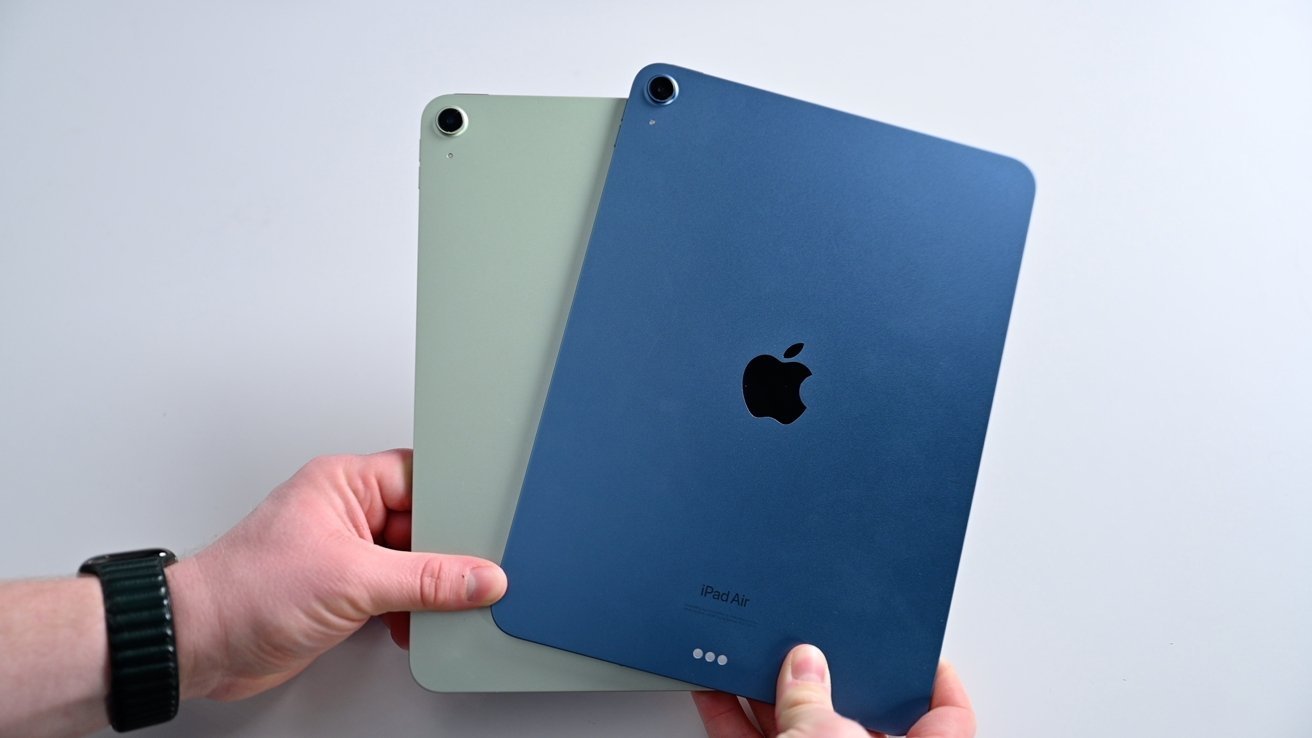 Apple's iPhone 15 special event will probably not include any iPads at all during the presentation, Mark Gurman says, with updates to the iPad Air potentially coming in October instead.
The "Wonderlust" event on Tuesday will see the annual launch of Apple's latest iPhone models, the iPhone 15, along with other products. However, it's now claimed that the other items Apple will reveal won't include iPads.
Speaking to MacRumors, Mark Gurman explained that Apple won't be introducing any iPad models during the event at all. Instead, the event will focus just on iPhones and the Apple Watch Series 9 updates.
While iPads will be absent in September according to Gurman, they could see a refresh in October, albeit for the non-Pro models. The iPad Pro will apparently be updated in 2024.
The iPad Air is viewed by Gurman as a good candidate for launch, but he offers few concrete details during the conversation. Gurman believes an updated model with better specifications is on the way and "coming soonish."
The October refresh may not actually be event-based, Gurman continues, and he is skeptical that another presentation will be held for other product categories this year. In theory, Gurman proposes that it could be a quieter press release-based introduction for the new models.
"I'm not sure they have enough to drag people down to Cupertino to watch the video like they do for this iPhone 15 launch," Gurman muses.
The lack of an iPad showing in September is a continued blow to fans expecting a packed presentation. On Friday, Ming-Chi Kuo forecast that M3 MacBook models won't be arriving in 2023 at all.