TSMC's Arizona factory won't break Apple's overseas chip reliance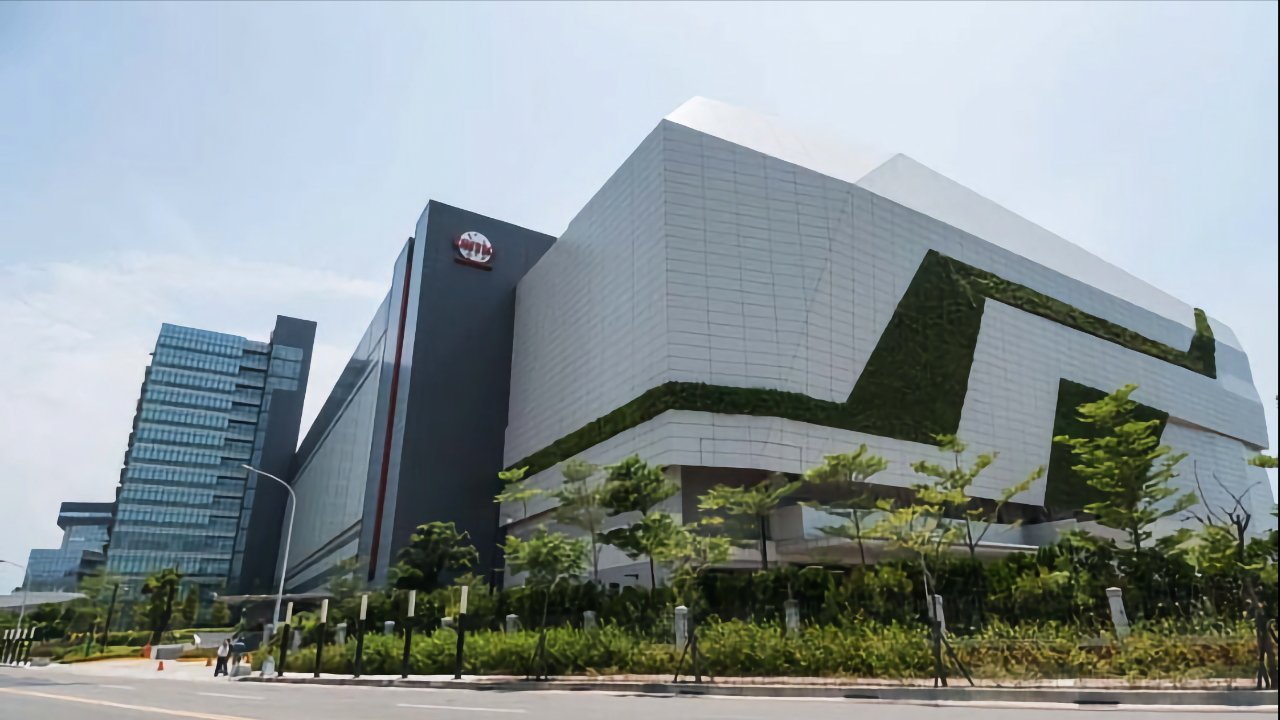 TSMC's under-construction Arizona chip plant will help further US chip production interests for Apple, and is a great talking point — but it's not going to break the company's reliance on overseas silicon manufacturing.
The TSMC plant being made in Arizona has been deemed a political success for the U.S. in regards to global chip production. Even Apple's Tim Cook has hailed the opportunity as "investing in a stronger, brighter future" with chips "proudly stamped Made in America."
But while the chips will be made on U.S. soil, they won't be finished there. According to TSMC engineers and former Apple employees speaking to The Information, the chips will still need to leave the United States for TSMC to fully assemble them.
Rather than fully shifting chip production to the United States, some of the work is carried out in North America but they are still sent back to Taiwan to be packaged using advanced techniques not easily available elsewhere without sufficient supply chain throughput.
TSMC isn't planning to construct a chip packaging facility in the United States at all, due to the high costs of the project, TSMC employees claimed. It is also reckoned that the Arizona facility won't make enough chips to justify building an advanced packaging facility in the region.
According to SemiAnalysis chief analyst Dylan Patel, "The TSMC Arizona fab is effectively a paperweight in any geopolitical tension or war [with China over Taiwan] due to the fact that it still requires sending the chips back to Taiwan for packaging."
It is possible that Apple will use the facility and not need to send chips to Taiwan, as the company hasn't said what chips will actually be made in Arizona. For some low-importance chips, they could be packaged using processes available outside of Taiwan.
Apple relies on an Integrated Fan-out Package on Package method devised by TSMC, and it is the only customer using the process at high volumes. Apple receives a discount on the packaging process, as it is bundled as part of a processor die contract.
With Apple relying on TSMC's packaging techniques more over time, it is likely that TSMC will keep pressuring Apple to use its Taiwan packaging facilities in the future.
While TSMC seemingly isn't interested in making a packaging plant in the United States, the U.S. government knows it has to do something about it.
As part of the CHIPS Act, at least $2.5 billion of the $52 billion in chip firm subsidies has been earmarked for a "National Advanced Packaging Manufacturing Program."
While there is the intention to build multiple advanced packaging facilities in the U.S. under the proposals, the relatively low amount of subsidies on offer for packaging is unlikely to help draw more producers to build high-cost operations in the country.