Don't expect any new iPads before 2024, says Kuo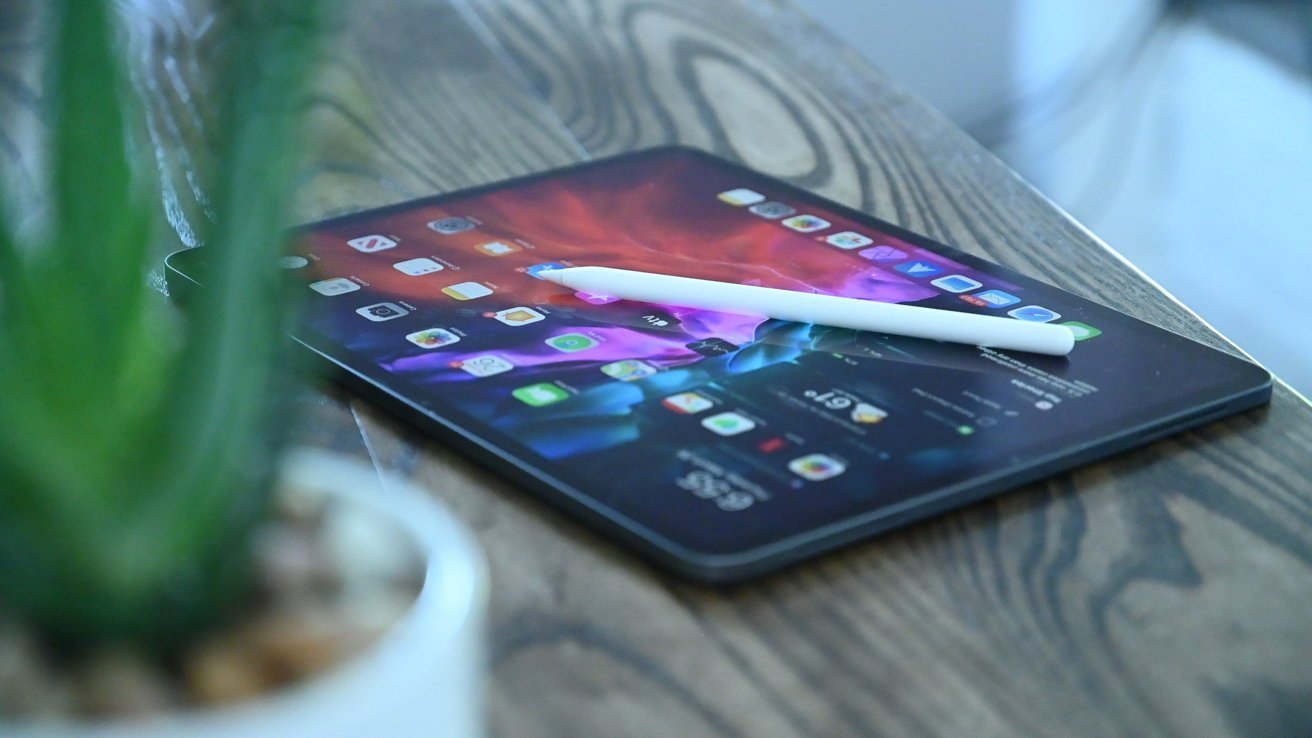 Analyst Ming-Chi Kuo says that it is "unlikely" that there will be any updates to the iPad before the end of this year.
Now in an unusually minimalist report, Kuo says that "New iPad models are unlikely before the year's end."
Kuo is often careful to distinguish between information he's learned from his sources within the supply chain, and just his own extrapolation based on his experience covering Apple. In this case, he does not say either, so gauging the accuracy of his report is hard.
Also in this case, it may then be possible that Kuo is basing this on the production cycles for other Apple products. Clearly September onwards is Apple's key iPhone period so it won't do anything to take the spotlight off that until at least October.
That is when other leakers have claimed that there will be an iPad Air update — although done via a press release rather than an event. However, October is also when Apple is rumored to release the next Macs.
Whether it's a prediction based on past performance, or direct information from industry sources, though, Kuo is one of the most consistently reliable sources on Apple device plans.