Google antitrust trial already getting formal protests from Apple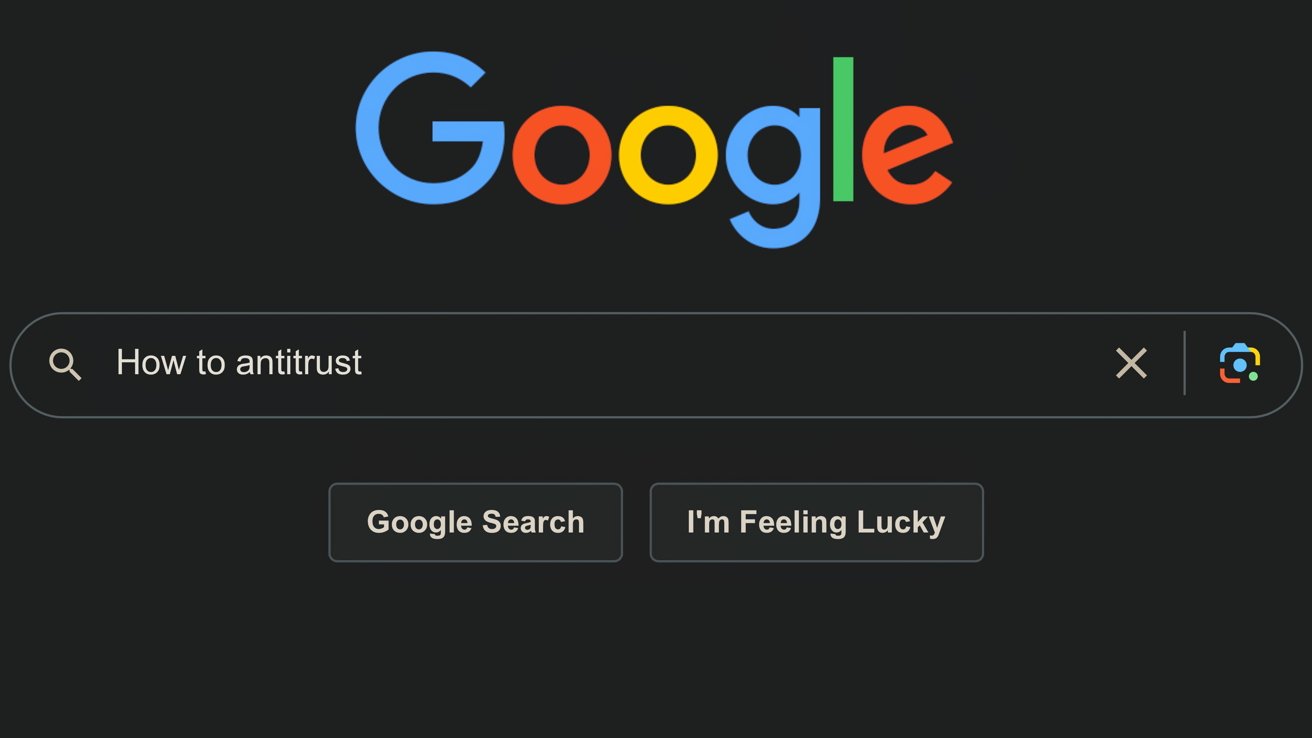 On the second day of Google's antitrust trial, Apple protested poor handling of secret data — presumably about how much Google pays the company to stay iPhone's default search engine.
The U.S. government is investigating Google for abusing its power as a search giant, led by Judge Amit Mehta. Key executives from Apple play a key role in this investigation due to the financial deals between Google and Apple around search.
In a report from the Washington Post, unspecified secret information was shared during the public opening statements on Tuesday, and Apple has filed a confidentiality protest. It seems Justice Department attorney Kenneth Dintzer shared data in the public call that Apple and Google believe to be part of the confidential trade secrets meant to be protected by the trial's proceedings.
The report didn't specify the numbers in question, but assume it is a statement where Dintzer says, "In 2020, Google paid 4 to 7 billion dollars under the ISA." The District Attorney claims this was public information and not confidential. The Information Services Agreement or ISA is the terms that Google pays Apple to be the search engine default.
The judge acknowledged Apple's protest but chose to keep moving forward with the trial.
"From where I'm sitting, everyone has been quite diligent," Judge Mehta said. "There's a large volume of material here."
Since significant confidential trade information is at play, the rest of the trial is being held behind closed doors. The Justice Department has the next month to present its case, followed by two weeks for state attorneys general to make a supplementary case.
Google will have three weeks to make its defense, starting October 25.
It's no secret that Google pays Apple some sum of money to remain the default search engine, but how much isn't clear. The $4 billion to $7 billion estimate mentioned in the trial seems incredibly conservative, considering rumors placed the number at about $9.5 billion in 2018.
Payments from Google have seemingly gone up since then, with $11 billion paid in 2020 and $15 billion in 2021. These incredible amounts are what the government argues is part of Google's abuse of power and stamping out competition.
This trial has only just begun and will take months to resolve. AppleInsider will provide additional updates as they become public.