Apple launches 'Meet with Apple Experts' for developers worldwide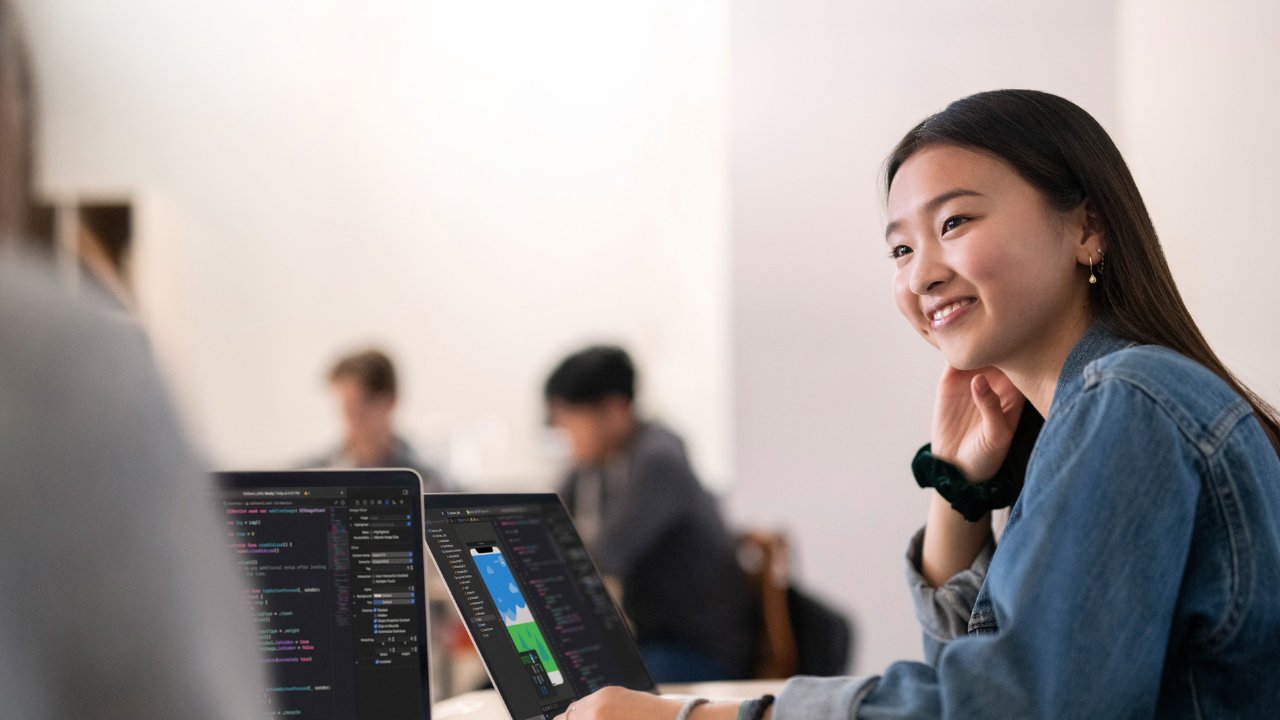 Apple has unveiled a series of sessions, one to one consultations, and workshops for app developers around the world.
Building on its regular WWDC seminars, and its more recent App Store Expert sessions, Apple has launched a whole new range of developer resources. Described as a "new global resource for the developer community," it's a mix of in-person and online events.
"With more than 50 sessions, workshops, and consultations immediately available," said Apple in a statement, "'Meet with Apple Experts' will include ongoing access to both online and in-person activities to provide developers around the world with even more opportunities to connect directly with Apple experts for insight, support, and feedback."
"Starting today, developers can sign up for sessions around a variety of topics that provide deep dives into iOS 17, iPadOS 17, watchOS 10, visionOS," it continues, "and how apps and games can be optimized for the latest hardware releases."
"Several sessions will also focus on helping developers maximize their app and game experiences on the App Store," says Apple, "through customizing product pages, enhancing app discovery, making the most of in-app events, and improving customer acquisition through features like App Analytics."
Sessions include "Build a global expansion strategy for your game," and "Measure and improve acquisition with App Analytics."
What may be the most useful sessions are ones headlined "Request a one-to-one consultation," either to do with technology or design.
"Meet with an Apple expert to explore designing and developing great apps that take advantage of the latest Apple frameworks and technologies," says a typical listing for this type of event. "In this 25-minute online consultation, you can ask for advice on app design, technology implementation, issue resolution, and more. Conducted in English."
Developers have to be registered members of either the Apple Developer Program or the Apple Developer Enterprise Program. Full details of the first sessions to be announced are on Apple's developer site.
In full, that site present lists 60 sessions for dates ranging from September 27, 2023, to November 9, and based everywhere from Cupertino to Japan. Certain in-person ones are listed as unavailable, either because they haven't opened registration yet or they've already been filled.
There are also a series of Apple Vision Pro sessions. Reportedly, in-person versions of these have been surprisingly poorly attended, though that may be because they were limited to being held in Apple Park.