Apple's Eddy Cue says Google is default search engine because it is the best option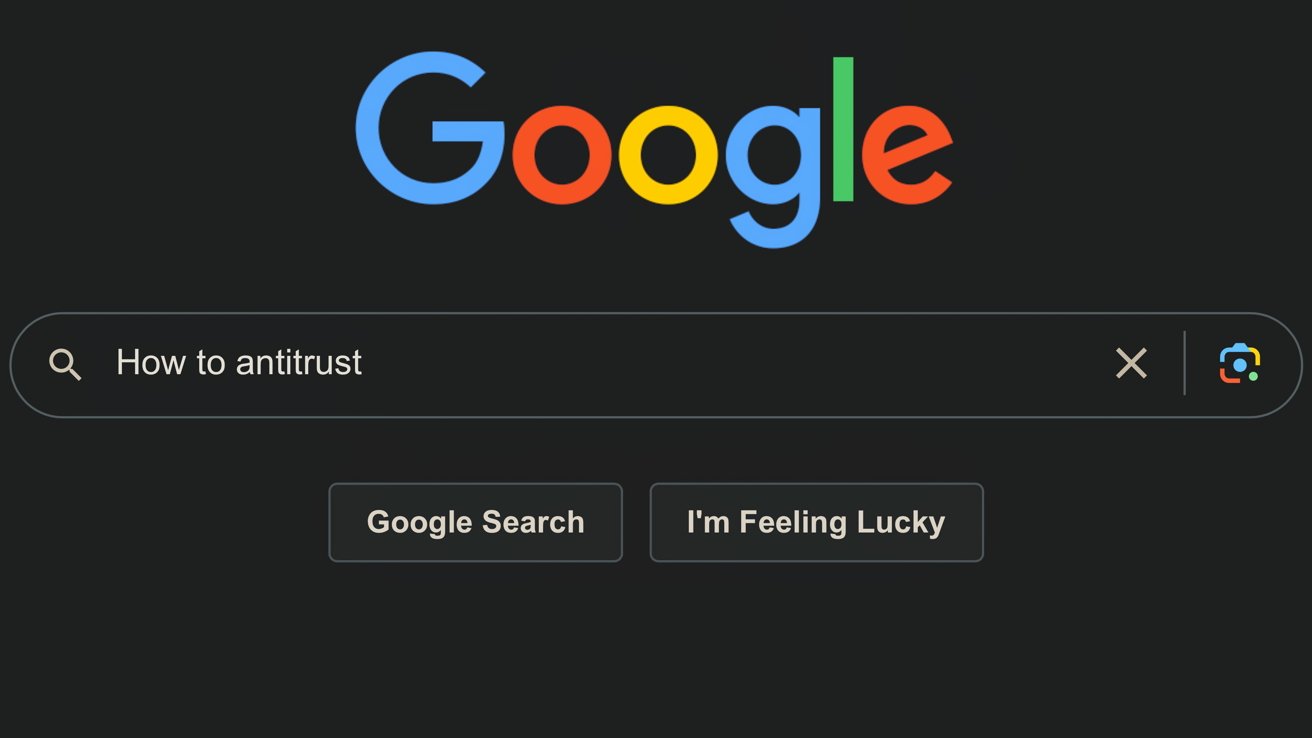 Google and Apple may disagree on fundamental issues like user privacy, but SVP Eddy Cue sees Google Search as the only viable option.
More information surrounding Apple's and Google's deal to make Google Search the default on iPhone is coming to light. Google is undergoing an antitrust investigation with a public bench trial, and Apple SVP Eddy Cue is a witness.
According to a report on the public portion of the trial from The Verge, Eddy Cue defended Apple's choice to set Google as a default search engine, citing a few reasons why. First and foremost, Google was seemingly the only option and remains the only option for Apple.
"I always felt like it was in Google's best interest, and our best interest, to get a deal done," Cue argued when asked if it was possible for a search engine deal to have failed. "Certainly there wasn't a valid alternative to Google at the time."
Apple isn't interested in making its own search engine to compete with Google, and Cue apparently had trouble even remembering the alternatives available on iOS. It was also revealed that Apple and Google's agreement prevents showing alternative search engines during any setup process, though Cue wouldn't have it another way.
"We try to get people up and running as fast as possible," Cue said about the setup question. "We make Google be the default search engine because we've always thought it was the best. We pick the best one and let users easily change it."
Cue argues that Apple's approach to privacy enables users to search with some protection. Apple's agreement with Google won't allow Google to require users to log in, plus there are some protections against tracking in Safari.
"We've always thought we had better privacy than Google," Cue shared.
The court closed its doors to the public shortly after this testimony, as many secret documents are at play. The DOJ wants to examine if Google really is the best search engine or if its influence and financial incentives aid it.