iPhone 14 users will get another year of Emergency SOS via Satellite for free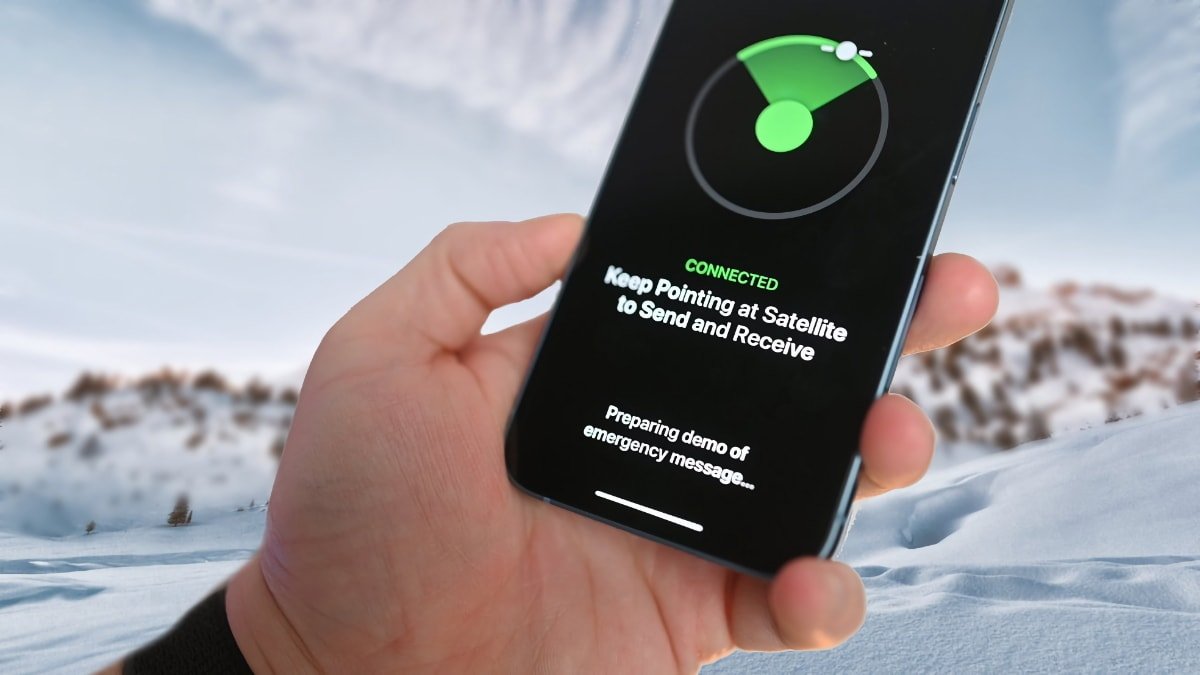 Apple has announced that iPhone 14 owners will have free use of its Emergency SOS via Satellite feature for an extra year.
Emergency SOS via Satellite was announced at WWDC 2022, and officially launched on November 15. At the time, Apple committed to two years of free use for people who bought the iPhone 14, and then made the same offer for iPhone 15 buyers.
Now on the anniversary of that launch, Apple has announced that existing iPhone 14 users will get an extra year free. It's specifically called a free trial, and the extension is for iPhone 14 users who "have activated their device in a country that supports Emergency SOS via Satellite prior to 12 a.m. PT on November 15, 2023."
"Emergency SOS via satellite has helped save lives around the world," Kaiann Drance, Apple's vice president of Worldwide iPhone Product Marketing said. "From a man who was rescued after his car plummeted over a 400-foot cliff in Los Angeles, to lost hikers found in the Apennine Mountains in Italy, we continue to hear stories of our customers being able to connect with emergency responders when they otherwise wouldn't have been able to."
This additional free year comes on top of the originally-promised two years. At most, iPhone 14 user will have had a year free so far, which is why Drance continued by saying "We are so happy iPhone 14 and iPhone 15 users can take advantage of this groundbreaking service for two more years for free."
Drance's comment specifically includes the iPhone 15, but the extension is only for the iPhone 14. Users of the iPhone 15 will at most be a couple of months into the first of their two-year free period.
At no point has Apple given any indication of what it will charge for the service after the free period ends.
Apple has also subsequently built on its emergency SOS service with what it calls Roadside Assistance via Satellite. Only available in the US so far, it connects stranded AAA members to help even if cellular connectivity is not available.