Amazon issues price cut on Apple's iPad 10th Generation, now $349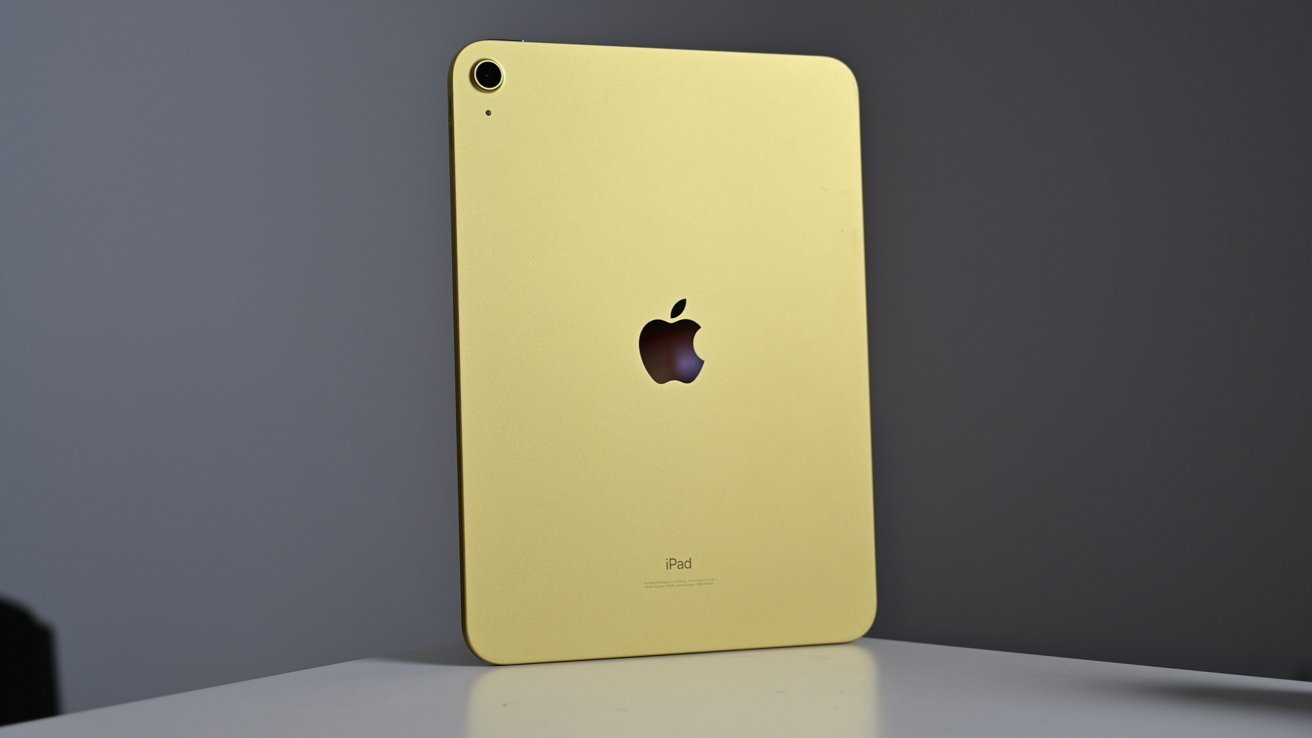 The latest Apple iPad (10th Generation) is currently on sale for $349, a remarkable deal for tech enthusiasts and holiday shoppers.
At the heart of the iPad (10th Generation) is the powerful A14 Bionic chip, which promises lightning-fast performance whether you're multitasking, streaming, or gaming. This chip ensures a smooth user experience and guarantees efficiency, contributing to the device's all-day battery life. At $100 off at Amazon, these are the best prices we've seen on the 10th Gen line.
The 10.9-inch Liquid Retina Display is another highlight, offering vivid colors and crisp details. Whether watching your favorite shows, editing photos, or sketching, the display brings every visual to life with remarkable clarity and brightness.
Storage is ample with a 64GB capacity, and there is also an option for 256GB, accommodating a plethora of apps, documents, and media files, ensuring that you have everything you need at your fingertips. Coupled with Wi-Fi 6 support, the iPad offers faster internet speeds, making downloading and streaming more efficient.
Photography and video calling are enhanced with the 12MP front and 12MP back cameras, offering high-quality images and seamless video communication. The iPad delivers crystal-clear visuals, whether for professional meetings or staying in touch with loved ones.
Security and ease of access are seamlessly integrated through Touch ID, ensuring your device and data are protected while providing quick and convenient access.
The iPad's colors add a touch of style, making it a powerful device and a fashion statement.
Sale prices for iPad 10th Gen models
The sale takes place through Amazon and there are four configurations of the iPad.
Wi-Fi + 64GB for $349 (22% down from $449)
Wi-Fi + 256GB for $499 (17% down from $599)
Wi-Fi + Cellular with 64GB at $499 (17% down from $599)
Wi-Fi + Cellular with 256GB at $649 (13% down from $749)
Even more early Black Friday savings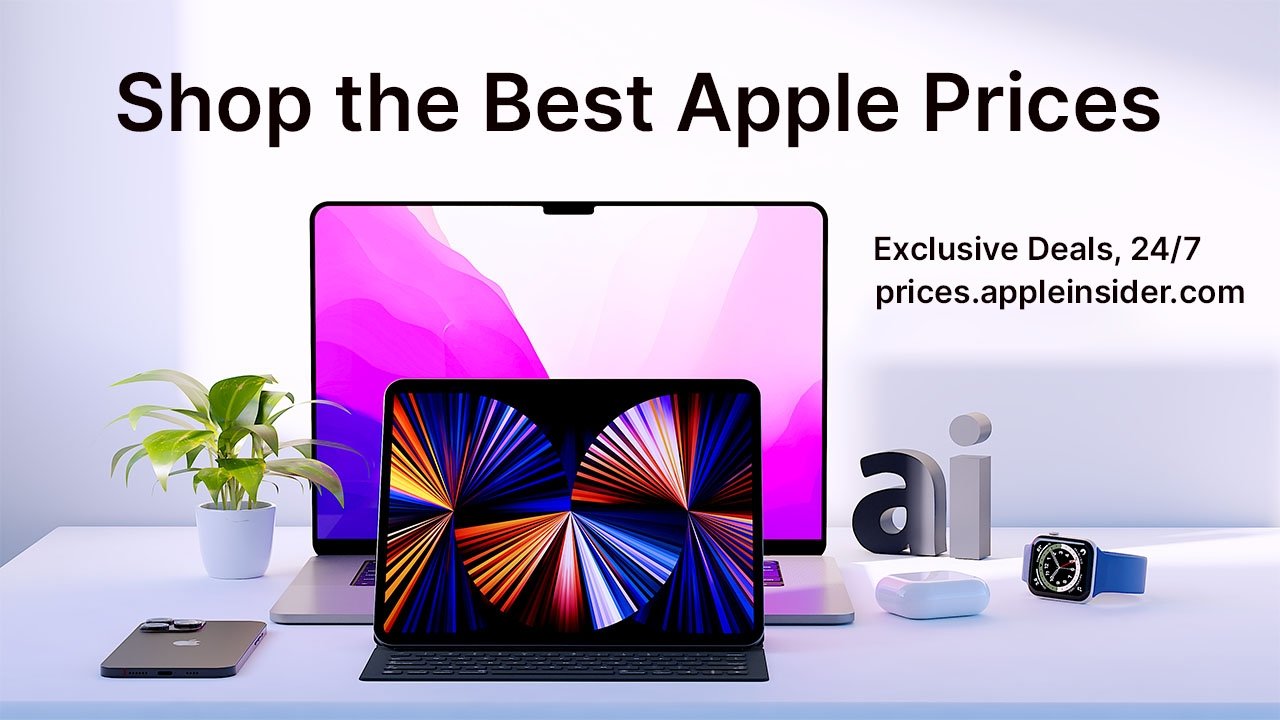 If you're in the market for other Apple hardware, be sure to visit the AppleInsider Apple Price Guide to save on M3 MacBook Pro models, Apple Watch and more. Never pay full price for Apple products leading up to, during, or after Black Friday.