» » »
Getting started with Apple Car Key: Use your iPhone to start your car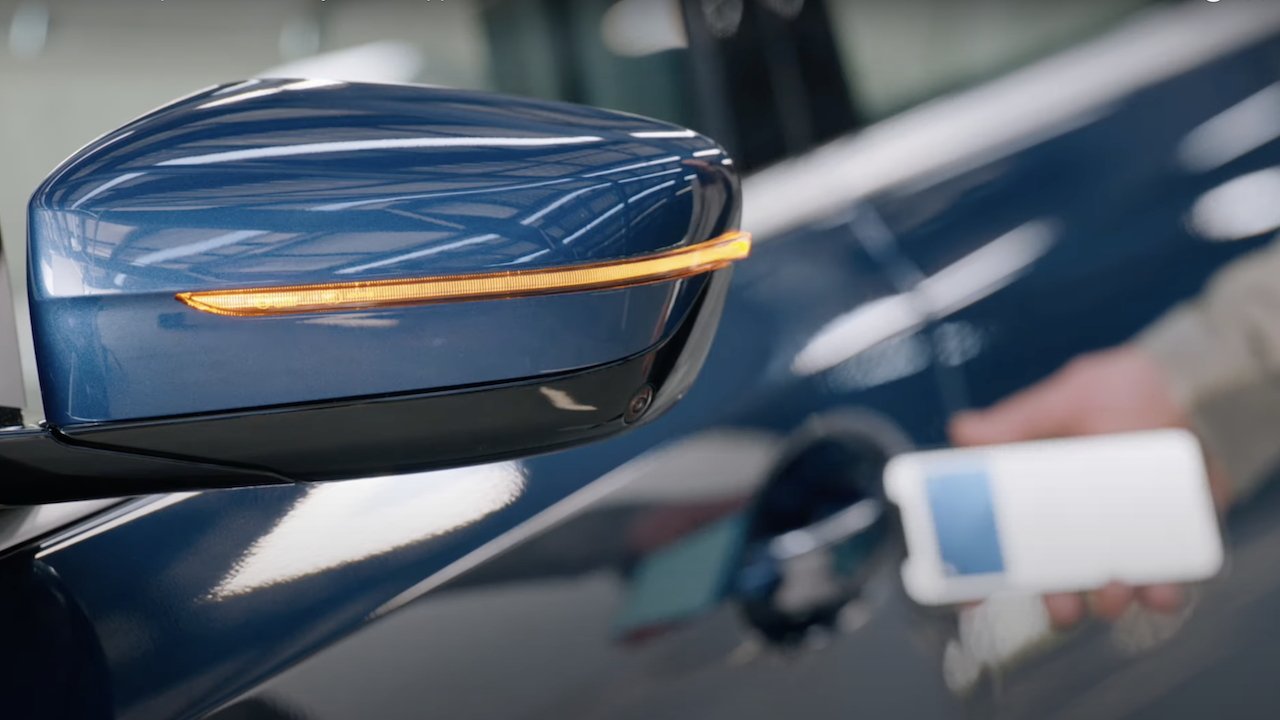 As Apple moves to assimilate all of your physical items into the iPhone, the number of vehicles compatible with Car Key keeps growing. Here's what Car Key actually does.
Apple Car Key is a digital version of the physical key fob you use with your car, and was introduced with iOS 14 at WWDC 2020. It allows you to lock, unlock, and start your car from your iPhone or Apple Watch via NFC.
Why Car Key is useful
If nothing else, it means one less item to carry in your pockets - your car key. However, it also has other benefits.
In addition to NFC, Car Key makes use of the iPhone's U1 chip. This allows more precise spatial awareness, so it can unlock your car as you approach the door.
It also prevents your car from starting without your iPhone being inside, or you from locking your iPhone inside the car.
Your car key is cryptographically stored in the Secure Element and is viewable in your Apple Wallet. This means that, if your iPhone is lost or stolen, you can disable your car key remotely using iCloud.
And if you want to lend someone your car, you can also share a copy of the key via AirDrop or apps like Messages, Mail, and WhatsApp. Then you can revoke access at any time.
Compatible cars
Here's a list of cars that are compatible with Apple Car Key, as of July 2023:
2021 - 2023 1 Series
2021 - 2023 2 Series
2021 - 2023 3 Series
2021 - 2023 4 Series
2021 - 2023 5 Series
2021 - 2023 6 Series
2021 - 2023 8 Series
2021 - 2023 X5
2021 - 2023 X6
2021 - 2023 X7
2021 - 2023 X5 M
2021 - 2023 X6 M
2021 - 2023 Z4
2022 - 2023 i4
2022 - 2023 iX
2022 - 2023 iX1
2022 - 2023 iX3
2023 i3
2023 i7
2023 Palisade
2023 IONIQ 6
2023 Telluride
2023 Niro
2024 Seltos
As you can see, Apple Car Key is doubtlessly a useful feature of the Apple ecosystem, but it can still only be used on very few cars from only five manufacturers. The list is gradually growing though, so keep looking out for Car Key compatibility with new cars.