Dan Riccio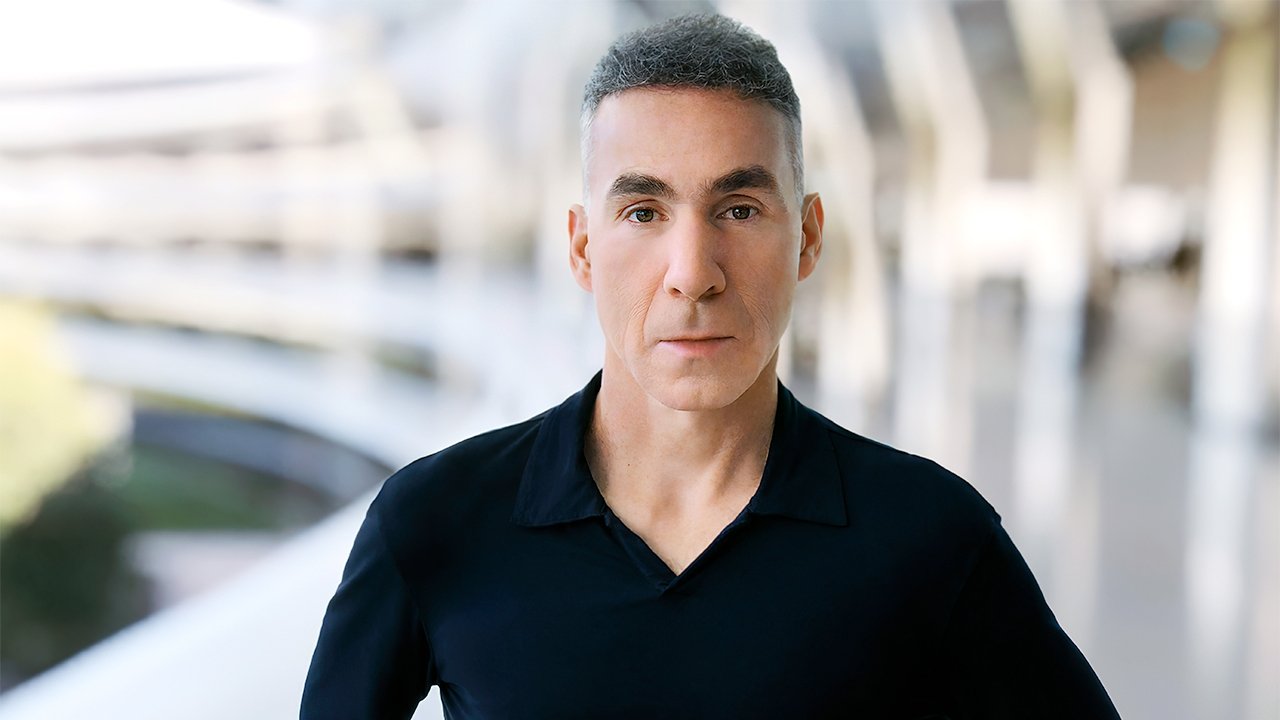 Dan Riccio is a longtime Apple executive. He joined the company in 1998 and has been instrumental in nearly every Apple product's hardware engineering. In 2021, he transitioned into an unnamed new role, reportedly centered around Apple's AR and VR initiatives.
● Joined Apple in 1998
● Product design VP - 1998 to 2010
● VP of iPad Hardware Engineering - 2010 to 2012
● Senior VP of Hardware Engineering - 2012 to 2021
● Reportedly working on AR and VR today
Dan Riccio is a longtime Apple employee who has been instrumental in creating the company's most iconic products. He has been at Apple for more than 22 years, after signing on as Product Design VP in 1998.
As a member of Apple's executive team, Dan Riccio currently leads Apple's Hardware Engineering organization. He previously served as Apple's senior vice president of Hardware Engineering.
In both his previous and current positions, Riccio has reported directly to CEO Tim Cook.
Dan Riccio - History
Dan Riccio graduated from the University of Massachusetts at Amherst in 1986. His bachelor's degree was in mechanical engineering, a solid foundation for a long career leading hardware engineering for some of Apple's most iconic products.
Before arriving at Apple, Riccio served for one year as Senior Manager of Mechanical Engineering at Compaq. In that role, he was responsible for the mechanical design of consumer PC products.
Dan Riccio joined Apple in 1998, a year after Steve Jobs's return to the company he co-founded. Riccio arrived as Vice President of Product Design, a role he stayed in for 12 years.
At that stage, Apple was still laying the groundwork for a comeback after the previous decade's product clutter, Mac clones, and other blunders had left it running on fumes.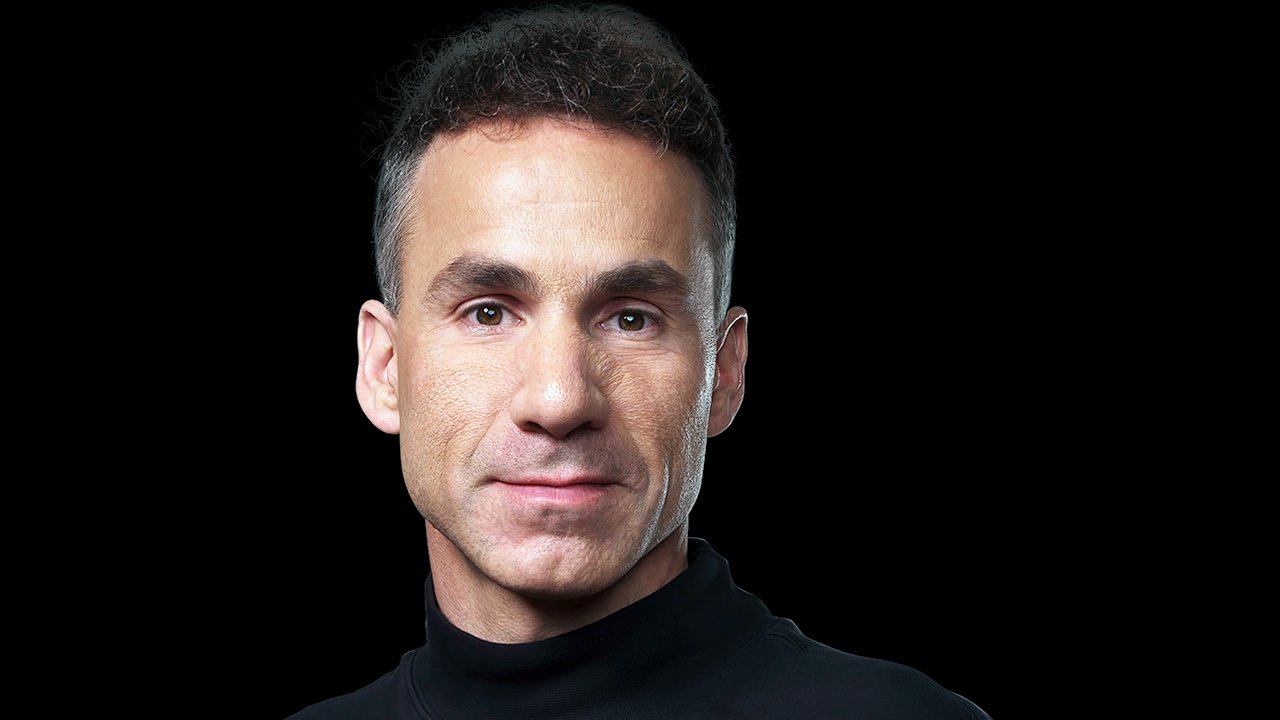 Riccio stayed on as Product Design VP until 2010, when he shifted his focus to the then-new iPad. With the title Vice President of iPad Hardware Engineering, he oversaw the creation of every iPad model to date.
Two years later, when the iPad began to mature, Dan Riccio became the Senior Vice President of Hardware Engineering.
He replaced longtime Apple engineer Bob Mansfield, who retired and then un-retired that year. At the time, Tim Cook described Riccio as "one of Bob [Mansfield]'s key lieutenants for a very long time and is very well respected within Apple and by the industry."
As the leader of Apple's hardware engineering efforts, Riccio continued to oversee work on the iPad, along with the first-generation AirPods and "most of the company's hardware."
On January 25, 2021, Dan Riccio transitioned into an unnamed new role at Apple to focus on "a new project." John Ternus has succeeded him as the new Senior VP of Hardware Engineering.
Apple AR and VR
In February of 2021, Bloomberg reported Dan Riccio is now overseeing the company's team developing augmented and virtual reality headsets.
Although Riccio has the "ultimate oversight" over Apple VR and AR development, Apple VP Mike Rockwell leads the project's day-to-day operations. The Cupertino tech giant reportedly has more than a thousand engineers working on both the VR headset and "Apple Glass."
Informally dubbed "Apple Glass" and "Apple VR," Apple is expected to launch two head-mounted mixed-reality products in the next decade.
'Apple Glass'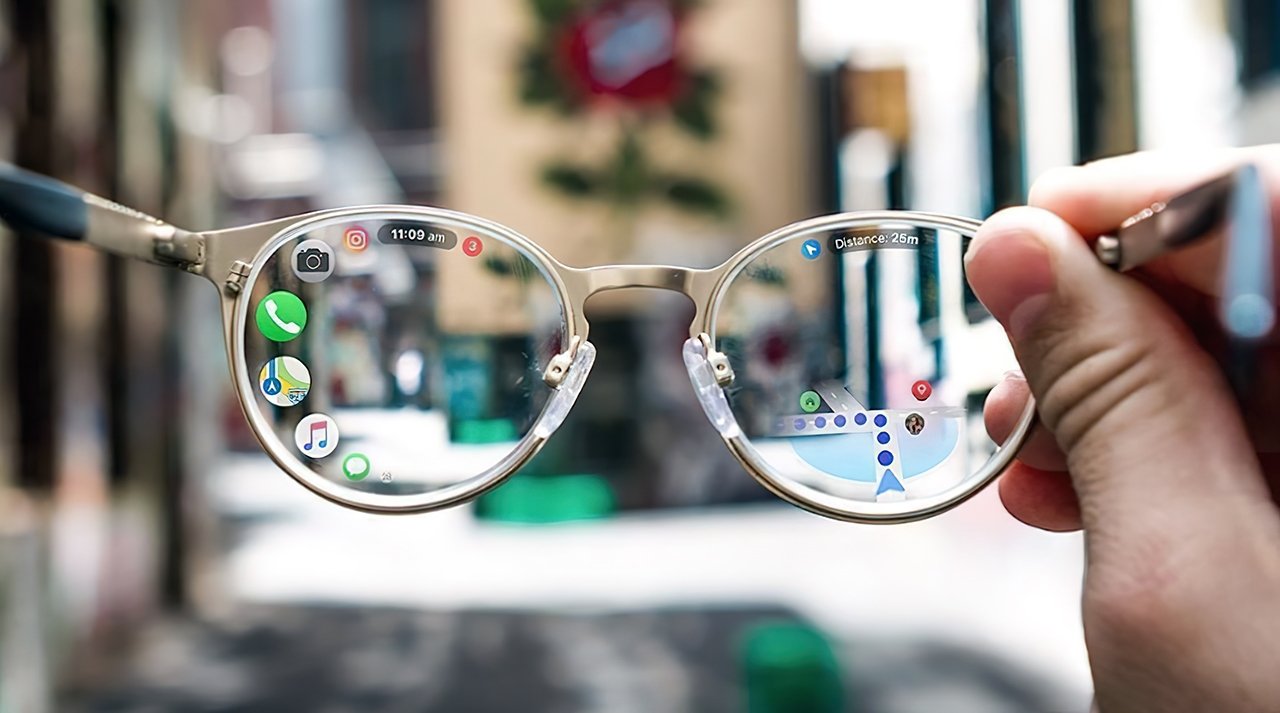 "Apple Glass," expected in 2023 or later, would be an AR product that looks similar to a pair of eyeglasses. It is anticipated to produce stereoscopic images and animations that appear to blend into the user's real environment.
The effect could be similar to Microsoft HoloLens and Magic Leap 1, creating the illusion of things like videogame characters leaping across your room, screens you can size and position however you like, or a virtual board game on your coffee table.
However, Apple's version would have a more consumer-friendly design than Microsoft's and Magic Leap's industrial-focused and bulky head-worn products. If it looks almost like a pair of prescription glasses, Apple needs to achieve much greater degrees of miniaturization than today's consumer and industrial AR hardware has managed.
Those considerable engineering challenges, which Riccio is allegedly overseeing, would go a long way towards explaining why the product that we first heard rumors about in 2015 may still be two or more years away from shipping.
'Apple VR'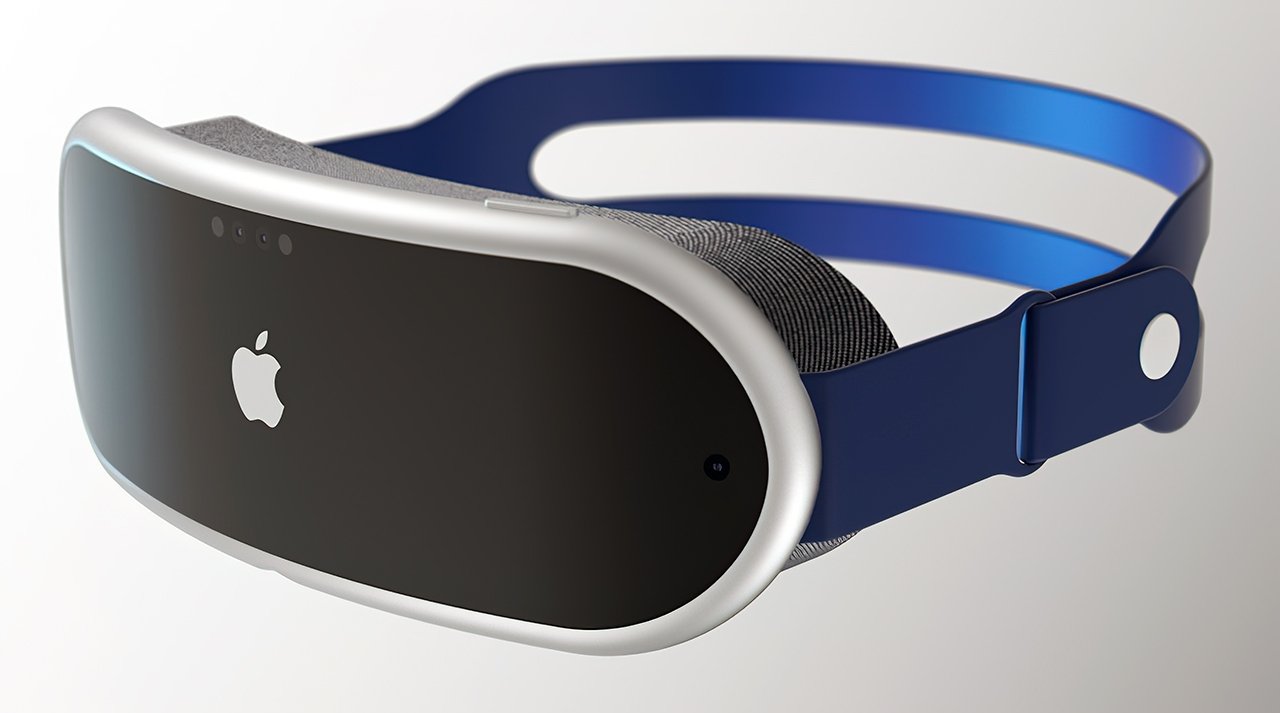 A product we've heard much less about, "Apple VR" could be a premium VR or mixed-reality headset with cutting-edge hardware and a premium price.
Expected as early as 2022, the headset could be about the size of Facebook's Oculus Quest 2, though with a curved visor on its front. Like the Facebook headset, it would be a standalone wireless product that doesn't depend on external hardware.
Apple CEO Tim Cook said he believes augmented reality (AR) has more long-term potential than virtual reality (VR). However, since today's VR technology is more mature and easier to produce, a premium "Apple VR" or MR headset could give developers and Apple's engineers a warm-up run for "Apple Glass."
The headset would be enclosed, allowing for full VR experiences isolated from the real world. However, it would also support AR, passing through a view of the real world – possibly through cameras. This setup contrasts with "Apple Glass," which would show your real environment continually through transparent lenses.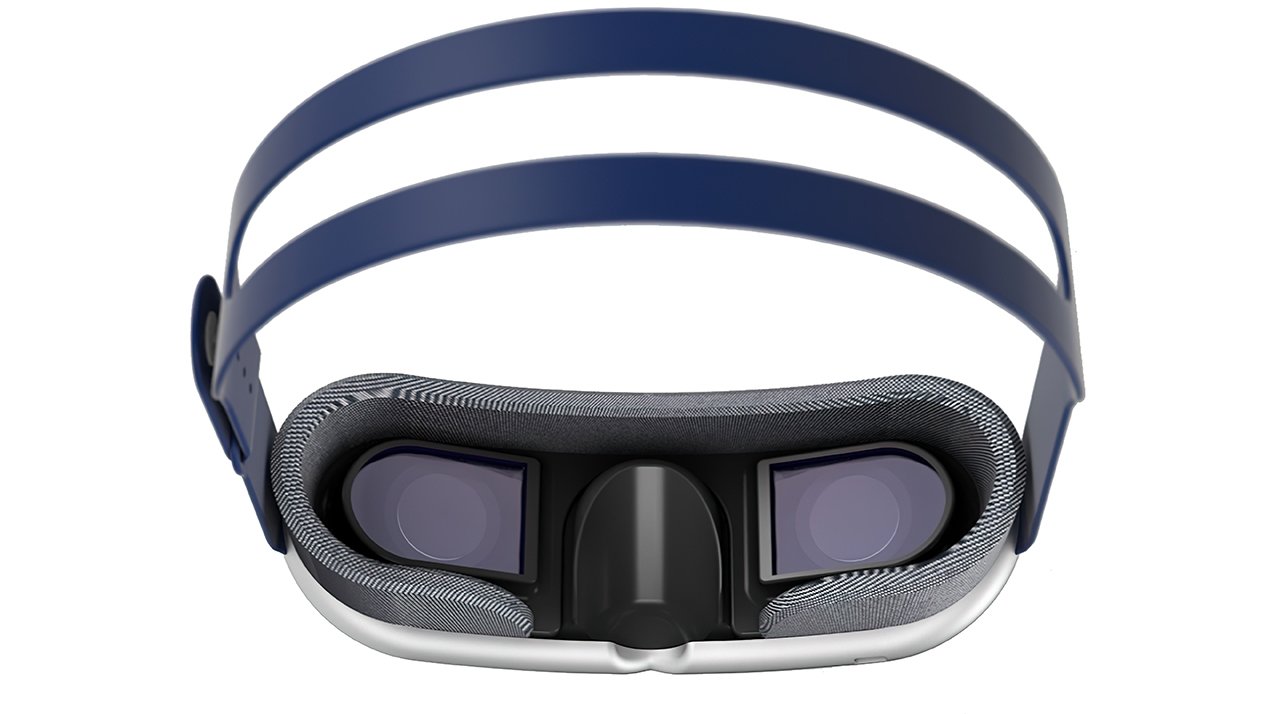 The headset will reportedly have a fabric exterior. While Apple typically uses metal casings for its products, the fabric would help keep the headset's weight down.
It may also support swappable headbands, and Apple is allegedly prototyping one headband with a built-in battery.
Apple views its initial VR or MR product as a niche project that will sell in low volume, similar to the Mac Pro. On average, Apple expects it to sell one headset per day for each Apple Store.
The less-mainstream nature of it allows Apple to pave the road for its future AR glasses. Many of the underlying technologies and software content could carry over to the smaller and more consumer-friendly form factor.
Apple is planning on pricing its headset "above the $300 to $900 of its rivals," and possibly as high as $3,000. As Apple hasn't yet finalized its plans, we don't yet know the "Apple VR" release date.
Dan Riccio Interview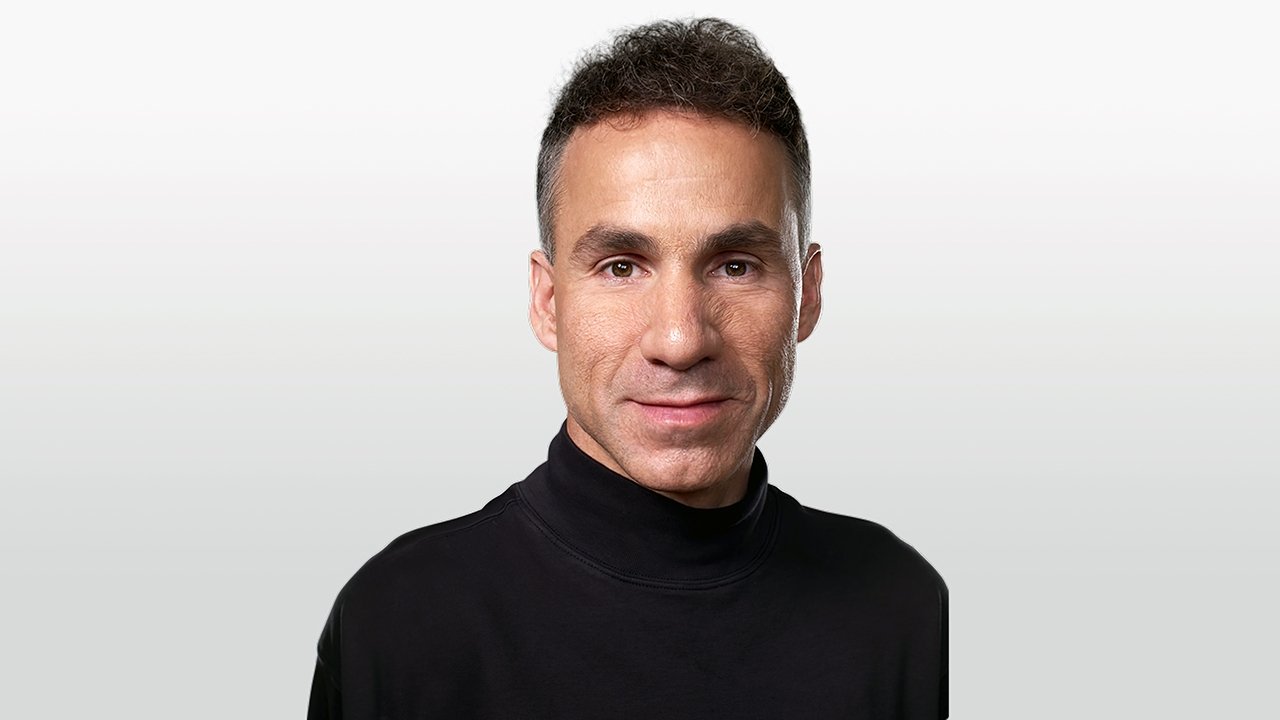 Like other Apple executives, Dan Riccio is a private person who only rarely speaks to the press. However, shortly after the iPhone X launch in 2017, he sat down for an interview to discuss the breakthrough flagship and the Face ID security feature that debuted with it.
"[Apple had] the line of sight [to launch the iPhone X a year later, in 2018.] But with a lot of hard work, talent, grit, and determination, we were able to deliver them this year."
"We spent no time looking at [putting] fingerprints on the back or through the glass or on the side.
"[With Face ID], you actually use your eyes and recognize them that way.
"We were not that far off from the spec that we had on Touch ID, both in what we call false acceptance rate, which is somebody else trying to use your phone, and false reject rate, which is more annoying, where it's you, but it says it's not you."
"As far as last-minute design changes? Actually, we didn't have time for it. Quite frankly, this program was on such a fast track to be offered [and] enabled this year.
"We had to lock [the design] very, very early. We actually locked the design, to let you know, in November. We had to lock it early."
"In order to enable the edge-to-edge design we wanted, it could not be a typical OLED, had to be a flexible OLED to be able to go top to bottom and side-to-side."
Apple Silicon's Neural Engine
"At the time, we didn't know exactly what we'd use it for, but because silicon takes a lot of time in the oven, we knew we had to include it back then."
Dan Riccio Customer response
"[The iPad Pro's] unibody design meets or exceeds all of Apple's high-quality standards of design and precision manufacturing.
"We've carefully engineered it, and every part of the manufacturing process is precisely measured and controlled.
"Our current specification for iPad Pro flatness is up to 400 microns which is even tighter than previous generations. This 400-micron variance is less than half a millimeter (or the width of fewer than four sheets of paper at most), and this level of flatness won't change during normal use over the lifetime of the product."