Dan Riccio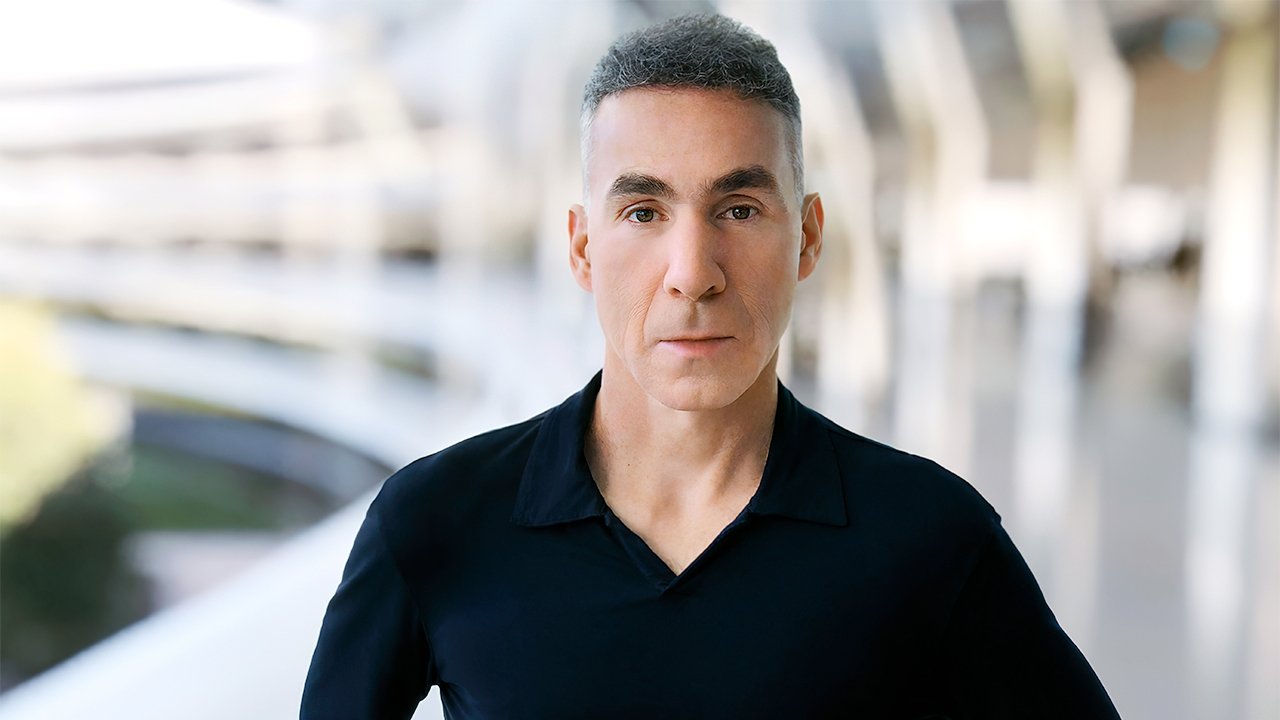 Dan Riccio is a longtime Apple executive. He joined the company in 1998 and has been instrumental in nearly every Apple product's hardware engineering. In 2021, he transitioned into an unnamed new role, reportedly centered around Apple's AR and VR initiatives.
● Joined Apple in 1998
● Product design VP - 1998 to 2010
● VP of iPad Hardware Engineering - 2010 to 2012
● Senior VP of Hardware Engineering - 2012 to 2021
● Reportedly working on AR and VR today
---
Get Apple News Directly in Your Inbox
Dan Riccio is a longtime Apple employee who has been instrumental in creating the company's most iconic products. He has been at Apple for more than 22 years, after signing on as Product Design VP in 1998.