» » »
Is the Apple One subscription bundle worth it in spring 2022?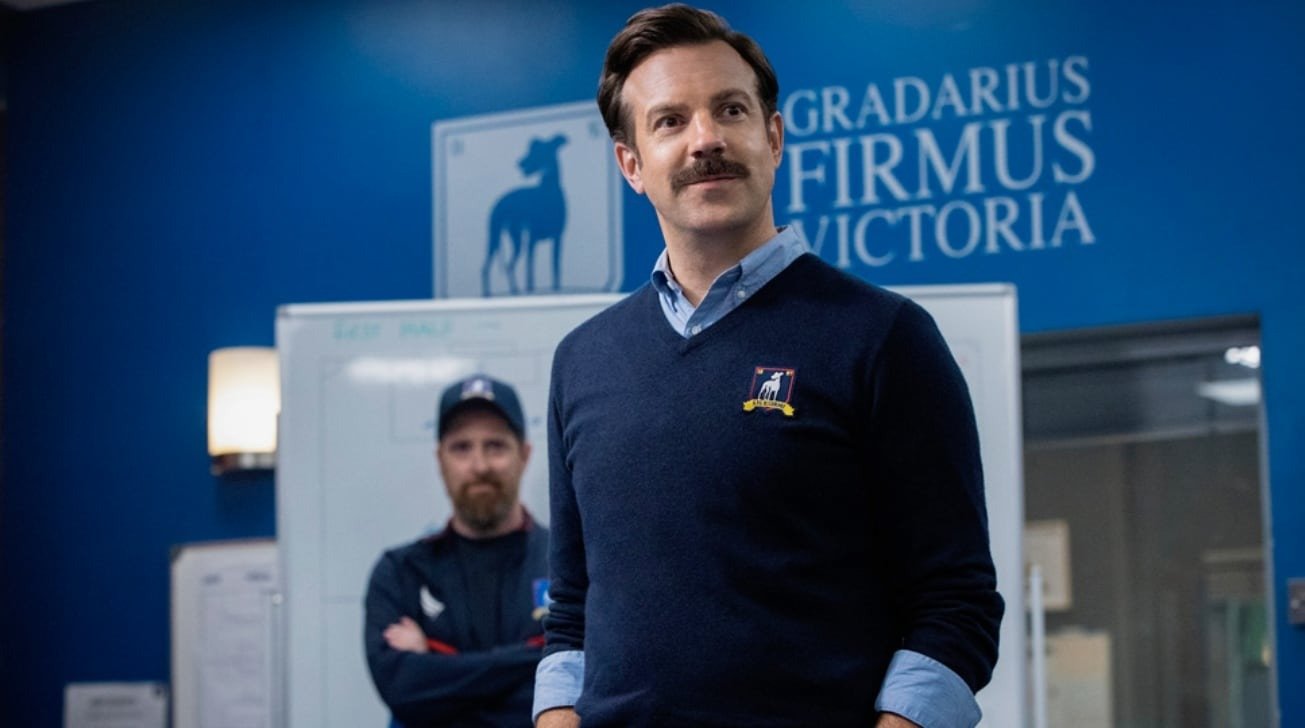 The cost of an Apple One collection of services hasn't changed since it launched, but those services have grown. Here's how to decide whether it's worth buying the bundle in 2022.
Apple has muddied the waters over its services, changing its free trials, or giving extended ones when you're a student, or you've bought an Apple Watch, and so on. At some point, though, you're not going to be a student, you'll have bought all the devices, and then you're down to paying a regular, full Apple One fee.
Apple One consists of three tiers, offering a growing number of services in each. The total Apple services available are:
Apple Music
Apple TV+
Apple Fitness+
Apple News+
Apple Arcade
Extra iCloud Storage
Once you're out of all the free trials, the cost to buy everything separately would be $54.94 per month. You can pull that down a little by buying the Apple Fitness+ annual plan, which at $79.99 per year means a per-month equivalent outlay of $6.70. That would turn the total cost to $51.65 per month.
To get all of the same services in the Apple One bundle, though, you'd have to pay just $29.95 per month and get the Premier tier. That's a saving of $24.99 (or $21.70 if you're buying Fitness+ annually.)
So if you want everything, or are the head of an iCloud family sharing group, Apple One is a bargain. Go get it now.
But as much as Apple would like all of us to use all of its services, our needs and wants and budgets vary. And the services themselves have steadily altered and improved, too.
Then while the question of whether Apple One is worth it always comes down to what services you want and use, it also depends on which of the three tiers you consider.
What's in the Apple One Individual Plan
Apple Music for individuals costs $9.99 per month, where both Apple TV+ and Apple Arcade are $4.99 each per month. The cost of 50GB iCloud space outside of the Apple One bundle is $0.99.
So if you used all of the services in the Individual plan, at $14.95 you'd be saving $6.01, and the Individual plan would be a clear bargain.
Really though, the Individual plan is only worth it if you want Apple Music, 50GB iCloud and at least one of either Apple TV+ or Apple Arcade. If you don't want the iCloud storage, then the Individual plan is 3 cents more expensive than buying Apple Music and either Apple TV+ or Apple Arcade separately.
Whether you want Apple TV+ or Apple Arcade is obviously up to you. Both services, though, have continued to expand since launch.
Currently Apple Arcade offers over 200 games, while Apple TV+ still has a small library compared to other streaming services. But then AppleInsider said right from the start that it isn't the size of the library that really matters, it's whether a streaming or a broadcast company have one true hit.
Apple TV+ took off when it got "Ted Lasso" and it's since become a strong service. Plus it has just added Major League Baseball, which might be an issue if you're a sports fan, but is a boon if you're a sports fan with an Apple TV+ subscription.
However, there is one other issue with the Individual plan and it's that it solely includes Apple TV+ and Apple Arcade. If you also want just a little more, specifically Apple Music family sharing and 200GB iCloud storage, you have to buy the Family plan.
What's in the Apple One Family Plan
The Apple One Family plan brings no extra services, it is the Individual one with two changes. They are enough to alter the calculation, though, over whether it's worth buying the plan or paying individually for the services.
For the Family plan's $19.95 per month, you get the family Apple Music tier, which ordinarily costs $14.99. Plus you get 200GB of iCloud storage, which would otherwise cost you $2.99 per month.
Bought separately, then, 200GB iCloud storage and Apple Music family tier costs $17.98, which is $1.97 more than the Apple One Family plan.
But the Apple One Family plan also includes Apple TV+ and Apple Arcade. If you use or want even one of those, the Family plan saves you $3.02. If you use and want both, the saving is then $8.01.
Apple TV+ and Apple Arcade are both services that elicit a range of responses. You could be a fan, you could have no interest at all, but there's a strong chance that you're somewhere in the middle with the odd favourite game or TV show.
With iCloud storage, you either need it or you don't. In which case, it can either be the boon in Apple One plans, or the padding.
If you don't want 200GB iCloud storage, then you have got to want the family Apple Music and both Apple TV+ and Apple Arcade for the Apple One Family plan to save you money. Doing that would mean the Apple One Family plan is an entire three cents cheaper.
But then it's three cents cheaper, plus it's also more convenient having one payment going out at the same time each month. And you may not use all of the services or iCloud now, but you may later - and especially if they're already paid for and waiting for you.
And the Family plan allows you to share all of the services with up to five other people. That's not the clinching deal it seems, though, as with the exception of Apple Music, all of the services allow for sharing even when bought separately.
What's in the Apple One Premier Plan
Apple One's Premier plan is the only tier that adds more services alongside the same Apple Music, Apple TV+, Apple Arcade, and iCloud storage. The iCloud storage is now 2TB, which would separately cost you $9.99 per month. And Apple Music is the family sharing edition.
You can't switch that off, though. You can't switch back to having Apple Music just for you, nor can you cut down the iCloud storage if you don't want that.
Similarly, you have no option to cut back on the extra services. Apple One Premier plan adds Apple News+, and Apple Fitness+. Again, it also lets you share all of them with up to five other people.
The question is whether you want Apple News+ and Apple Fitness+. Bought separately, both are $9.99 per month, although Fitness+ has that annual option which reduces the per month fee to about $6.70.
Apple One Premier plan costs $29.95 per month. To make that worthwhile, then you need to use and want at least three of the services.
If one of those is the $14.99 family version of Apple Music, then you could want just Apple TV+ and Apple Arcade. This time it would come in at 3 cents less to buy them separately, but only that, and there's got to be more than 3 cents worth of value to you in the other services.
Similarly, if you use Apple Music family version and just one of the other $9.99 services, you're out 2 cents by buying the bundle. But if all you want is two of the $9.99 services, you'd be $9.97 better off buying them separately.
However, when you want three of the $9.99 services, or a combination of Apple Music family version and one $9.99 plus one $4.99 service, the bundle is worth it.
It's not just about the cost
If you're going to save money every month by buying an Apple One bundle, that's that, your choice is clear. But these are all services, they're not devices, and a thing with services is that their value can be much more nebulous.
They also grow. Apple Fitness+ is adding new workouts every week, Apple Arcade is regularly adding new games. And Apple TV+ seems to have gone from lackluster to a really competitive streamer with curated and quality content.
Maybe the sole thing you liked on Apple TV+ was "The Afterparty." Then for eight weeks, Apple TV+ was worth it to you, and for 44 weeks of the year, it wasn't. It's the same with News+ and Fitness+, you can go in waves of using and enjoying them, or not.
There is no point paying for what you never use. But a key benefit of buying the Apple One bundle is that if you have a service, you can dip in and out of it on a whim.
And the result is going to be that you end up using Apple's services more.