» » »
How to set up follow-up medication reminders in iOS 17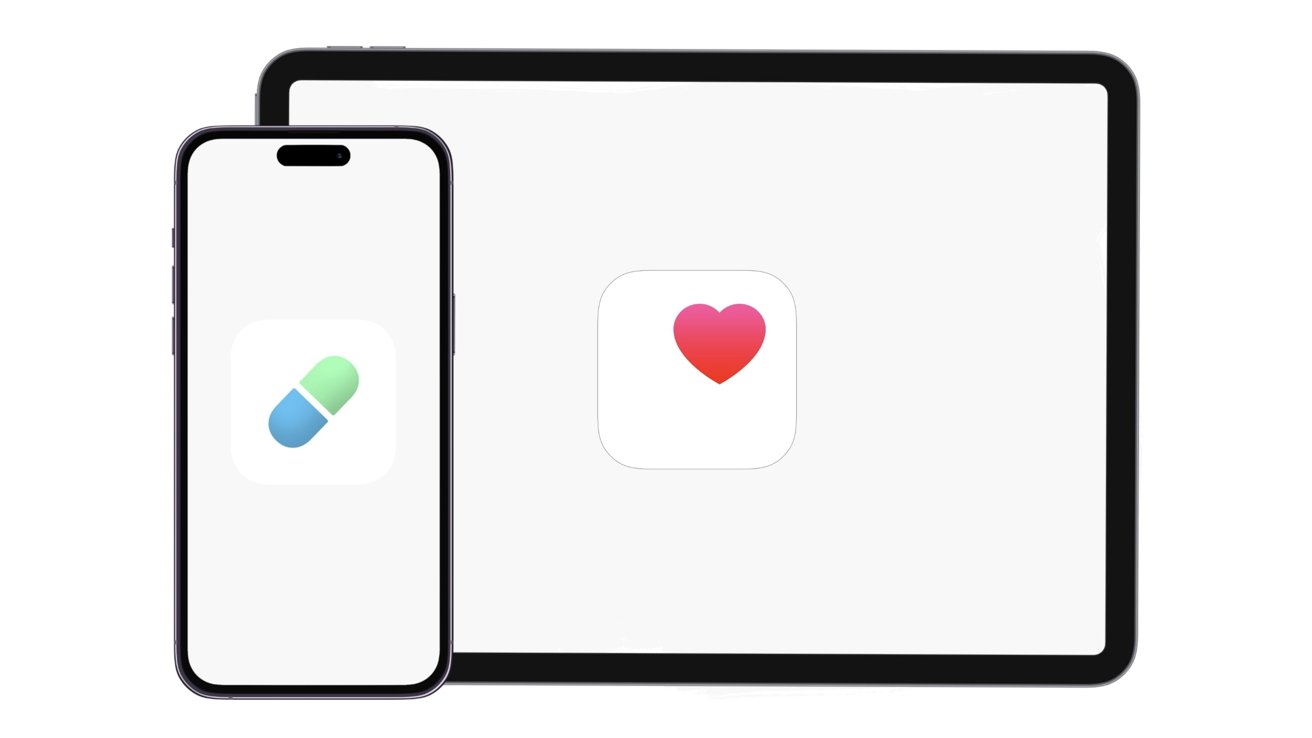 Medication reminders are useful if you need to take prescription drugs at a set time, but you may miss the notification too easily. Here's how to set up follow-up medication reminders in iOS 17.
"The Medications app makes it easy for you to discreetly and conveniently track your medications, vitamins, and supplements at any time," said Dr. Symbol Ahmad Desai, vice president of Health at Apple, at WWDC 2022.
The Medications app can remind you to take not only pills, but also sprays, creams, inhalers, liquid medicine, and a variety of other medication forms.
Taking prescribed medication at a specific time can be very important to your health. So if this pertains to you, and you easily miss the notification when it comes through, then consider setting up Follow-Up Reminders.
How to enable reminder notifications
Setting up Follow-Up Reminder notifications can be found similarly to where you would add new medications in the Health app. Here's how you can find it and toggle it on.
Go into the Health app
Tap on Browse from the bottom tabs
Find Medications from the list of health categories
Scroll to the bottom of the page
Tap on Options
Toggle on Follow-Up Reminders
Once toggled on, the Health app will notify you again — 30 minutes after the initial reminder — if you haven't logged any of your medications.
You can also toggle on this feature in iPadOS 17 in the new Health app.
How to enable critical medication alerts
While Follow-Up Reminders are a useful way to be notified again to take your medication, you may need a more in-your-face alert for life-dependent ones. For any medications that fall into this category, you can turn on Critical Alerts.
However, to be able to use this feature, you must have Follow-Up Reminders toggled on. Once you do, here's how to enable Critical Alerts for all, or individual, medications.
Go into the same option menu you went into to toggle on Follow-Up Reminders
Tap on Critical Alerts under the Follow-Up Reminders toggle
Choose which medication(s) you want to receive Critical Alerts for
The Health app will also require you to turn on Critical Alerts in your notification settings. However, this can be turned off at any time.
Once you turn this on, the Follow-Up Reminders will appear on the lock screen and be accompanied by sound.
Critical Alerts will also push through all Focus modes and still notify you if your device is muted.
Don't forget to take your medication
Follow-Up Reminders and Critical Alerts are a great addition to the Medications app to keep you on top of your prescription-drug intake. If you are very busy or have a certain Focus mode enabled which prevents the notification from coming through, then these controls can be heavily beneficial to you.