» »
How to watch the Oscars on iPhone, iPad, Mac, & Apple TV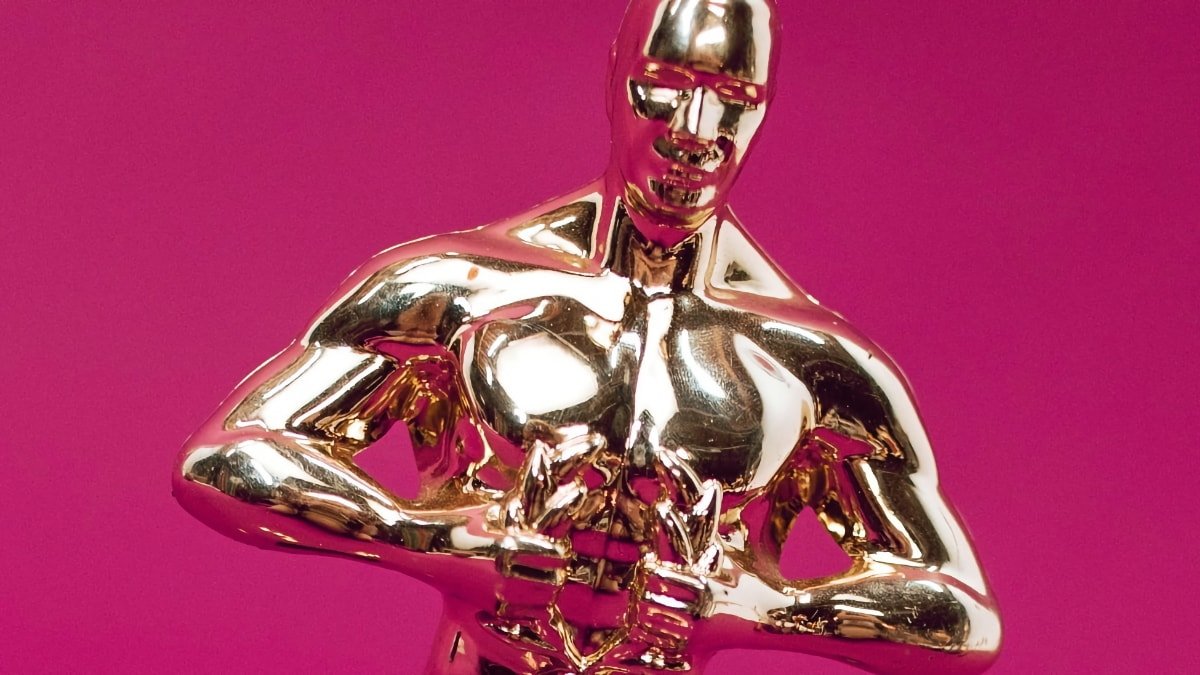 The 95th annual Academy Awards are on March 12, and will be hosted by Jimmy Kimmel. Here's how to watch the Oscars on iPad, iPhone, Mac, and Apple TV.
The 2023 Oscars award ceremony occurs on Sunday, March 12, at 6:30 pm ET. Hosted by Kimmel, nominees include Angela Bassett, Austin Butler, Jamie Lee Curtis, Brendan Fraser, and others.
Two shows on Apple TV+ have also been nominated for Academy Awards, including "Causeway" and "The Boy, The Mole, The Fox, and The Horse." Specific nominees include Brian Tyree Henry as a supporting actor for "Causeway" and Charlie Mackesy and Matthew Freud for "The Boy, The Mole, The Fox, and The Horse" as writer and producer.
And after her performance at the 2023 Apple Music Halftime Show for the Super Bowl, Rihanna will perform the Oscar-nominated song "Lift Me Up" from "Black Panther: Wakanda Forever."
How to watch the Oscars
The red carpet and pre-show coverage for the Oscars start on March 12 at 6:30, with the official ceremony at 8:00 pm ET. It's possible to watch it on the web and via an app, which requires iOS and iPadOS 11.0 or later or tvOS 12.0 and later.
ABC is hosting the ceremony, and the company has a free iOS app as well as a website. You'll need to authenticate with your TV provider to gain access.
But other services are also streaming the ceremony, including Hulu's Live TV, YouTube TV, DirecTV Stream, SlingTV, and FuboTV. Many offer free trials, and it's also possible to authenticate with a cable provider through the Oscars website.
The show will also be broadcast in over 200 territories outside the US. The Oscars has a complete list, which includes Africa, Czechia, Finland, Japan, Mexico, and others.