Apple to hold special 'Back to the Mac' event on October 20th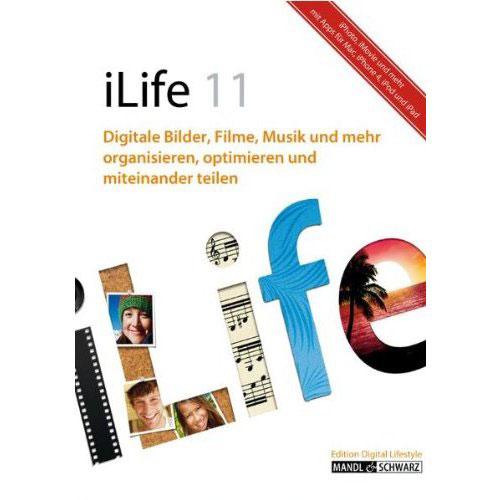 Apple will hold a special media event next Wednesday to reveal its latest offerings in the Mac space, which may include new MacBook Airs, a preview of Mac OS X 10.7, and an unveiling of iLife and iWork '11.
Set to kick-off at 10:00 am Pacific time on Wednesday, October 20th in the Town Hall on Apple's Cupertino Campus, the event doesn't come as a surprise. Just one week ago, AppleInsider hinted that such a gathering was in the cards when it outlined expectations for the Mac maker to overhaul its MacBook Air line, inventories of which dried up over the last several weeks.
Persistent rumors out of the Far East have suggested Apple is gearing up to overhaul the MacBook Air line with a newly designed 11.6-inch display, creating a more aggressively priced notebook for students and the business traveler. Those reports claim that Apple plans to ship around a half-million units before the end of the 2010 calendar year. The current MacBook Air sports a larger 13.3-inch display.
Rumors of a MacBook Air with an 11.6-inch display first cropped up in July. It was said the redesigned hardware will be even slimmer and lighter, and will be powered by an Intel Core i-series ultra-low voltage processor.
There's also been a mixture of chatter regarding a much cheaper, thinner 11.6-inch Apple notebook that would weigh as little as 2.7 pounds due to the possibility of new carbon fiber unibody construction, though AppleInsider cannot confirm any of those reports with any degree of certainty, nor can it confirm somewhat related rumors that such a model would coincide with Apple's reported plans to adopt the latest microprocessors from AMD into some of its Mac models. Instead, those reports are highlighted here simply for the sake of completeness.
In addition to the introduction of a new MacBook Air, Apple's iLife suite of digital lifestyle applications and its iWork suite of productivity software are also due for a revamp. The last update to both offers came in January of 2009.
At least one recent discovery has suggested that a iLife '11 refresh will be written entirely in 64-bit code, will include a rewritten iWeb, and will drop the iDVD application. It has also been suggested that the software will be launched for iOS devices, like the iPhone and iPad.
Meanwhile, a copy of Apple's official invitation for next week's event obtained by Engadget appears to show a lion peering out from behind the company's iconic logo.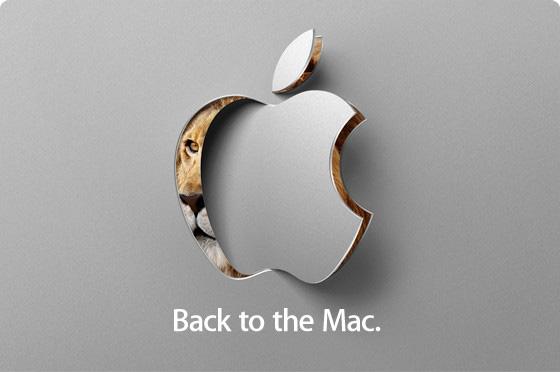 This appears to suggest that Apple may provide the first preview of its next-generation Mac OS X 10.7 operating system given that all of its predecessors have been nicknamed after large felines.
Distributions of Mac OS X 10.7 have been making the rounds inside Apple under the internal code-name "Barolo" — named after the prestigious Italian wines from the Piedmont region — since early 2010, according to people familiar with the matter.
Those same people have said that Apple initially hoped to preview the software during this past June's Worldwide Developers Conference but was forced to relinquish those plans when it was forced to pull resources off the project temporarily to help finalize iOS 4.0 in time for the summer's iPhone 4 launch.
Given that the MacBook and MacBook Pro lines remain the last two Mac product families — with the exception of the MacBook Air — not to receive an update in recent months, it's also possible that Apple will use next Wednesday to up the value proposition on those models through modest enhancements such as processor and graphics speed bumps. For example, both the 13-inch MacBook and MacBook Pro still lack Intel's latest generation of Core i3 microprocessors.
For more on Apple's expected product announcements, please see the following reports on the company's forthcoming plans: