Samsung withdraws countersuit against Apple, consolidates component business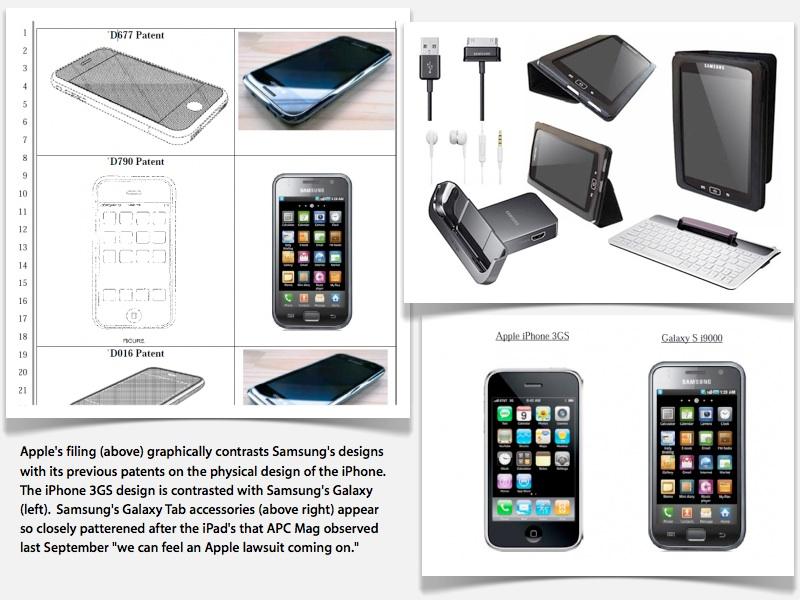 AppleInsider may earn an affiliate commission on purchases made through links on our site.
Samsung is dropping a patent infringement suit against Apple in the U.S in order to "streamline" their legal battle, even as the company has announced plans to fold its struggling display business into its chipmaking operations.
A spokesman for the South Korea-based electronics giant told Bloomberg that the decision to withdraw the suit from a U.S. federal court in San Jose was meant "to streamline the legal proceedings."
Samsung had accused Apple of violating patents "related to fundamental innovations that increase mobile device reliability,efficiency, and quality, and improve user interface in mobile handsets and other products."
Nam made it clear that the action wasn't a sign that the company was giving up its fight against Apple. "Samsung will continue to actively defend and protect our intellectual property," he said. As recommended by a judge, the company will fold its complaint into a counter-claim in the suit Apple filed against it at the same court in April.
The dispute between Apple and Samsung heated up this week, with both sides moving to increase the pressure on each other. Apple sought to accelerate the case by filing for a preliminary injunction on four of Samsung's products on Friday, while Samsung submitted a complaint with the U.S. International Trade Commission requesting an import ban of Apple's devices.
Samsung also amended its defense against Apple's suit by asserting that its products are merely competing with Apple's, calling the iPhone maker's suit "efforts to avoid such competition." Meanwhile, Apple has strengthened the language in its original complaint, calling Samsung "even bolder" than other competitors in "slavishly" imitating the iPhone and iPad.
Samsung component operations
Faced with the possibility of a second consecutive quarter of losses from its display component business, Samsung has announced plans to combine its component-manufacturing operations, The Wall Street Journal reports. The company's semiconductor and display businesses account for 44 percent of revenue and 70 percent of its profits.
Samsung said in a statement that the merge "is aimed at enhancing cooperation and generating synergy…in technology development, production, procurement and client management." Kwon Oh-hyun, the company's president of its semiconductor operation, will lead the new combined business, with the company's LCD head now serving as an assistant to the CEO.
The company had originally split the semiconductor and display businesses in 2004 during a boom in LCD sales and larger flat screens required technology that diverged from semiconductor operations. However, LCD profits have contracted in recent years, weakening the business.
While the move is largely seen as a financial decision to smooth over the display unit's struggles with the chip operations, the report also speculates that the restructuring could be a preliminary move in spinning off the company's component-manufacturing operations. At issue is the fact that clients of Samsung's component businesses compete with the company's other divisions, which make a wide range of products, including cellphones, TVs, and computers.
Apple's complicated relationship with Samsung serves as a strong example of that fact. Even as the companies are fierce competitors in the smartphone and tablet markets, the iPhone maker is expected to become Samsung's largest component client this year with estimated purchases of $7.8 billion, up from $5.7 billion in orders in 2010.
Recent rumors have suggested that Apple may look to reduce some of its dependence on Samsung's manufacturing operations by moving production of its next-generation "A6" chip away from the company. Taiwan Semiconductor Manufacturing Company will reportedly step in as Apple's new chipmaking partner in 2012.
Apple COO Tim Cook said during a quarterly earnings call in April that Samsung remains a "valuable partner" in supplying component devices, but the company's mobile communication division had crossed the line in copying the iPhone and iPad. "After trying for some time to work out the issue, we decided we needed to rely on the courts," he said.