Apple's chief patent lawyer to leave company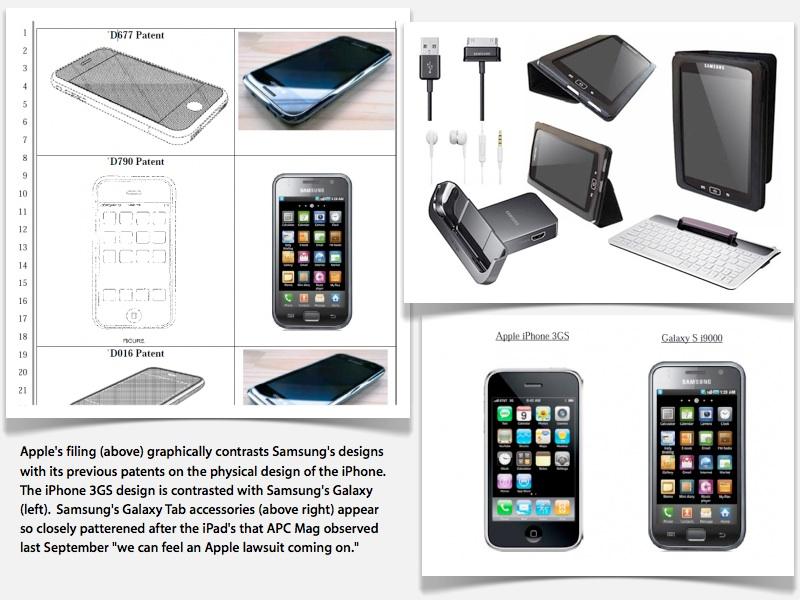 AppleInsider may earn an affiliate commission on purchases made through links on our site.
Apple's lead counsel with respect to patent law is expected to leave the company soon, and his replacement has already been lined up as numerous legal battles over patents continue.
Richard "Chip" Lutton Jr. is set to leave Apple, Reuters reported on Tuesday, citing an anonymous source. B.J. Watrous, former deputy general counsel at Hewlett Packard, has already filled the role as chief intellectual property counsel, as indicated on his LinkedIn account.
The report noted it's "unclear" why Lutton is leaving the company. Neither he nor Apple responded to request for comment.
"Lutton's voicemail was still set up at Apple on Monday, but he will be leaving Apple soon, perhaps in the next month, said the source familiar with the situation," the report said.
It also revealed that Apple has been on a "hiring spree" of late to bolster its intellectual property team. Litigation specialist Noreen Krall, formerly of Sun Microsystems, has reportedly joined Apple.
As chief patent counsel, Lutton has played an important role in Apple's many recent legal spats. Just last month, he wrote in one filing in the company's ongoing battle with Samsung that Apple is "one of the most secretive companies in the world" and that its announcements are "major events in the technology industry," drawing a distinction between Samsung's products and Apple's.
The battle between Samsung and Apple, in which Apple has accused Samsung of copying the look and feel of devices like the iPhone and iPad, is just one of a number of current patent-related disputes for the Cupertino, Calif., company. Two current high-profile cases involve HTC and Lodsys.
Apple officials have acknowledged that defending the company from numerous legal threats is a time consuming and costly affair. It can prove to be even more expensive when Apple is ordered to pay out damages or has no choice but to sign licensing deals with competitors like Nokia.