Pegatron said to begin iPhone 5 shipments in September - report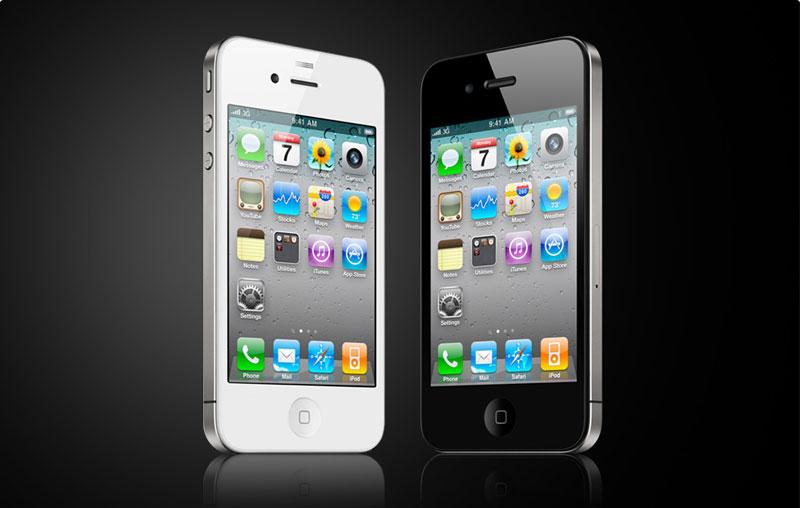 Apple manufacturer Pegatron will reportedly begin sending shipments of the iPhone 5 to Apple in September, according to an unconfirmed report.
DigiTimes on Wednesday reiterated the claim that Apple has placed orders with Pegatron with shipping targets for September, though the estimates for the contract have been revised. Citing industry sources, the report noted that Pegatron will be come the second original design manufacturer (ODM) for Apple's next smartphone.
Sources also added that, since the iPhone gross margins for Pegatron are "relatively small," the manufacturer has increased production equipment and employment to compete with Foxconn for orders for the iPad, MacBook Air and other Apple products. For its part, Foxconn is said to have successfully protected its orders for upcoming Apple products.
Early last month, the publication reported that Pegatron had received orders for 15 million next-generation iPhones. However, Wednesday's report places the number back at 10 million units, a figure that had first been floated earlier this year.
Rumors of the upcoming iPhone 5 release have picked up steam in recent weeks, though there remains some disagreement as to the exact timing of the launch. Early this week, one report rejected recent rumors that Apple will release an iPhone in September, instead claiming that the device will not go on sale until October.
However, RBC Capital Markets analyst Mike Abramsky cast doubt upon the proposed October timeframe, adding this his sources continue to suggest that the iPhone is on track for a September launch.
On Tuesday, reports emerged that Apple has sent the next iPhone to carriers for testing, locking the devices inside highly secure boxes. The rumored transition to the carrier test phase has been taken as further evidence for a September launch.
Sterne Agee analyst Shaw Wu said on Tuesday that supply chain sources have suggested that the next iPhone could be a "bigger upgrade than expected." According to him, the handset will sport a larger display and thinner design. The iPhone 5 is also expected to make use of the A5 processor and feature an 8-megapixel camera.
Chinese case manufacturers have begun actively promoting cases for the iPhone 5 ahead of the launch. The case designs show curved signs and may signal that the next-gen device will have a different external design from the iPhone 4.