Apple files claim to obtain iphone5.com domain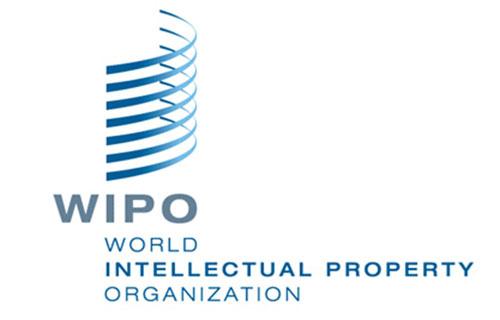 Apple has filed a claim with the World Intellectual Property Organization in an attempt to gain ownership of the domain iphone5.com, which is currently owned by another party.
Apple's filing, first reported by Fusible (via MacRumors), could be seen as evidence that Apple plans to name its next-generation iPhone the "iPhone 5." However, it could also simply just be an effort by Apple to avoid confusion among consumers who might think the domain is owned by or affiliated with the company.
With the release of the third-generation iPad in March, Apple chose to eschew its traditional numbering scheme, simply introducing the device as the "new iPad" rather than "iPad 3." That has led some to speculate that Apple could simply call its next iPhone the "new iPhone."
The iphone5.com website is currently a small forum with a handful of posts. The complaint can be found at the official WIPO site, where it is Case D2012-0951 and labeled "active."