HTC head denies rumored details of Apple licensing deal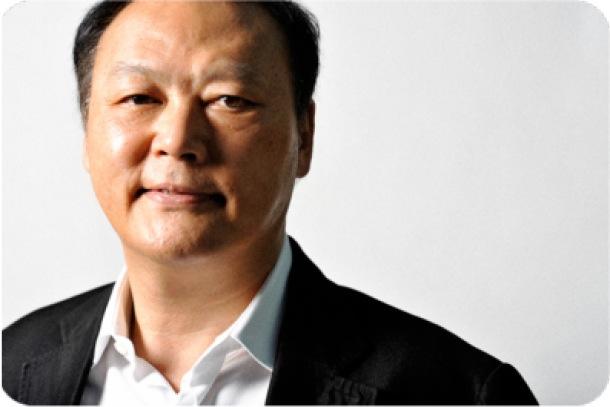 AppleInsider may earn an affiliate commission on purchases made through links on our site.
In a statement to reporters on Tuesday, HTC CEO Peter Chou denied analysts' guesses as to the details surrounding the Taiwanese company's ten-year licensing deal with Apple, calling the widely-cited estimates "baseless."
Speaking at a product launch in Tokyo, Chou said recent media reports that claim HTC will pay Apple $6 to $8 per Android phone were "outrageous." The executive was likely referring to an estimate made by Sterne Agee analyst Shaw Wu, which has been circulating since last week.
The Apple-HTC licensing agreement appeared as a surprise announcement on Apple's webpage last Sunday, with the deal bringing an abrupt end to a number of ongoing court disputes.
A day after the arrangement was revealed, Wu released a note to investors following checks with industry sources who led him to believe the settlement would result in the purported $6 to $8 licensing fees. If the numbers are correct, Apple could net between $180 million and $280 million as HTC is expected to ship some 30 million to 35 million Android phones in 2013.
"This is apparently lower than the range AAPL initially proposed," Wu wrote. "But to put this in context, this compares to press reports indicated HTC pays (Microsoft) $5 per phone running Android."
Chou did not offer any further commentary on the official details of the settlement, however the ten-year deal is expected to prevent any future suits between the two companies.