Deja vu: Apple buyout rumors resurface, juicing shares of luxury TV-maker Loewe by 40%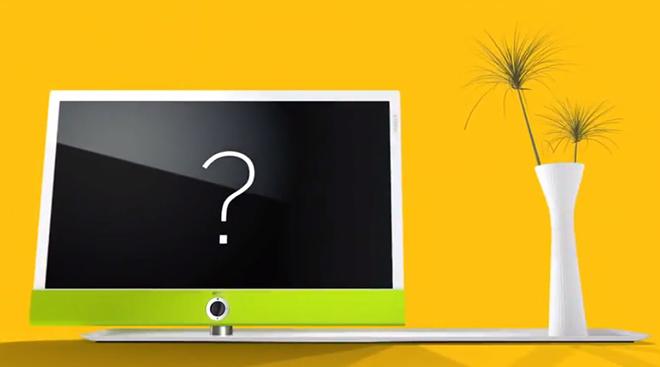 AppleInsider is supported by its audience and may earn commission as an Amazon Associate and affiliate partner on qualifying purchases. These affiliate partnerships do not influence our editorial content.
German television and electronics manufacturer Loewe saw its shares jump considerably on Wednesday when rumors that Apple was preparing to buy the firm — originally reported by AppleInsider last summer — resurfaced on European markets.
Pictured: Loewe's Individual HDTV
Loewe's shares jumped more than 40 percent Wednesday morning according to Reuters. Market rumors claim Apple is planning to bid 4€ ($5.40) per share, a 40 percent premium above the company's 2.85€ closing price on Tuesday.
AppleInsider first broke word of Apple's presumed interest in Loewe in May of 2012, when a source leaked that Apple was considering acquiring the company. At the time, Loewe was said to have been advised by its financial advisor to accept the offer. Ironically, Loewe denied the rumor with prejudice.
Representatives from Loewe have again said they are unaware of any buyout bid from Apple. Apple, per usual, also declined comment.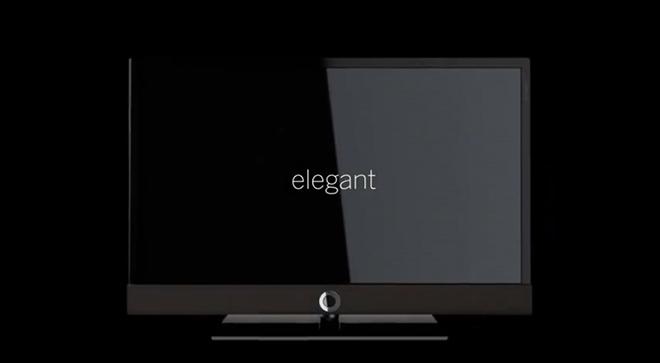 Loewe makes luxury television and sound equipment with a minimalist design aesthetic, as well as Blu-ray players, DVD recorders, and hard disk recorders. While the firm faces stiff competition from Samsung, LG, and Panasonic, Loewe said last year that it expected a future European fiscal recovery to boost sales through the end of 2013. Despite that optimism, Loewe's losses nearly tripled to 29€ million in 2012, and the company is in the midst of cutting 1,000 personnel.
The firm's market cap hit 53€ million on Wednesday's Apple rumor. Japanese manufacturer Sharp holds 28.8 percent of Loewe's shares, while Loewe's management holds another 14 percent. French digital storage device manufacturer LaCie holds another 11.2 percent.
The spike in Loewe's share price is the result of a near perfect storm of Apple rumors. The Loewe rumor reflects a coming together of two main concern investors have with Apple: a rumored move into televisions and what Apple will do with its $137 billion cash pile. Speaking on the topic of acquisitions on Tuesday, Apple CEO Tim Cook said the firm buys smaller companies every other month, but is very deliberate and thoughtful in doing so, purchasing only companies that will mesh well with Apple's culture and produce superior products.