Slowing iPhone growth may be function of smartphone industry, not restricted to Apple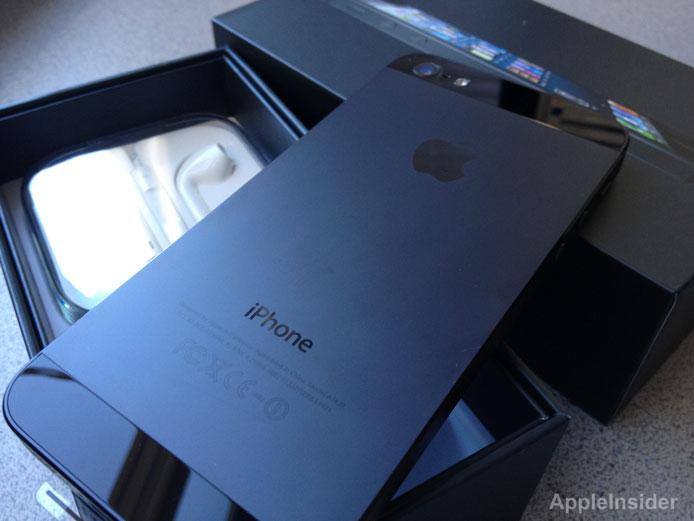 As year over year growth of Apple's iPhone sales slow, there is evidence that the once-booming smartphone industry is cooling off as a whole.
Taking a closer look at Verizon's latest earnings report, analyst Maynard Um with Wells Fargo Securities said in a note to investors on Friday that he believes slowing smartphone sales are not Apple-specific. He noted that iPhone activations at Verizon were up 25 percent year over year, while other smartphones grew just 3 percent.
In all, smartphone activations were up 14 percent year over year in the March quarter at Verizon, which is the largest wireless carrier in the U.S. In comparison, Verizon saw 27 percent year over year growth in the previous holiday quarter.
"With Nokia and BlackBerry smartphone units also lower than most anticipated, and combined with Verizon's upgrade data point, we believe the industry may have seen a slowing in (the first quarter of 2013)," Um wrote.
However, any industry slowdown isn't expected by Um to last. He sees smartphone sales accelerating in the second half of calendar 2013, driven by major new product launches, as well as a large number of iPhone 4S buyers' service contracts expiring, thus making them eligible for upgrades.
Verizon reported on Thursday that it activated 4 million iPhones in the March quarter, with Apple's smartphone accounting for more than half of the 7.2 million smartphones activated by the carrier in the three-month span. The iPhone activations reported by Verizon were about in line with expectations, though a 50-50 split between iPhone 5 sales and legacy iPhone 4S and iPhone 4 units was viewed as a disappointment.
Historically, Verizon has on average accounted for 11.1 percent of Apple's quarterly iPhone sales. Applying that same number, Um admitted that there is a chance that iPhone sales for the quarter could disappoint investors when the company reports its earnings next Tuesday.
Um's forecast calls for Apple to have sold 38.7 million iPhones in the March quarter, but if Verizon accounted for 11.1 percent of total sales, it implies Apple could have sold 36 million iPhones.
Wells Fargo categorizes AAPL stock with an "outperform" rating. It is currently advising investors with a share "valuation range" of between $600 and $630.