Apple grabs No. 5 spot in growing Chinese smartphone market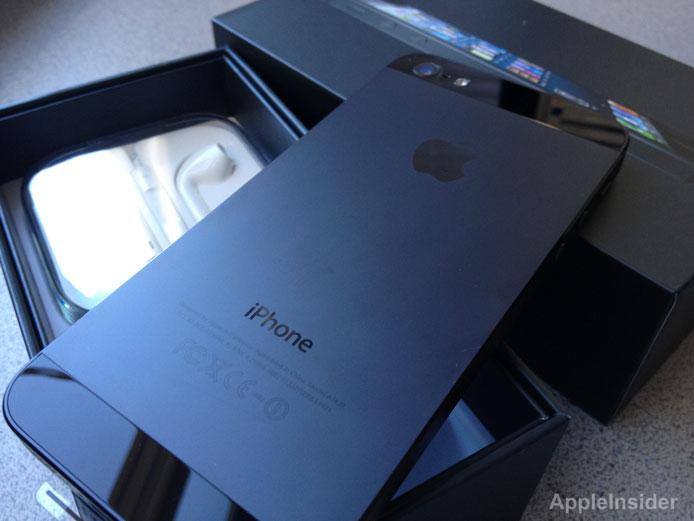 At three times the size of the U.S. market, China has become one of the most important battlegrounds in the smartphone industry, and Apple's iPhone is now the fifth-largest smartphone seller in the country.
Apple's next iPhone grabbed eight percent of the Chinese market in the first quarter.
In the first quarter of 2013, Apple's iPhone sales were enough to garner 8 percent of China's smartphone market, according to a new analysis from Canalys (via Computerworld). Apple had fallen to sixth place in China for the third and fourth quarter of last year, but increasingly aggressive pricing tactics in the market grew sales last quarter.
Apple still trails chief rival Samsung by a large margin in the country. Samsung strengthened its already strong position in China last quarter, increasing its share from 17.7 percent to 20 percent.
Yulong Computer, Huawei, and Lenovo were the smartphone manufacturers ahead of Apple but trailing Samsung. Apple and its South Korean rival were the only two foreign companies to make the top 10 Chinese smartphone vendors. Domestic producers accounted for roughly 68 percent of Chinese smartphone sales.
With 82 million smartphones sold in the quarter, China is now by far the world's largest market for the devices. In terms of sheer numbers, China's market is more than thrice the size of the U.S., which saw 27 million units shipped in the quarter. The comparative weakness in terms of purchasing power of the average Chinese consumer, though, means that the market is most open to lower cost handsets.
Given its penchant for offering a wide array of phones from low-level to premium, Samsung is particularly suited to address the Chinese market, as evidenced by its strong position there in spite of its foreigner status.
China's smartphone market grew 156 percent in a year-over-year quarterly comparison. Each of the last five quarters has seen the Chinese market expanding at more than 100 percent year-over-year. China passed the U.S. in terms of active iOS and Android devices in February.