Rumor: Samsung to supply 7.9" Retina displays for Apple's next iPad mini this year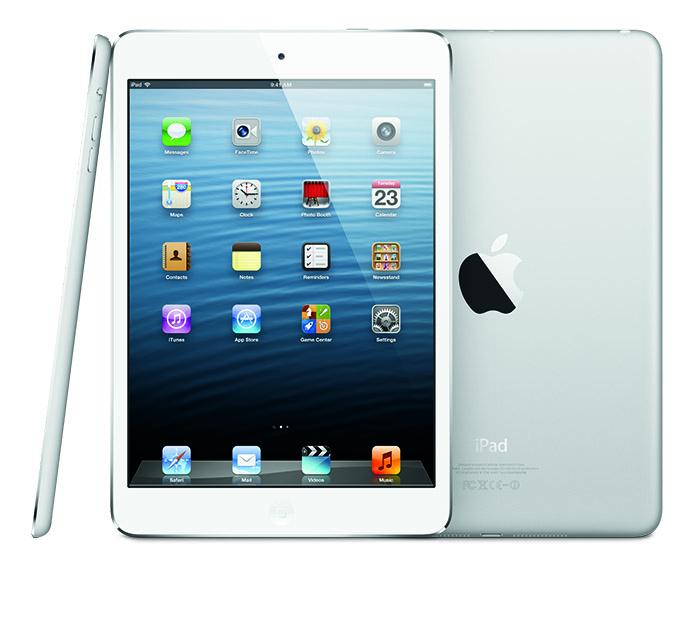 Samsung Display will be the key supplier of high-resolution Retina displays for a new iPad mini set to launch later this year, according to a new report.
Samsung will provide 7.9-inch Retina displays with a resolution of 2,048 by 1,536 pixels, the same as the current full-size iPad but packed into a smaller space, according to Korea's ETNews. The displays are expected to be shipped in the third and fourth quarters of calendar 2013.
In addition, Samsung will also supply 9.7-inch retina displays with a narrow bezel for Apple's anticipated fifth-generation iPad, the report said.
Samsung and Apple are currently engaged in a series of lawsuits in which each has accused the other of patent infringement. But in spite of those legal battles, relations between Apple and Samsung Display are alleged to have improved, and it's expected that Samsung will remain a supplier of displays for Apple's devices for the foreseeable future.
In particular, Apple was said to have faced yield and quality issues with other display suppliers, with Japan's Sharp and Taiwan's AU Optronics singled out in Thursday's report.
Samsung is joined by LG Display, which has also been "consistently increasing its supply to Apple," according to ETNews. Competition between Samsung and LG in supplying panels to Apple is expected to further intensify with the anticipated launches of multiple new products this fall.
Reliable analyst Ming-Chi Kuo indicated in April that apparent yield issues in building 7.9-inch Retina displays for a new iPad mini have prevented Apple from manufacturing a next-generation device. Kuo doesn't expect that a second-generation iPad mini with Retina display will arrive until October of this year, or a full year after the launch of the first iPad mini.