Pegatron CEO: Apple's 'low-cost iPhone' will not be cheap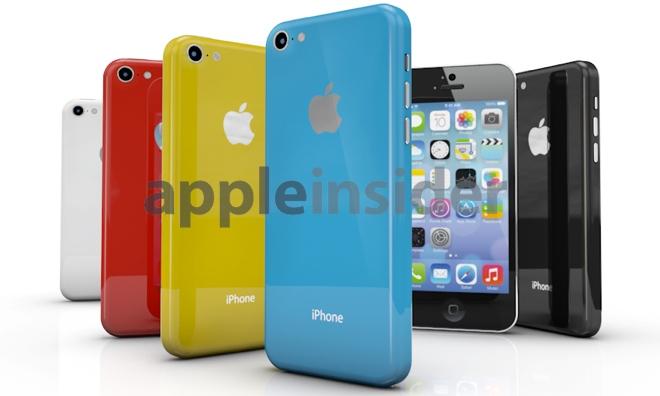 Speaking at his company's shareholders meeting on Thursday, Pegatron CEO T.H. Tung said Apple's much rumored low cost iPhone won't be a budget offering, seemingly confirming speculation that the handset will be sold as a higher-end middle tier device.
Tung disagreed with rumors that called Apple's lower-end offering "cheap," saying the "price is still high," reports the China Times (via Mac Otakara).
The executive said products currently on the market can carry a number of names, but "cheap" is not one that should be associated with Apple's less expensive iPhone. He went on to say that, compared to feature phones, smartphones are increasingly offering more value for the price.
The statements appear to confirm previous reports that Pegatron is handling at least a portion of the as-yet-unannounced iPhone's manufacture. A report in May claimed Pegatron is reportedly preparing to hire some 40,000 workers sometime in the second half of 2013, adding fuel to the low-cost iPhone fire.
Analysts and media sources are divided as to which of Apple partners will be responsible for the majority of production, with some claiming Foxconn is to pull most of the burden.
KGI analyst Ming-Chi Kuo in March said the two companies will nearly split manufacturing duties for the low-cost version, while Pegatron would take on a bigger share of continued iPhone 4 and 4S production.
On Wednesday, AppleInsider offered a first look at 3D renderings of so-called "iPhone Lite," which were made by a well-known third-party case maker from schematics it received. If the blueprints are authentic, the new design boasts curved edges and a slightly thicker frame than the current iPhone 5, which is in line with previous rumors.