Delta Airlines to distribute Surface 2 to pilots after iPad trial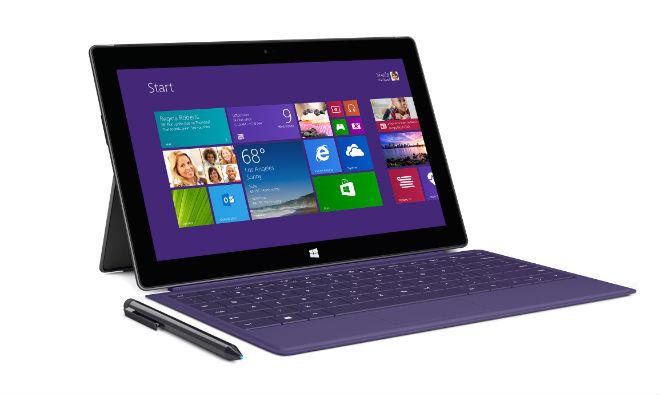 Atlanta-based Delta Airlines will reportedly equip its pilots with Microsoft's Surface 2 tablet, rather than Apple's iPad, as the airline rolls out its electronic flight bag program in the coming years.
Just weeks after closing a deal to equip its more than 19,000 flight attendants with Nokia Lumia 820 units running Windows Phone 8, Delta Airlines has chosen Microsoft's newly announced Surface 2 tablet with Windows RT as the pack horse of its corporate electronic flight bag (EFB) program, according to a report from Windows IT Pro. The news comes despite the airline's trial of Apple's iPad and subsequent implementation of an iPad-based "bring your own device" program for pilots.
Delta said in an email to its employees that the company expects the EFB program — which replaces nearly 40 pounds of paper documents and charts with electronic versions — to be fully operational within two years, adding that a public announcement is imminent. Delta began trials of its EFB program with the iPad in 2011, shortly after the Federal Aviation Administration approved Apple's tablet for cockpit use.
The airline currently allows pilots to use their personal iPads, but expects "iPad Bring Your Own Device (BYOD) users to transition to a company-issued device," according to the report. The twin moves to Microsoft-based products mark an apparent about-face for Delta on Apple devices, as the world's largest airline by fleet size began to roll out more than 4,500 iPads to its airport restaurants just last year.
Major airlines have looked favorably upon the iPad since the beginning of the tablet-based EFB trend. United Continental is in the midst of distributing more than 11,000 iPads to its flight crews, while American Airlines became the first major airline to fully deploy tablets in all cockpits during all phases of flight in June of this year.