Tesla's Elon Musk confirms talks with Apple, says acquisition 'very unlikely' at this time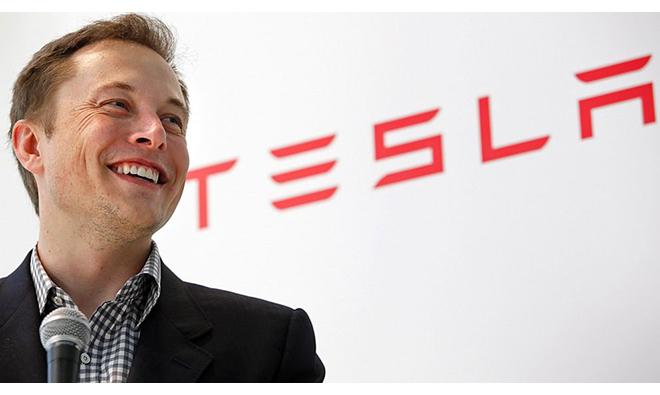 Tesla CEO Elon Musk on Wednesday confirmed that he had recently met with Apple and, while not giving away what was discussed, said an acquisition by any company is "very unlikely" in the short term.
Rumors of a possible Apple-Tesla partnership swirled earlier this week when a report claimed Apple's mergers and acquisitions chief Adrian Perica held a secret meeting with Musk last spring.
In a live interview with Bloomberg, Musk revealed that he had indeed talked with Apple, but would not confirm the contact as Perica and refused to say whether the discussions had anything to do with a possible acquisition. Speculation as to what the two companies discussed have ranged from deeper iOS integration to battery technology, the latter being an area in which Tesla excels.
Musk also hinted that Tesla may have been approached by more than one company last year, saying, "If one or more companies had approached us last year about such things, there's no way we could really comment on that."
When asked if he would be willing to sell Tesla, Musk at first seemed staunchly against the idea.
"I think that's very unlikely," Musk said. "When you stay super focused on achieving a compelling...creating a compelling mass-market electric car, I'd be very concerned in any kind acquisition scenario — whoever it is — that we'd become distracted from that task which has always been the driving goal of Tesla."
Pressed further, Musk said he would not rule out acquisition talks if it furthered Tesla's goal to bring affordable compelling electric cars to the masses. However, Musk does not see such discussions happening anytime soon.
"I don't currently see any scenario that would improve that probability," he said. "So that's why I think it's very unlikely."