Samsung shifts strategy in second Apple trial, now claims all patents are worth very little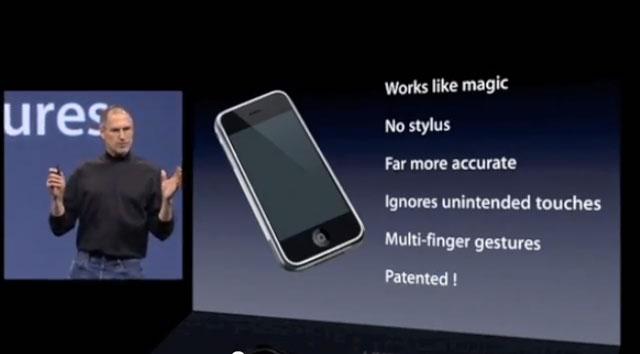 Apple's second patent infringement trial against Samsung begins today, outlining a battle that the two sides are waging in very different ways. Apple will be expanding upon its legal strategy outlined in the first trial, while Samsung is starting over with an entirely new tactic aimed at devaluating Apple's inventions so it can continue using them for virtually nothing.
AppleInsider has affiliate partnerships and may earn commission on products purchased through affiliate links. These partnerships do not influence our editorial content.