Amazon fireTV launch 'aggressively' highlights need for Apple TV revamp, Piper Jaffray says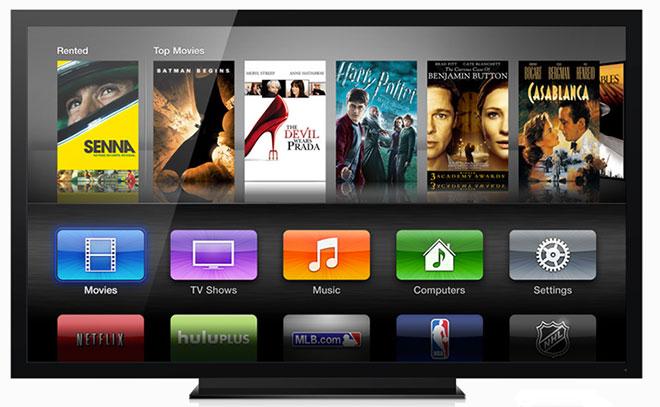 AppleInsider may earn an affiliate commission on purchases made through links on our site.
Analyst Gene Munster, who has long held out hope for a more fully functional Apple TV and even a full television set from the company, believes that Wednesday's launch of the Amazon fireTV should serve as further motivation for Apple to make major moves in the television space.
In a note to investors provided to AppleInsider, the Piper Jaffray analyst said he believes it's time for the Apple TV become a "focus product line" for the Cupertino, Calif. company. In his eyes, this need is only highlighted by the launch of the new fireTV, unveiled by Amazon on Wednesday, which offers more content options than Apple's offering, and also adds gaming into the mix.
To compare platforms, Munster added up the total number of dedicated content partners and games available for streaming set-top boxes. In this comparison, Roku has by far the most content partners at 1,300, followed by fireTV with 41, and Apple TV with 31.
In terms of games available for each platform, fireTV is already the leader with 133 titles available. There are 77 games available on Roku, and zero on the Apple TV.
In addition, Munster noted that Amazon's fireTV also goes beyond Apple TV by offering voice control, something that he expects will arrive on Apple's platform, along with gaming, at some point in the near future. Specifically, Munster is still expecting an updated Apple TV to arrive at some point in the second half of 2014.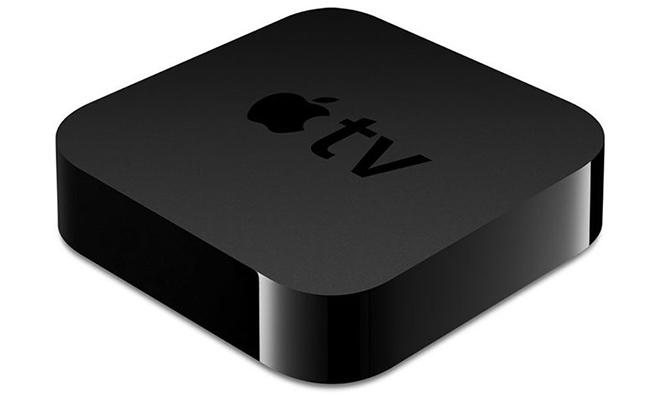 However, Munster continues to hold out hope that Apple will also launch a full-fledged connected television set this year, something he has been forecasting for many years. In his note Wednesday, Munster said he views an Apple television as "likely" to launch in 2014, though he cautioned that "each month that passes without credible feedback from the supply chain reduces our confidence."
Munster cited comments from Apple about entering new product categories in 2014, as well as rumors that the company has been attempting to negotiate deals with cable providers as signs that such a product is still in the works. The analyst did admit that most investors do not believe Apple will launch a full television set this year, with their "skepticism" driven by a lack of feedback from component makers in Apple's supply chain.
"In our opinion, it's still premature to rule a TV out this year, as we still have until this summer to start to hear more feedback from component suppliers to make a stronger call on the exact timing of the TV," Munster said.
The current Apple TV set-top box has continued to see strong sales despite the fact that Apple has not updated the hardware in two years. There have been rumors that Apple is looking to introduce a new model in the coming months, with expectations that the platform might be expanded to allow a full-fledged App Store with downloadable channels and even games.
As for a full-fledged Apple television, rumors around such a product have quieted down as speculation has generally suggested it's a market the company would not be interested. With sales of HDTVs plummeting 10 percent last year, and a recent report attributing comments to late Apple co-founder Steve Jobs calling the HDTV market a "terrible business," industry watchers have generally cooled off on the prospect of an Apple television set.