Photos show highly suspect 'iPhone 6' dummy with ultra-slim design, rounded edges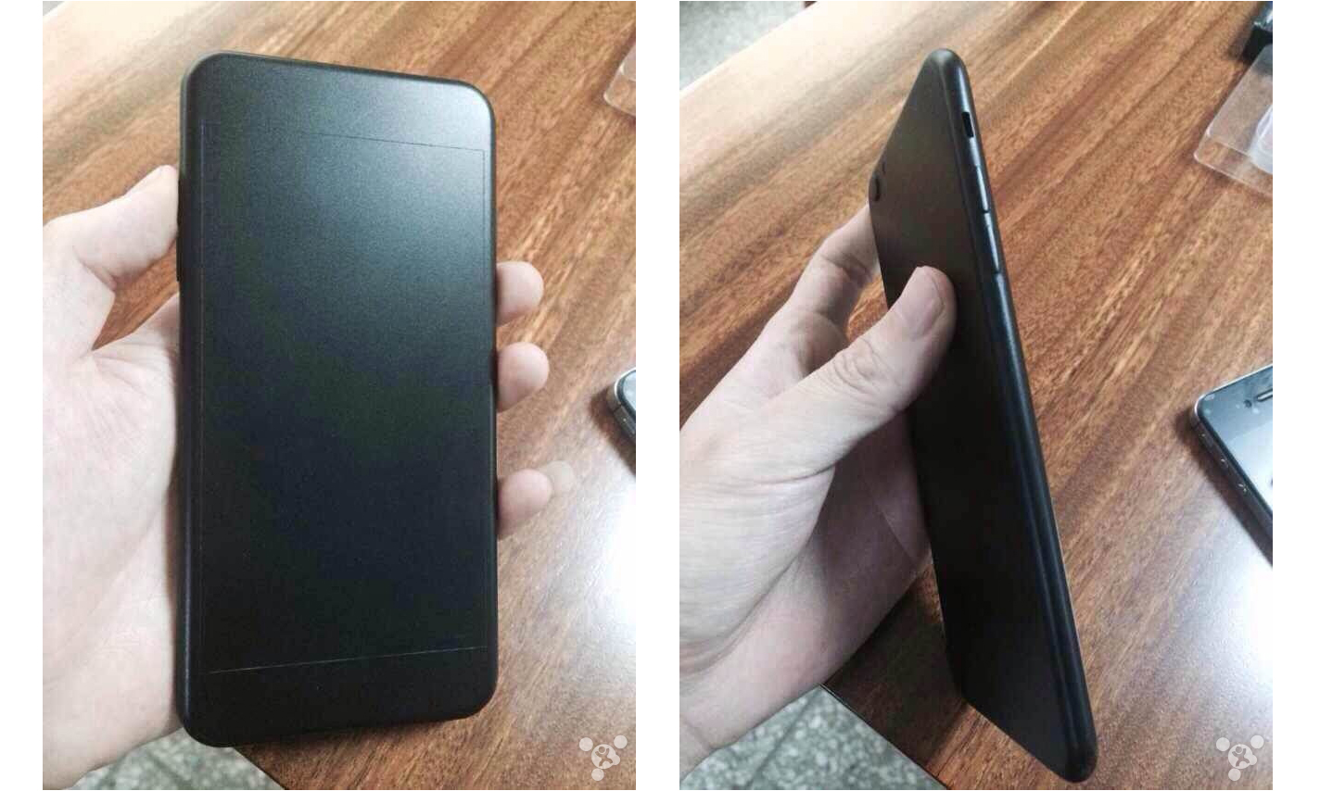 A trio of photos posted to Chinese forum on Tuesday claim to show a mock-up or dummy model "iPhone 6" with an ultra-slim design and features that line up nicely with previous rumors and "leaks."
After a dubious computer rendering of Apple's so-called "iPhone 6" made the rounds last week, photos of a similarly suspect dummy model have been posted to Chinese Apple forum Feng.com and spotted by nowhereelse.fr.
From what can be gathered, the black plastic object seen above is supposedly a mold meant for prototyping phone cases. The person who posted the pictures did not offer specific dimensions or include current-generation iPhones for scale and it is unclear if the dummy was fashioned before or after the recent spate of rumors.
The purported mock-up boasts features seen in other recent "leaks" like a silicone-rubber case that was the subject of a side-by-side video comparison with the iPhone 5s, Nexus 5 and Galaxy Note 3. In a follow-up video, it was discovered that the case itself is thinner than the 7.6-millimeter iPhone 5s, suggesting Apple's upcoming handset could be substantially slimmed down.
Finally, the dummy features the rounded edges and longer pill-shaped volume buttons mentioned in yet another rumor from last week, giving it an overall design akin to an iPad mini or the new iPad Air.
The alleged prototyping tool raises red flags with a protruding rear-facing camera and round cutout presumably meant to house an LED flash. This "old style" flash, first seen on a rumored iPhone 6 prototype chassis in March, is particularly curious given Apple's move to the two-color dual-LED True Tone module used in the iPhone 5s.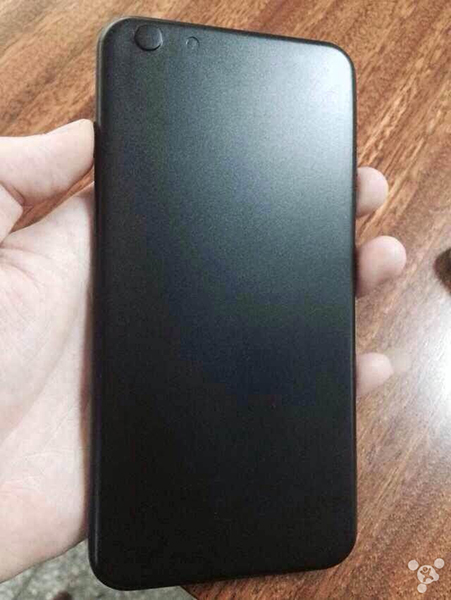 While the mock-up's veracity is highly questionable, it does give a good idea as to what the iPhone 6 could look like if information from the rumor mill turns out to be true.
Apple is expected to launch the next-generation iPhone lineup in the third quarter and is rumored to be prepping two new models, both with substantially larger screen sizes. According to KGI Securities analyst Ming-Chi Kuo, who has a reliable track record in predicting Apple's hardware moves, the company is looking to debut a 4.7-inch model ahead of a 5.5-inch "phablet" style device this fall, the latter of which may be delayed until late 2014 due to screen supply constraints.