Samsung cuts prices for Galaxy S6, S6 Edge by 100 euros after disappointing financial results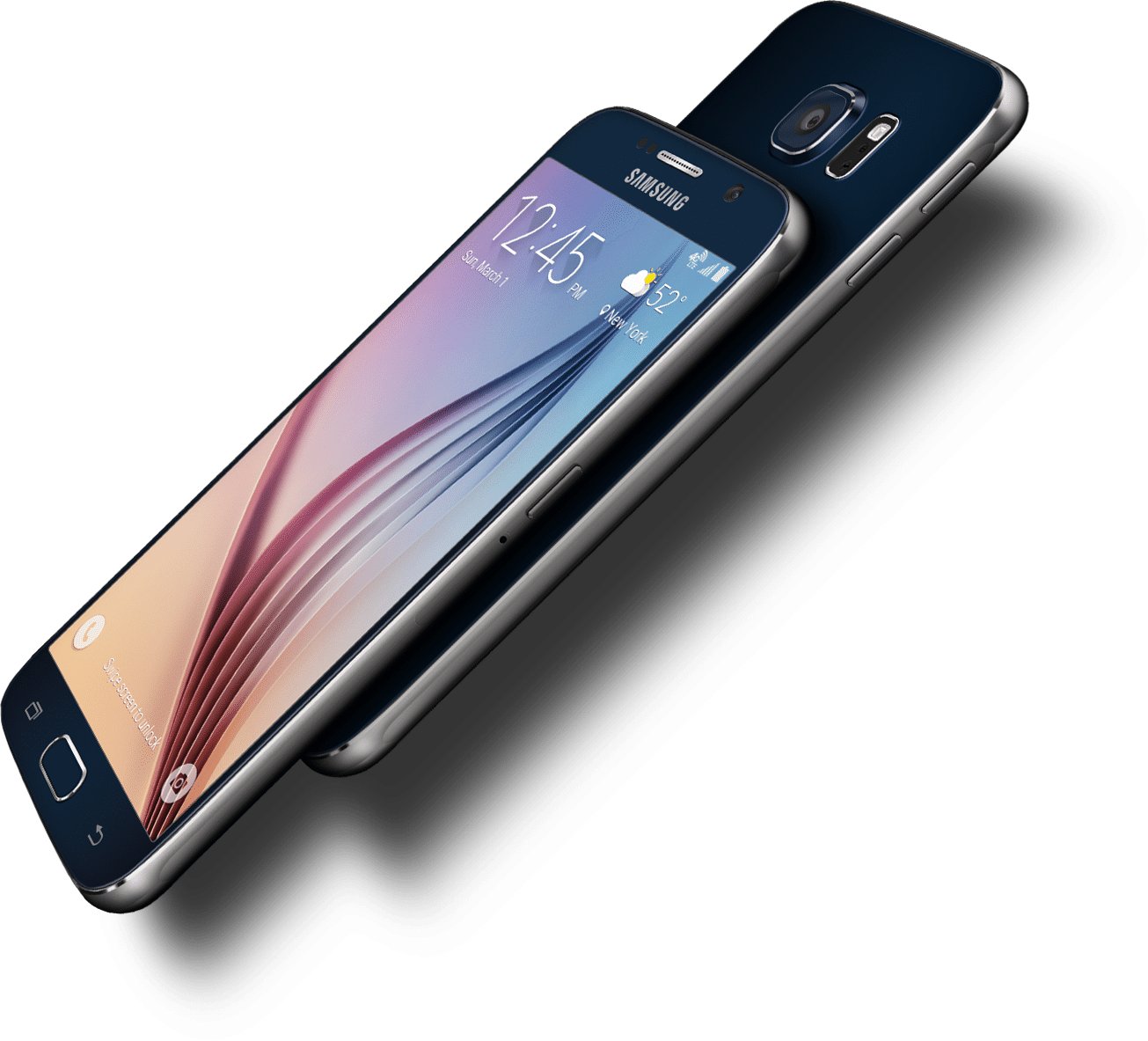 Just four months after launching the new Galaxy S6 and S6 Edge, Samsung has begun to drop the price of its flagship handsets in an apparent effort to jumpstart slumping sales and push its troubled mobile division further into the black.
Consumers in The Netherlands are the first to benefit from Samsung's new strategy, with the 32-gigabyte S6 now going for just €599 and the S6 Edge coming in at €699 in the European nation. The changes were first noted by BetaNews.
Samsung announced plans to rework Galaxy pricing last week after posting disappointing financial results in its second fiscal quarter. Mobile division profits dipped by 38 percent year-over-year — Â though they were up very slightly sequentially — Â which contributed to an overall 8-percent profit decline for the conglomerate.
Some reports have suggested that Samsung underestimated demand for the curved-display S6 Edge and overestimate demand for the more standard S6, leading to a shortfall in supply of the former and a glut of unsold units of the latter. The company is thought to be in the process of reshuffling its supply chain to compensate, but was forced to turn to price cuts in the interim.
The price cuts come just days before Samsung is rumored to announce a larger S6 variant — Â dubbed the S6 Edge+ — Â to take on Apple's wildly successful iPhone 6 Plus. The launch, which could come as soon as August 12, is also likely to bring a revamped Note 5 phablet.