This week on AppleInsider: Q4 triumph, Apple TV launch, legal fights & more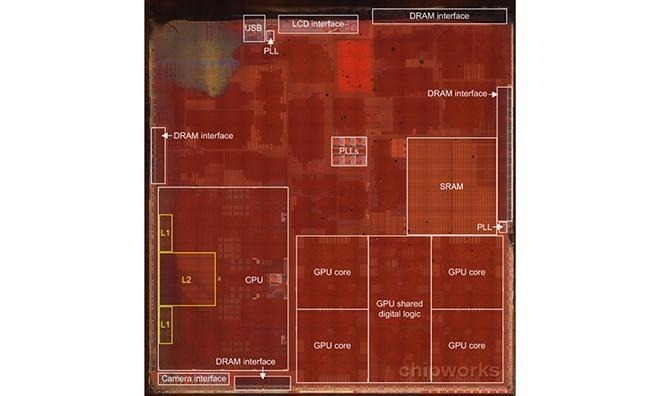 The last week of October was (relatively) upbeat for Apple, with blockbuster quarterly results, the launch of a redesigned Apple TV, and plans to bring Apple Pay to new countries.
Court says Apple must pay WARF $234M for infringing CPU patent
A U.S. District Court judge backed jury findings that Apple should pay $234.3 million in damages to the Wisconsin Alumni Research Foundation. At the heart of the dispute was a processing technology patent, which WARF said was violated by the architecture of Apple's A7- and A8-series chips.
Apple is still facing a second lawsuit from the Foundation, directed at the A9 and A9X chips used in the iPhone 6s, 6s Plus, and iPad Pro.
Apple reaps $51.5B in Q4 revenue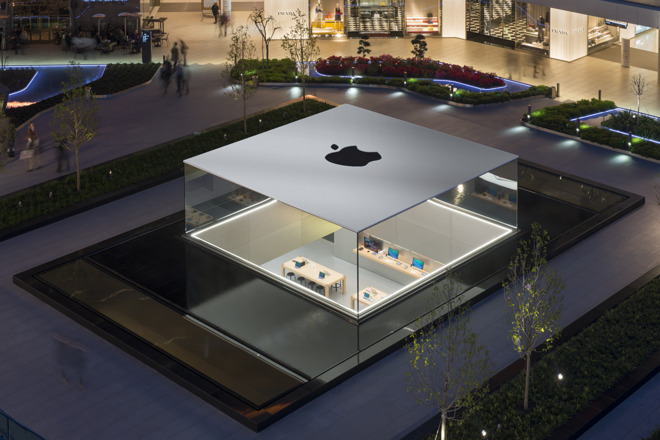 On Tuesday Apple announced a massive $51.5 billion in revenue from its September quarter, with $11.1 billion in profits. This was due mostly to strong iPhone and Mac sales, as the iPad continued a long-standing decline.
Some interesting tidbits gleaned from Apple's results include a 99 percent surge in Chinese revenues year-over-year, and the revelation that the company made at least $1.69 billion off the Apple Watch in the product's first five months.
Apple Pay coming to Australia & Canada by end of 2015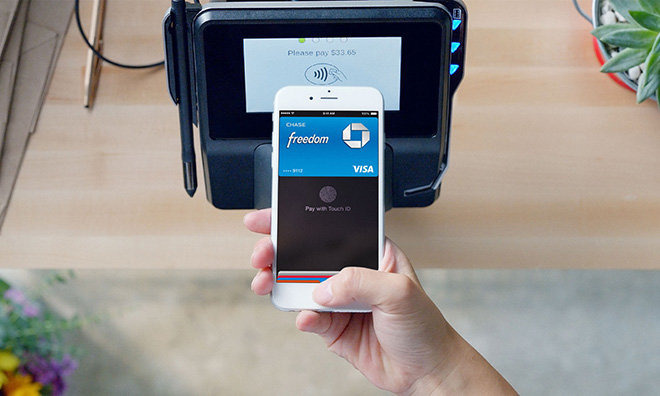 A surprise was that thanks to a partnership with American Express, Apple Pay will be available in Australia and Canada by the end of the year. Spain, Singapore, and Hong Kong will come on board over the course of 2016.
For the service to be practical, Apple will likely need to support more than just AmEx. One recent leak suggested that in Canada, at least, Visa cards will be an option.
Apple brings e-book antitrust case to Supreme Court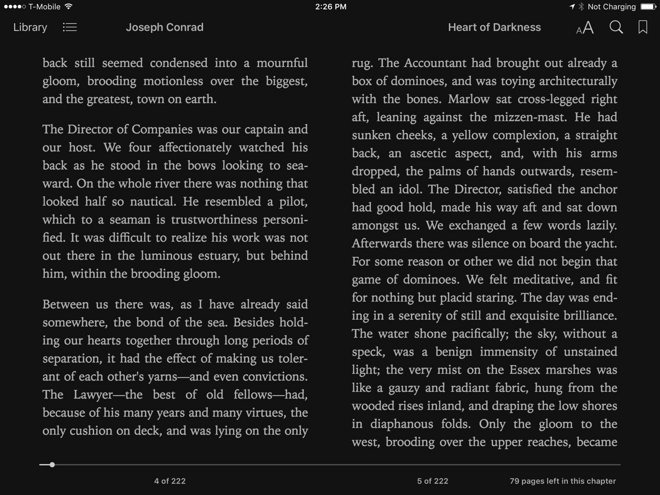 Mid-week Apple submitted a formal petition to the U.S. Supreme Court, looking to challenge a ruling that found it in violation of antitrust laws for its 2010 e-book agreements. Recently, the 2nd U.S. Circuit Court of Appeals denied attempts to overturn the original 2013 verdict.
As it prepared to launch the iBooks Store in 2010, Apple signed deals with book publishers that not only switched them to an agency model, but gave iBooks "most favored nation" status. This caused e-book prices elsewhere to leap several dollars, particularly at Amazon.
Fourth-generation Apple TV hits stores, doorsteps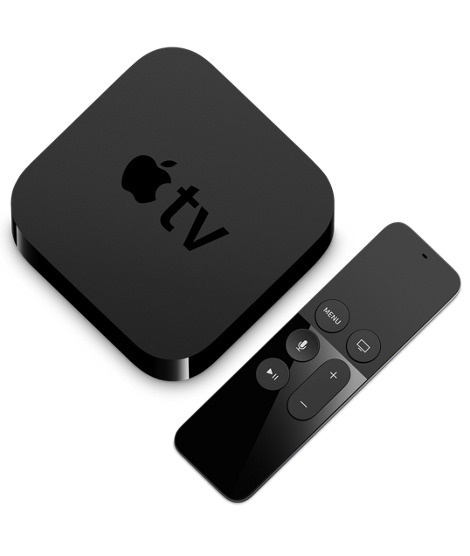 After less than a week of preorders, Apple shipped the new Apple TV to homes and store shelves on Friday. Initial stock of the device was reportedly plentiful.
In a leap over its predecessors, the fourth-gen set-top includes Siri voice commands, improved search, a touchpad remote, and most importantly an iOS-like App Store, enabling previously impossible functions. Siri won't be compatible with Apple Music until 2016, however.
AppleInsider podcast
At the forefront of discussion was Apple's latest quarterlies, but time also went to the Apple TV, Steve Jobs flopping at the box office, and a lawsuit over iOS 9's "Wi-Fi Assist" feature.
AppleInsider has affiliate partnerships and may earn commission on products purchased through affiliate links. These partnerships do not influence our editorial content.