'iPhone SE' rumors spark hopes that Apple will continue to sell iPhone 5s at $350 or less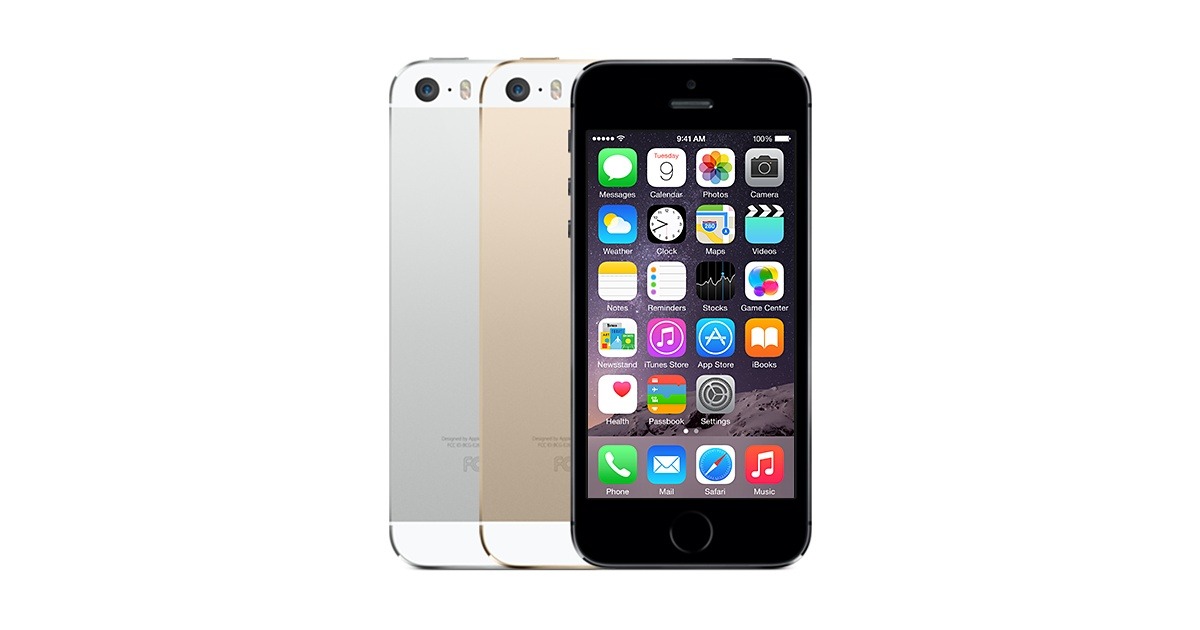 Analysts on Wall Street expect the new 4-inch "iPhone SE" may be priced at $450, taking the place of the entry-level iPhone 5s. But if Apple were to keep the iPhone 5s around at a cheaper price, it could allow the company to tap into new markets.
Gene Munster of Piper Jaffray said this week he believes Apple could "experiment with excess stock inventory," pricing the iPhone 5s at between $250 and $350. Such a move could be geared toward gaining share in emerging markets like India, Brazil and Russia.
Analyst Rod Hall of J.P. Morgan weighed in with a similar sentiment, telling investors he hopes Apple will drop the entry-level pricing on its iPhone lineup down to $350 following the debut of the "iPhone SE."
Hopes for even lower pricing on the iPhone to grow market share are not new, particularly on Wall Street. But such a move wouldn't be entirely unprecedented either.
Apple previously took a similar approach with the iPhone 4s, continuing to sell it in some countries after it was discontinued across most of the globe. It has not, however, shown interest in offering an ultra-low-cost iPhone in established markets like the U.S.
In a move perhaps setting the stage for the "iPhone SE," Apple finally discontinued the iPhone 4s, as well as the iPhone 5c, in India last month. Prior to that, the iPhone 4s was priced at just Rs. 12,000, or about $175, helping to make it the most popular device in Apple's local lineup.
The iPhone 5s is currently Apple's cheapest handset in India, with its price cut in half in December to Rs. 24,999, or $372.
Apple is set to hold an event on March 21 where it is expected to unveil a new 4-inch iPhone featuring updated internal components, including support for Apple Pay. This month's event will serve as something of a stopgap leading into September, when Apple is rumored to unveil a full-fledged next-generation "iPhone 7."