Rumor: Apple's 'iPhone 7' to ditch Space Gray for 'Deep Blue' color option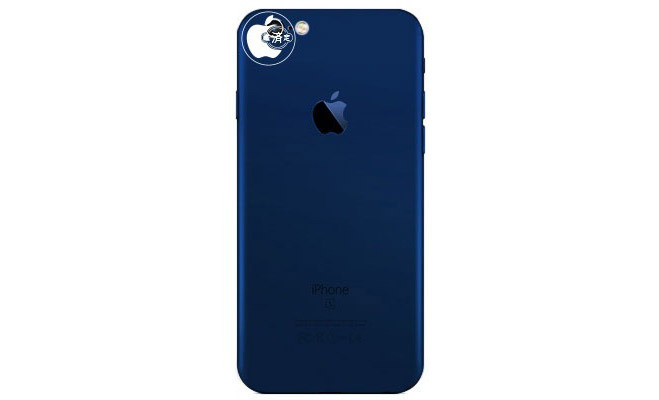 A highly questionable rumor from East Asia on Thursday claims Apple will replace the venerable Space Gray colorway with a new "Deep Blue" shade when it launches the next-generation iPhone this fall.
According to Japanese website Mac Otakara, which has in the past provided accurate predictions, a Chinese supplier revealed Apple's "iPhone 7" series will be available in dark blue, silver, gold and rose gold options. Further, it is "highly likely" that Space Gray will be nixed from the lineup, the report said.
The source also noted "iPhone 7" is slated to use the same LCD glass as current versions.
Apple introduced Space Gray alongside the iPhone 5s in 2013. The metallic color, a lighter shade of Apple's black clad aluminum, joined a lineup of silver and gold models, which has since been expanded to include rose gold.
Apple is expected to debut a next-generation handset this fall. Rumors and parts leaks point to a largely unchanged chassis design (with or without 3.5mm headphone jack) packing updated internals like an "A10" SoC, a 256GB storage tier and, for the larger "iPhone 7 Plus" variant, a dual-lens camera system. The phablet version might also come with 3GB of RAM for advanced photo and video processing and Apple's new Smart Connector, though the latter is far from confirmed.
The most recent rumors suggest LG Innotek will be responsible for supplying a majority of the dual-camera modules bound for "iPhone 7 Plus," taking over for longtime supplier Sony.