Samsung's Galaxy Note 8 to feature dual camera array ala iPhone 7 Plus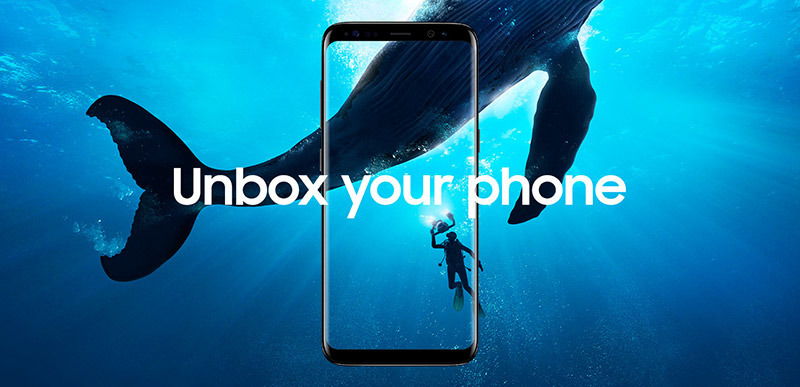 Looking to recover from last year's exploding Note 7 fiasco, Samsung is expected to launch its first ever dual camera handset in the Note 8 later this year, according to a report from KGI analyst Ming-Chi Kuo.
In a note to investors released on Tuesday, and obtained by AppleInsider, Kuo said the iPhone 7 Plus inspired dual camera system will be the most important new feature for Samsung's Note 8.
While other smartphone manufacturers have in the past included two or more shooters in their respective high-end offerings, Apple's dual lens solution in iPhone 7 Plus garnered industry praise for its seamless integration and ability to achieve stunning images with relative ease.
Of note, iPhone 7 Plus introduced users to Portrait Mode. Built into Apple's first-party camera app, the feature leverages both wide angle and "telephoto" lenses, complex computer vision algorithms and depth mapping technology to naturally blur image backgrounds while keeping the subject in sharp focus. Officially considered beta software, the artificial depth of field effect is meant to mimic high-end DSLRs.
Whether Samsung intends to build similar functionality into its forthcoming phablet is unknown, but the hardware is expected to sport a 12-megapixel wide-angle CIS with dual photodiode technology, a 13-megapixel telephoto CIS and 3x optical zoom. Both sensor stacks will be backed by optical image stabilization and topped with six-element plastic lenses.
Kuo believes Samsung's camera package will be "much better" than the dual camera array found on iPhone 7 Plus, and could potentially match the performance of Apple's rumored "iPhone 8."
The Note 8 is also expected to include a 6.4-inch QHD+ OLED display with full-screen design, a Exynos 9 series (8895) processor and iris recognition.
Samsung was thought to be looking into Synaptics' optical fingerprint recognition solution for the Note 8, which would have allowed the company to build a reader directly into the front-facing display. As the technology remains immature, however, the firm has decided to integrate a standard fingerprint sensor into the handset's rear casing, much like the recently released Galaxy S8, Kuo says.
The analyst believes Samsung's full-screen design and back-mounted fingerprint sensor design will become mainstream form factor for high-end smartphones.
In a separate note released last week, Kuo reports market response to Samsung's Galaxy S8 and S8+ has been better than expected. The analyst initially issued a conservative assessment due to the handset's cumbersome fingerprint module placement, but consumer response to the large full-face "Infinity Screen" exceeded expectations.
For fiscal 2017, Kuo estimates Galaxy S8 series shipments at 50 to 55 million, and the Note 8 at 13 to 15 million units.